What is this Course about?
Learn to create User experience in AR and understand AR and its applications

Learn principles of AR to enhance immersion when designing for AR Experience
Want a call back for Course details?
Why join this course ?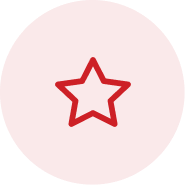 Create AR Experiences
With this course you can learn popular use cases of AR and create interactive AR experiences for mobile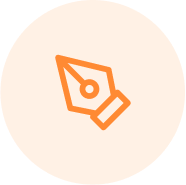 Work on live projects
Build awesome interactive AR experience with augmented reality functions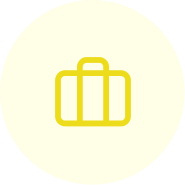 Job opportunities
Break into a brand new industry expected to be worth $165 billion by 2024

Portfolio Creation
Create augmented reality experiences that run on a mobile device and publish on your portfolio
Game-up your AR skillset
Create mobile based Augmented Reality experiences for different use cases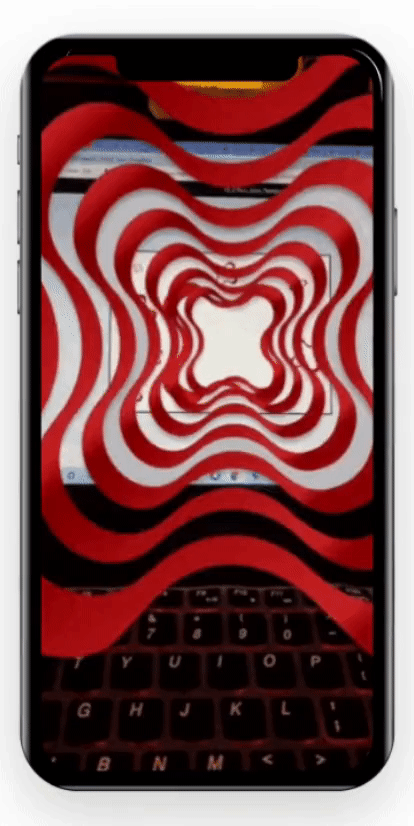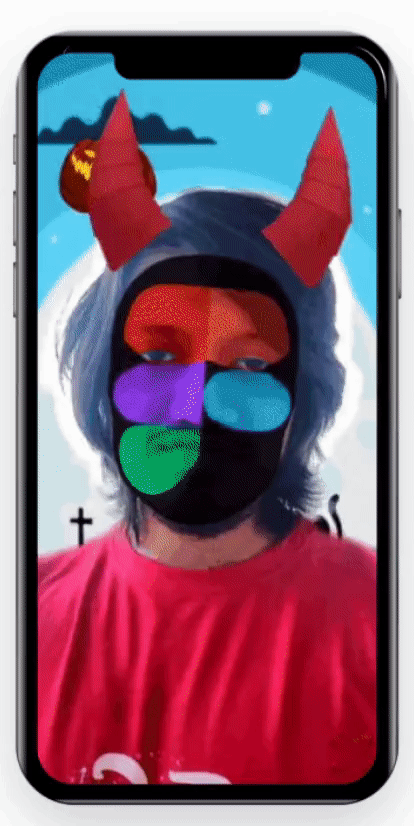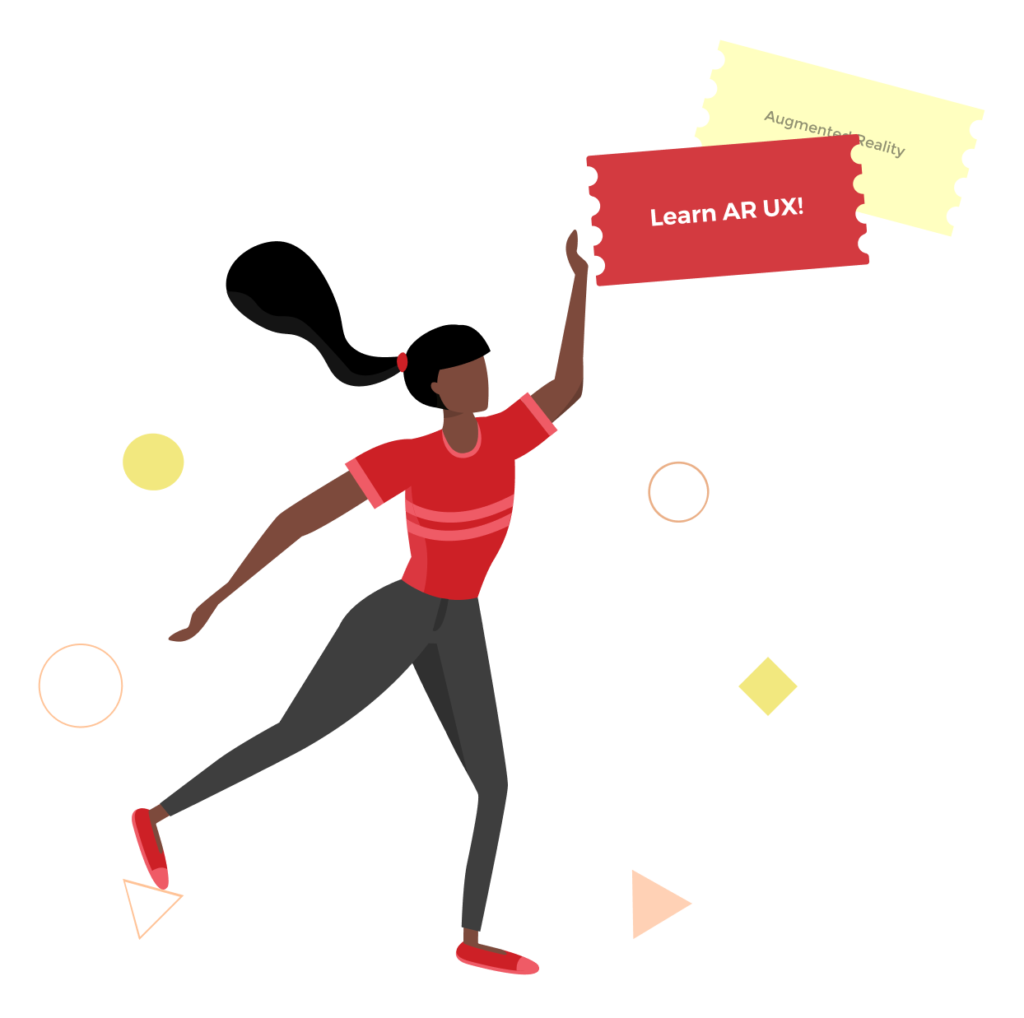 Who is eligible?
Designerrs Alumni who are interested in learning Augmented Reality

 
UI/UX Designers, Graphic Designers, 3D artists, Visual Designers, Motion graphics artists who are interested to upskill Augmented Reality
Animators, Storytellers and Marketeer who are interested to convey stories in Augmented Reality
Mentors
Mentors who have expertise knowledge in the field of Augmented Reality

 
Mentors who are graduates in design from NID and IIT with extensive experience in AR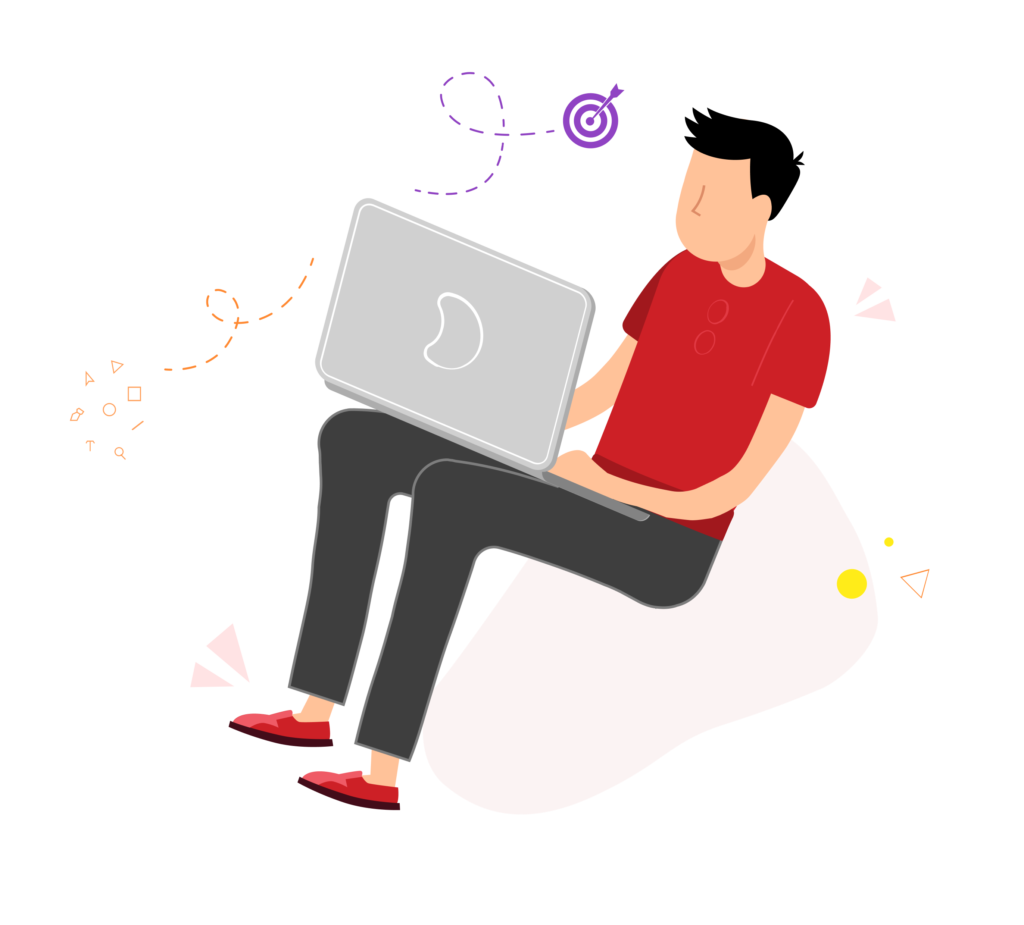 Course Perks

AR Kits
Get access to free AR Kits which enhances your creation of AR Experiences

Get Certified
We provide a digital certificate after the completion of the course.

Design Community
Be a part of design community to build connections and get inspired by various designers.

Be the First
You'll be the first among people to take up this Augmented Reality course
DAY 1
What is AR and its origin

How does AR work?

Types of AR and AR Hardware

Difference between AR, VR and MR
DAY 2
AR Prototyping Tools

Creating your first AR Experience

Running your AR Experience

Understanding Project brief
DAY 3
User Research for AR

User Personas for AR

User Scenarios for AR

Storyboarding in AR
DAY 4
User onboarding in AR

Guidelines for designing AR

UI and user controls in AR

Wireframing for AR
DAY 5
Importing Assets into AR

Face Tracking in AR

Scene creation in AR

Testing your AR prototype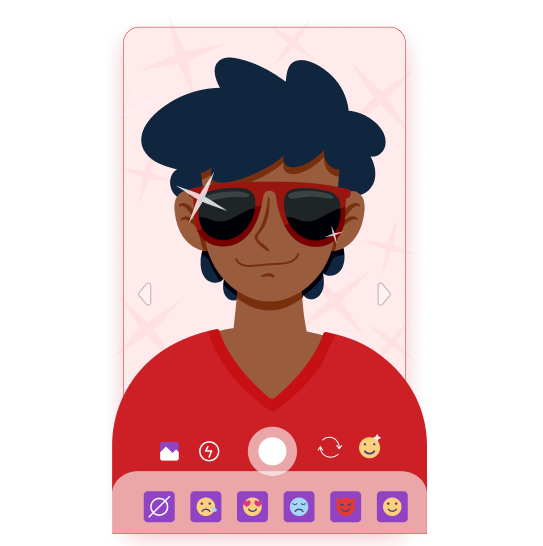 DAY 6
Importing Assets into AR

Target Tracking

Animating your AR prototype

Testing your AR prototype
DAY 7
Interaction design

High fidelity wireframes

Creating Wireflows in AR

Setting up Prototype
DAY 8
Signifiers and Affordance

Understanding the heuristics for AR

Creating moodboard

Creating Prototype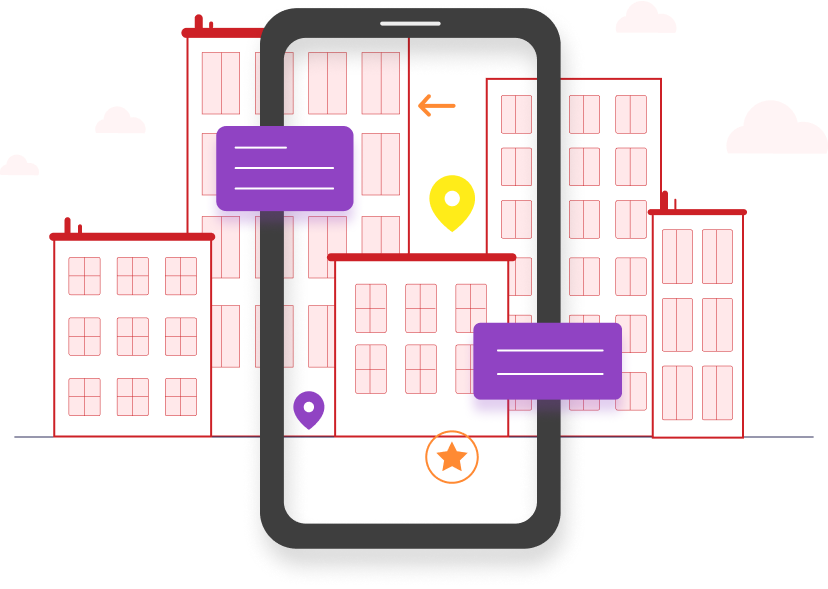 DAY 9
Heuristic Evaluation

Wireframes refinement

Prototype refinements

Usability Testing methods
DAY 10
Performing Usability Testing

User testing Guidelines

Testing with Users

Visual Refinement
DAY 11
Exporting your prototype

Guidelines for icon design

Creating an icon

Publishing your prototype
DAY 12
AR Portfolios examples

How to create an AR portfolio

Portfolio Review

Portfolio Presentation