What is this Course about?
This is a 2-weeks course for people who want to build an end to end strong understanding of Figma.
Why join this course ?

Become a Pro
Get an in-depth understanding of Figma features and gain confidence in creating UI design using Figma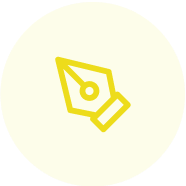 Hands on Experience
Experience a personalised and hands on learning on Figma, trained by professionals.

Advanced Prototyping
Have a detailed understanding of designing UI, prototyping and micro-Interactions, using Figma.

Upgrade your skills
Learn to create visually appealing and aesthetic user interface design to showcase in your Portfolio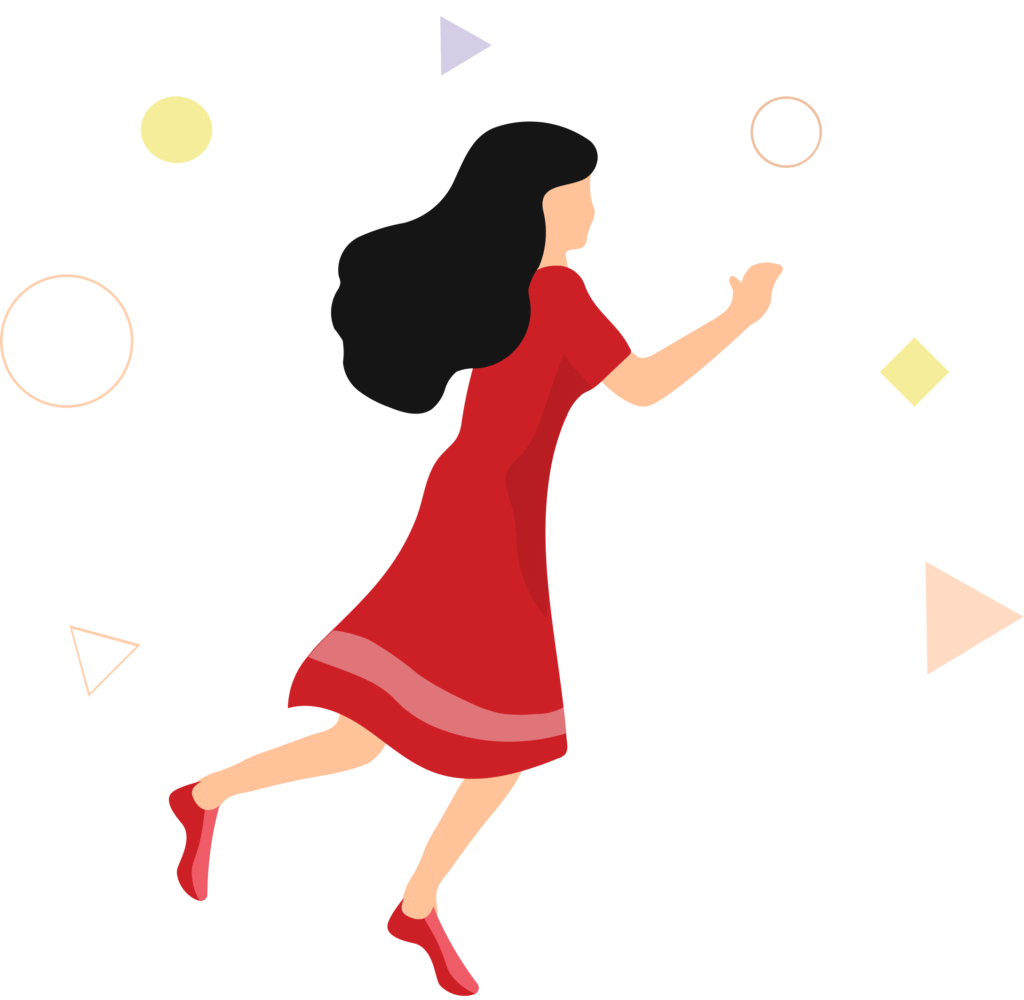 Who is eligible?
Designerrs Alumni who are interested in learning a new tool.

 

 Professional UX/UI Designers interested in learning a new design tool.
Course Highlights
An end to end knowledge about Figma and how to enhance the workflow.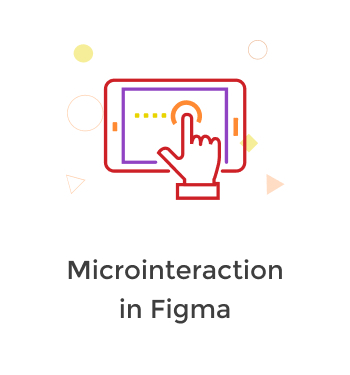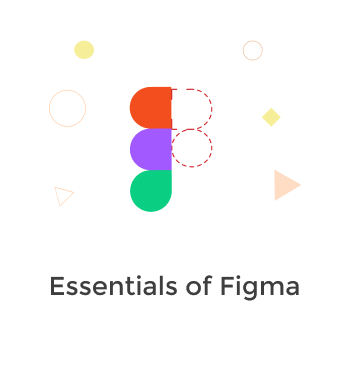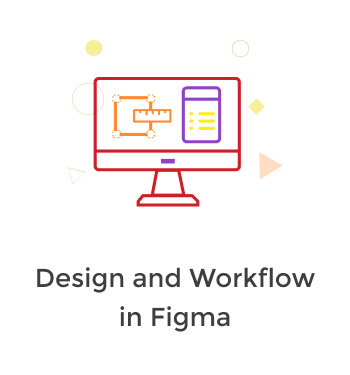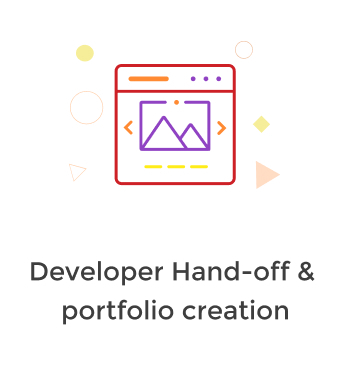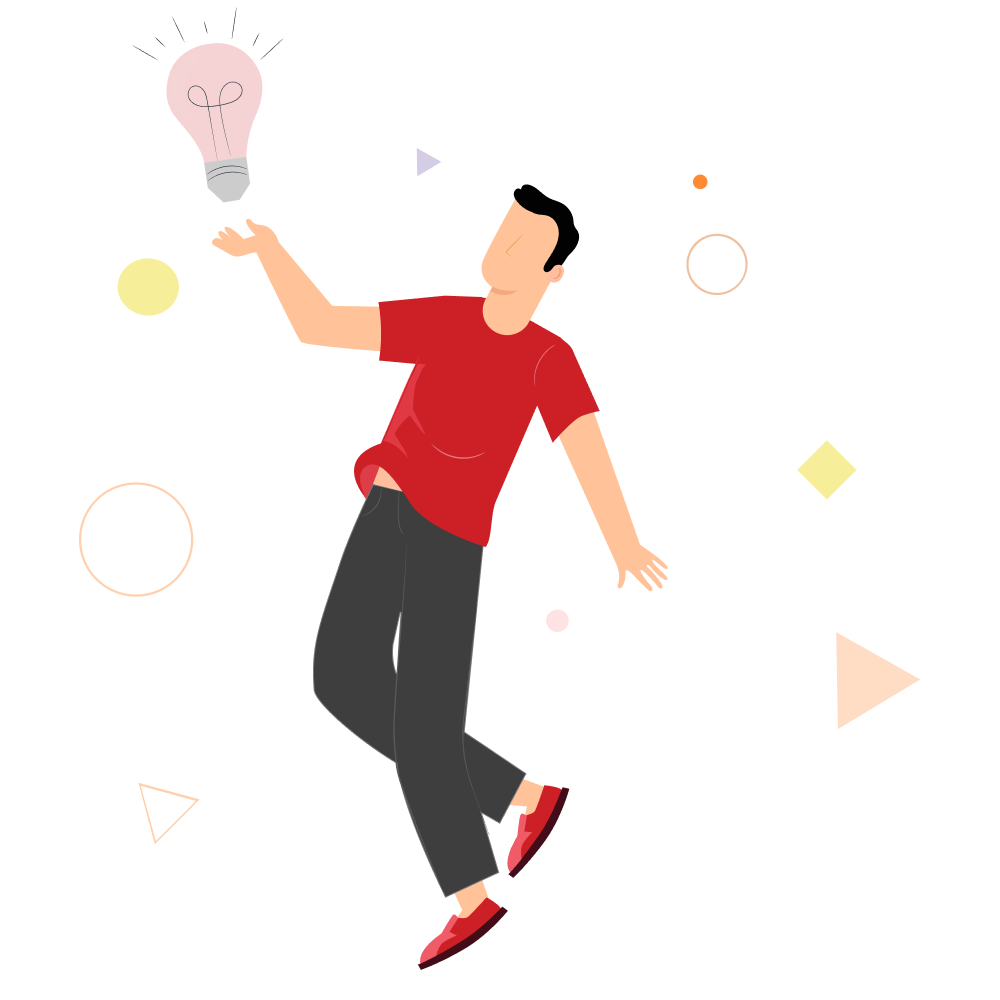 Course taken by the best Mentors in the industry
Trainers have extensive experience working with Figma

 

Trainers have been working in Industry for 3+ years
What will you learn?
Become a master of a new All in one tool. Sharpen your Skills by learning amazing workflows.
Day 1
Essentials of figma

Setting up your file

Exploring Community and Plugins

Responsive Design constraints in Figma

Creating style guide for a project

Publishing Style guide to Team Library
Day 2
Creating Frames and Grids in Figma

Using plugins for faster workflow

Accessing Colors from team library

Auto layout in Figma

Adding GIF's to Figma

Creating Components in Figma
Day 3
Accessing icons from kits

Prototyping in Figma

Smart animate in Figma

Adding overlay effect in prototype

Enhancing prototypes with GIF's
Day 4
Create Microinteraction in Figma

View and record Prototype

Real time preview of Design

Sharing and exporting files in Figma

Versioning in Figma

Creating a presentation for portfolio
Course Perks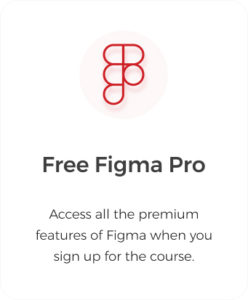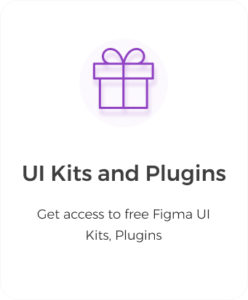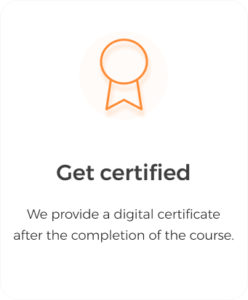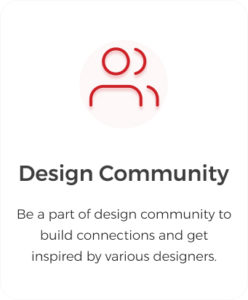 Want a call back for Course details?