UI/UX Design from Scratch | Chennai Batch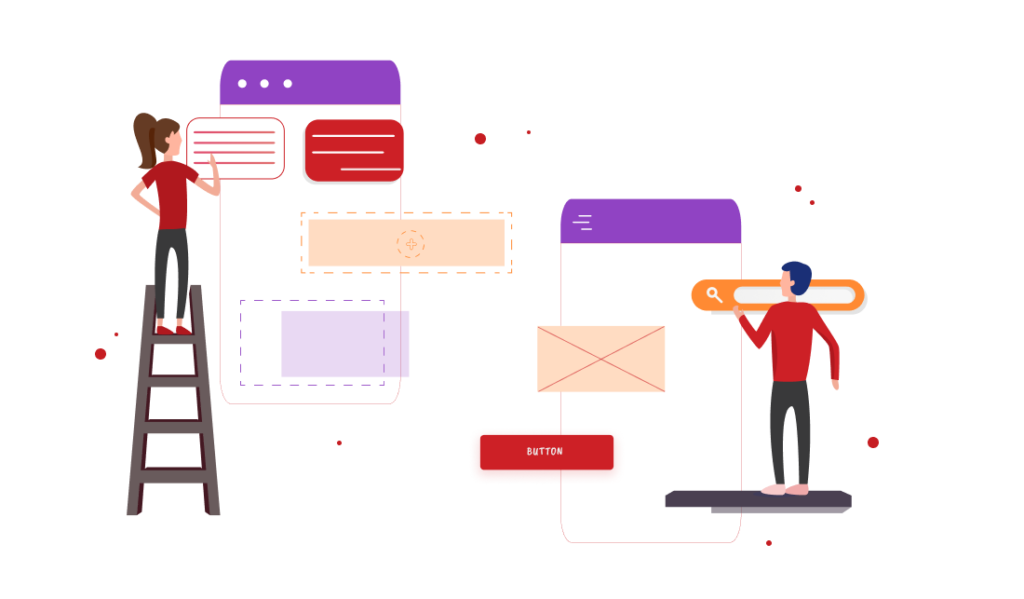 This is a 14-Weeks course for aspirants who want to have full-fledged knowledge about UI UX Design

 You will work on real time projects and will be given hands-on training. You will have a UI UX project to add to your portfolio by the end of the course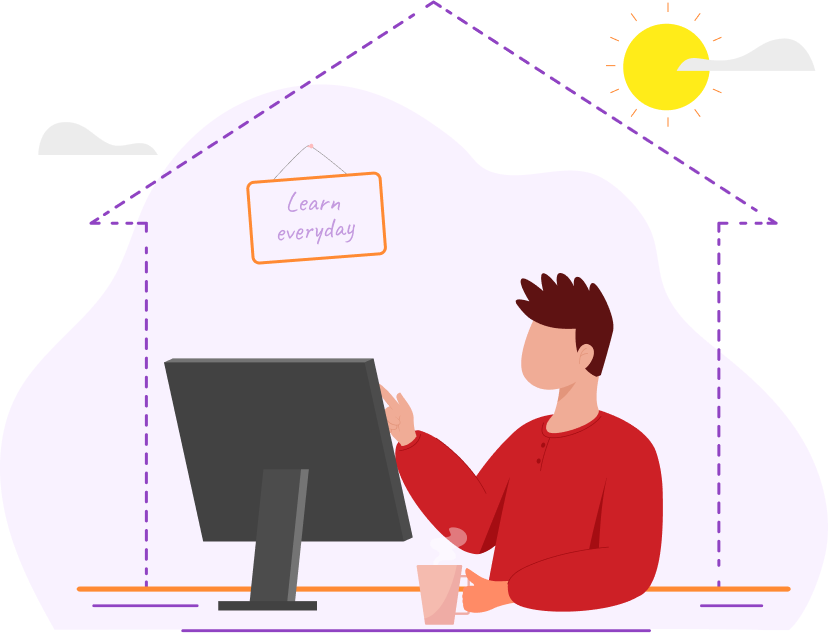 Sessions 
Fewer distractions, better focus!

Batch mode
 Classroom

Starting Date
 7th November 2021
Low Batch strength
No more than 12 students in each batch. Lesser the batch strength higher attention is given to each individual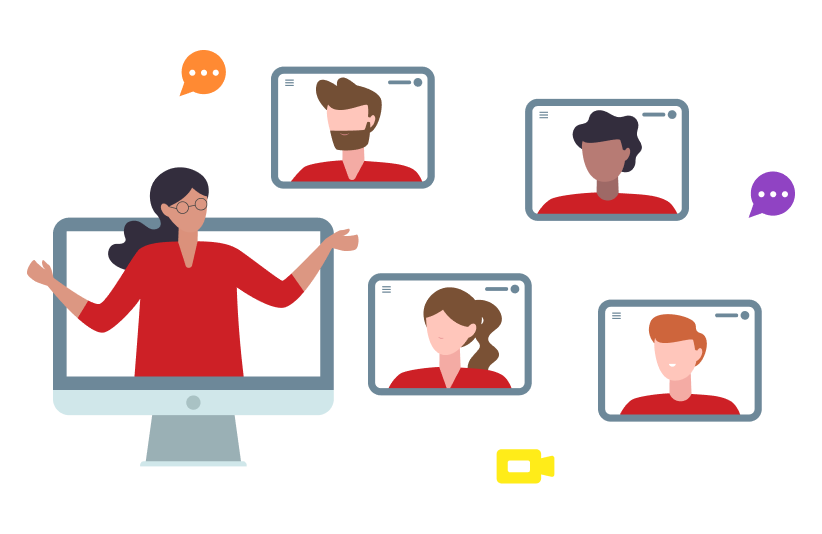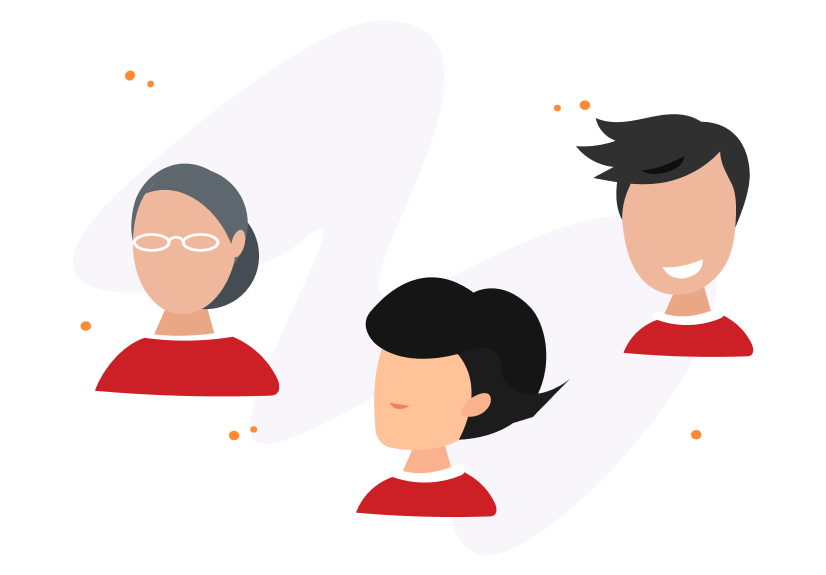 Diversified Batch
We have people coming from all age groups, professions, and locations. Having diversity will help you discover how people coming from different background thinks and how it can differ which can be a good reason for discussion and debates  
Active Interaction
Individual and group activities within each session. Activities to give you hands-on experience and help you understand the concepts better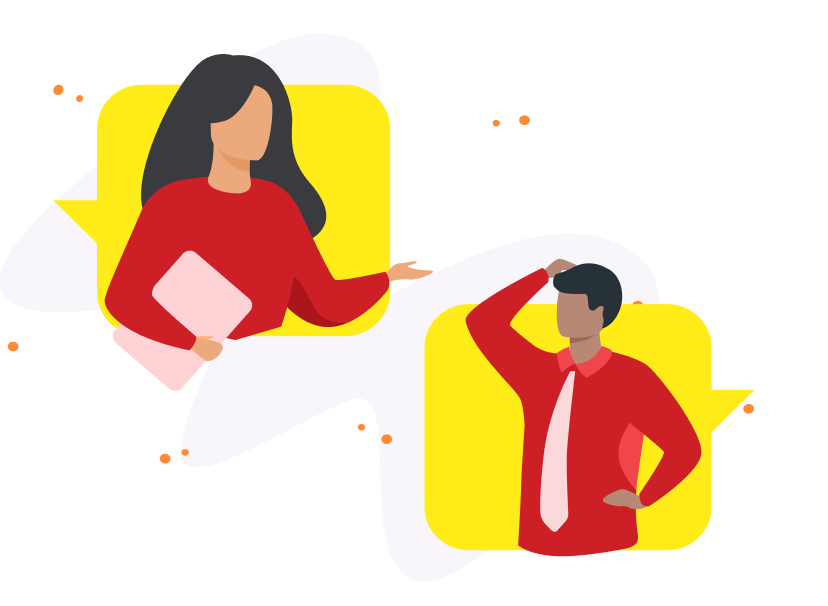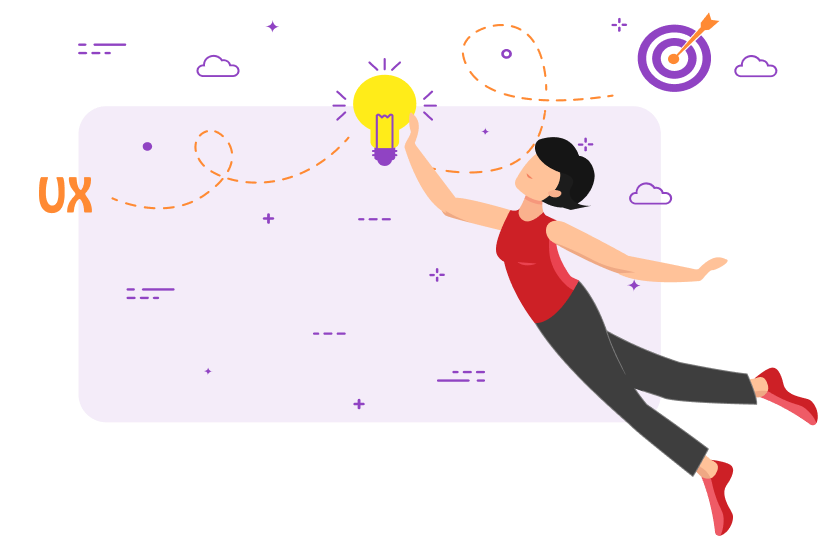 Space to inspire learning
Classroom space designed to motivate you to learn better. The Physical atmosphere and the classes are designed in a way that it promotes collaborative learning.