UI/UX Design Demo Session | Hyderabad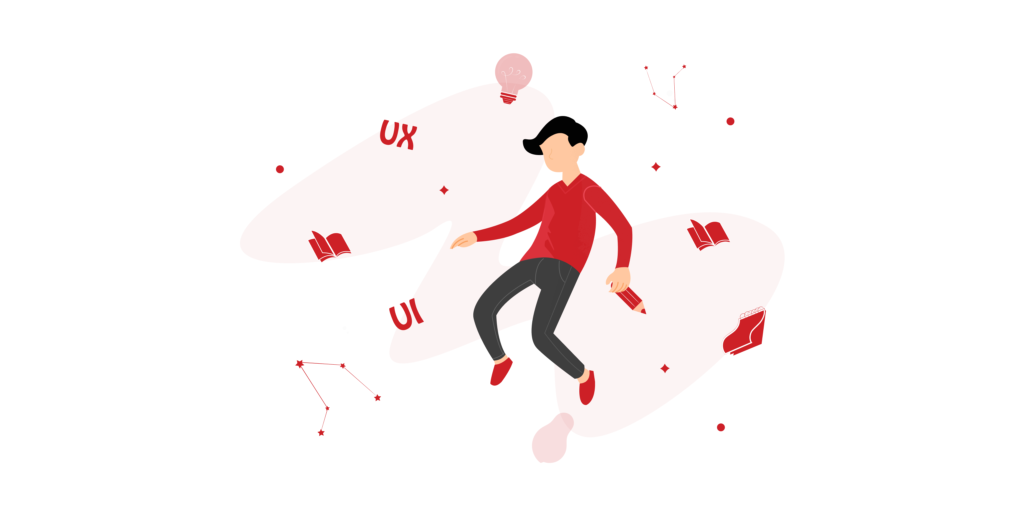 Who should attend this session?
College Graduates, Working Professionals
Designers, Engineers, Product Managers, Artists
Anybody wanting to jumpstart a career as UX/UI Designer
What will be covered in this session?
1. Introduction to UX & UI Design
3. Difference Between UX & UI Design
4. User-Centered Design Process and Methods
5. What is Interaction Design?
6. Hands-on Designing Experience
7. Get to know about UX Journal
8. UX Design Industry Landscape
9. Different Job Roles in the Design Industry
10. Understanding Design Portfolios
11. Cracking UX & UI Design Interviews
Who is the speaker?
Co-Founder Designerrs, Ex Senior UX Designer Samsung,
UX Researcher HES-SO Valais, Switzerland
Join us for a Demo class to get practical hands-on experience in Designing Digital Experiences and understand user-centred Design Process and Methods to clear all misconceptions about UX & UI Design.