For Recruiters
Our courses unlike any other design courses, are not only focused on visual design principles, but also on user-centered design thinking process.
Participants are mentored by Industry expert Designers and Alumni from NID and IIT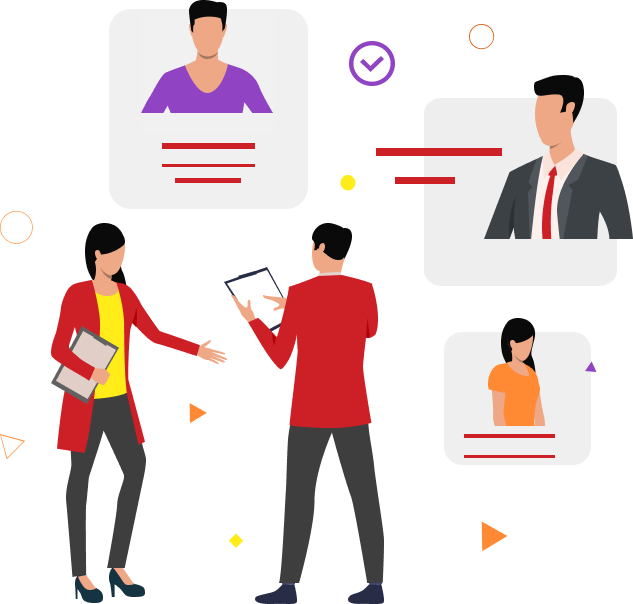 What our Recruiters has to say?

"We would like to thank you for your coordination for helping and closing this position, It was very smooth and fast. It was a great experience working with you"

"We are extremely happy with your services and follow ups with companies, as we really appreciate for your efforts towards the commitments of placement".

"Our association has surely been fruitful. We'd like to put to light that the candidates we hired are indeed praiseworthy. We look forward to garnering the association!"
Recently placed Participants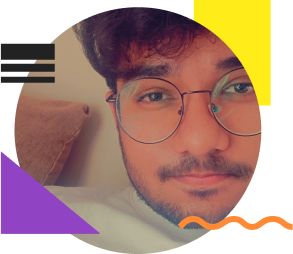 Abhinav Patil
UX Designer at Cognilements
"It was a wonderful experience for me with Designerrs. After a long search I found a good UX teaching organization, guided amongst the best teachers! The placement cell also guided me throughout the entire interview process and helped me built and improve my portfolio."
Pritish Maity
UX Designer at Cognilements
"Designerrs helped me in accelerating the pace of learning. My mentor guided me and encouraged me to make decisions and think beyond. The support from Designerrs did not end after the classes. They made sure they provided and helped us in getting started in the field of UI UX in a competitive environment. They provided our resumes and assisted in our placement."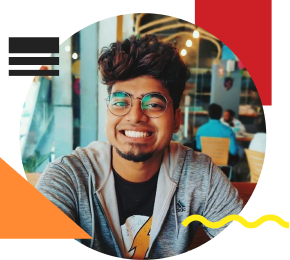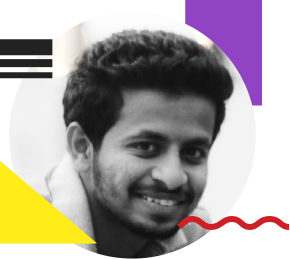 Dhanushraj.P
UI UX Designer at Genworks Health Pvt Ltd
"Thanks a lot for the opportunity. I am very much excited to work as a UX/UI Designer in which I am so passionate about. I again thank you for providing me with the best guidance in this process that helped me shape as a UX/UI Designer and I hope to stay in touch with you all. "
Roles to Offer
Our participants will understand design sprints, lean UX and be able to brainstorm effective solutions in collaboration that has everyone on the same page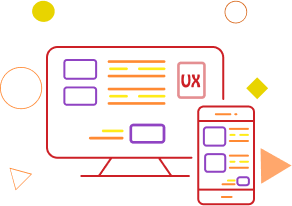 UX Designer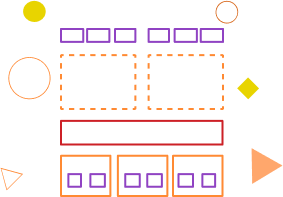 UI Designer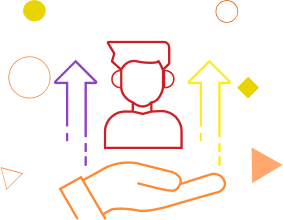 Product Managers
Past Recruiters