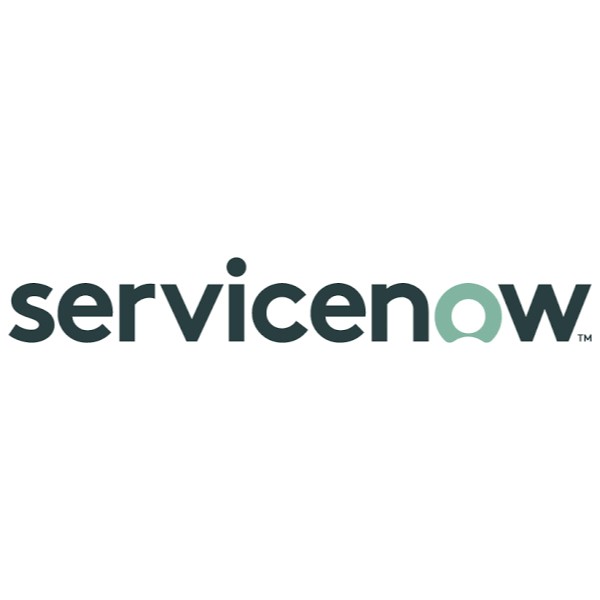 Job Description :
We are looking for a UX Designer with the passion to solve complex business problems through design thinking, and who never tires of continuous betterment of their work. As a designer, visionary and system level design thinker, you will provide leadership and direction for aportfolio of products. You will collaborate with other UX, Product and Engineering teams to create holistic and compelling experiences for our customers. ServiceNow is changing the way people work. With a service-orientation toward the activities, tasks and processes that make up day-to-day work life, we help the modern enterprise operate faster and be more scalable than ever before.
Responsibilities :
Work collaboratively with our development teams to deliver great UX that will revolutionize workplace collaboration and productivity for some of the largest companies in the world.
Change the way people work through design thinking and develop experiences using AI, Machine Learning and Mobile technology.
Act as Creative Lead over a portfolio of products, while acting as a mentor to developers.
Work closely with Product and Engineering PMs from strategic definition, planning, architecture, through tactical execution of the Product Roadmaps.
Learn and leverage best design practice unified and cohesive experience across the ServiceNow ecosystem.
Develop high level task flow content and then use storyboards and other design documents to communicate concepts and vision to others.
Rapidly iterate theoretical task scenarios, navigation map, flow, and state-transition diagrams to document design decisions.
Work collaboratively with Performance Analytics team effectively integrating your design expertise inside a truly agile environment directly affecting ServiceNow Internal and external products.
Address business problems by proposing design solutions.
Prepare detailed mockups and prototypes and behavior specifications.
Provide a consistent experience across the heterogeneous interoperability platforms.
Participate in the development and maintenance of the company Design system to provide examples of core platform components and best practices.
Develop UI layouts including controls, labels and graphical elements for software on both mobile and desktop platforms with an eye towards experience unification.
Participate in documentation development process such as user experience specifications, testing and evaluation.
Requirements :
Enterprise product design experience in one of the following verticals:
IT, Security Operations, Customer Service Management, Human Resources, Performance Analytics, or Consumer Brands
Bachelor's Degree (or equivalent experience) in visual design, interaction design, human interaction sociology, psychology, or related disciplines.
An inspiring portfolio representing the process you follow to build insanely great experiences
Demonstration of any accessible projects you have built
At least 4-5 years of visual and interaction design, with 2+ years of Experience Design.
Deep understanding of iOS and Android UI conventions, including the HIG and material design.
Expert with Sketch, Photoshop, or other design tools.
Ability to do rapid prototyping in Axure, Keynote, Framer, Principle or similar tools.
Ability to understand and distill complex problems into clean solutions.
Must have strong written and verbal English communication skills.
Must have excellent teamwork, communication, and technical problem-solving skills to contribute within a multi-functional and multi-disciplined team.
Obsessed with the relentless pursuit of UX perfection working inside an iterative and agile development environment.
Irritated when encountering pull door handles that can only be pushed inward.
Must be able to work with minimal supervision in a fluid, fast-paced and truly agile environment.
Expected to demonstrate a high level of initiative, good sense of humor, and a "make it work" ethos.
Company Website :