Namaskaram Hyderabad

How is our space better during the COVID situation?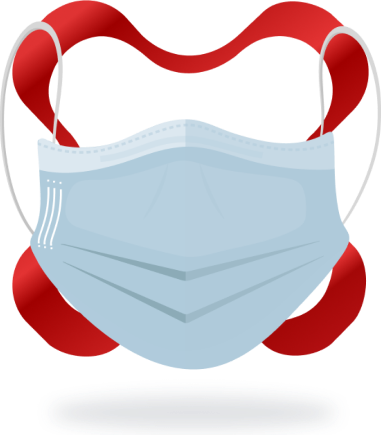 Learners use masks all the time.

Spaces are sanitized before each session.

Learners don't gather and socialize in big groups.

We don't mix classes between batches.

Signs to maintain 2-meter distance in our space

Ample Desk Spacing

Learners maintain social distancing at all times.
Benefits of a classroom batch

Interact face-to-face with mentors and other learners

Improve your communication skills through constant conversations

More attention from your mentors during the session.
Headed to our Hyderabad location?
We'll make it easier for you when you move locations

By Bus
37D Operated by TSRTC

Nearby
Ghanshyam Super Market

Next to
Kings Restaurent
How Long is it?
From Supreme Trampoline Park
8 min (3.2 km)via Botanical Garden Rd
From TIMS
8 min (3.9 km) via Botanical Garden road
From Faiz Cricket Academy
28 Min (8 km) via Tavarakere Main Road
From HITECH City
12 min (4.4 km) via HITECH City Rd
From DADASAHEB PHALKE School
12 min (4.2 km) via HITECH City Rd
From PVR Icon
29 min (11.3 km) via Hosur Road
Upcoming batches
Designerrs Lab, Hyderabad |
No event found!
Our Hyderabad Space
Take a look at our awesome space filled with lot of creative minds