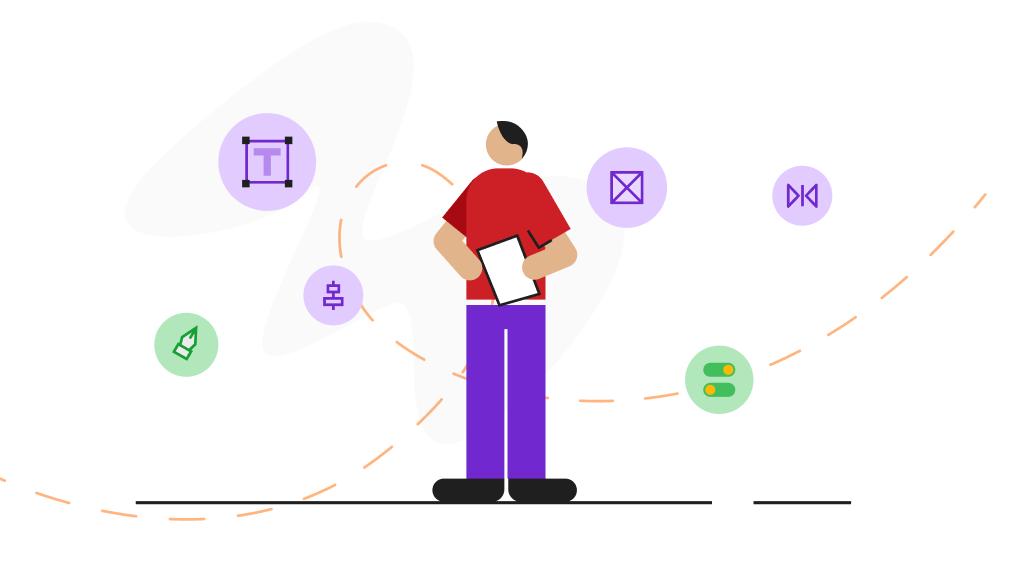 When Jennifer Aniston said "I am a creature of habit", she spoke for all the artists. Having a skill and making it a part of your habit is a blessing in any creative profession. When it comes to being a successful UI/UX designer, your attitude is as important as your ability. One must possess both soft and technical skills to excel in the profession of UI/UX designing.
We often see young designers juggling between different personality traits to practice. Probably because Interpersonal and social skills are hard to impart as it is subjected to persons' own will. This article will help you figure out which are the personality trait you should work on to be successful and effective in the design industry.
Curiosity
Curiosity drives inquisitive thinking, willingness, eagerness to experiment, research, and interest to learn. Curiosity is the seed of your problem-solving tree. One thing that you find common in all successful UI/UX designers is their pursuits of seeking never fade away. Not only does their curiosity, let them tap into new ideas, processes, and methodologies but it also gives them a problem-solving mindset. Remember, a good designer questions often.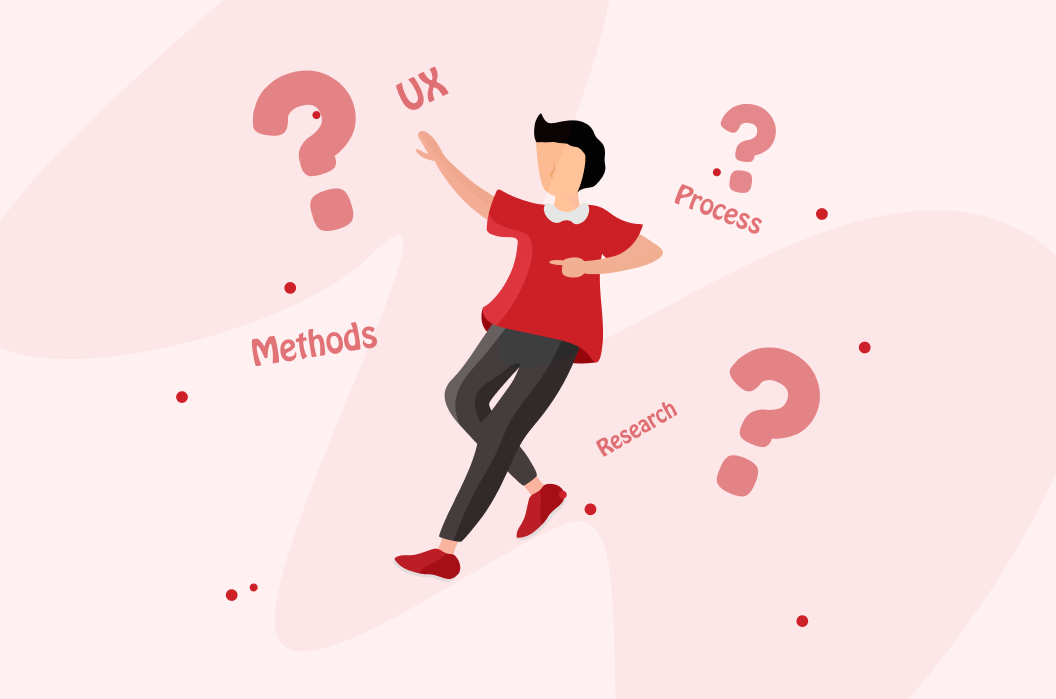 Learner
A learner is never afraid to try and fail. This one quality of UI/UX designers is what makes them thrive better. The designing industry is growing and changing at a gaining momentum making it important for designers to be dynamic and adaptive. UI/UX designers have to live through the constant pool of new information, concepts, tools, methods, and technology. However, the good news is you can always find resources and communities that can make learning fun.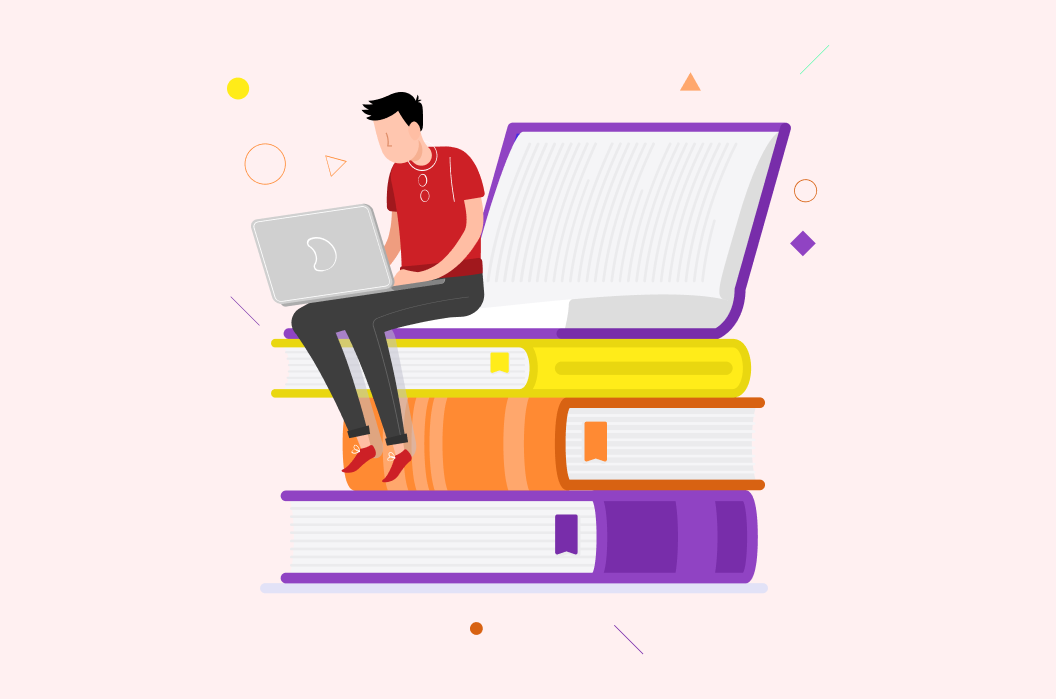 Great Listener
Listening is the way to learn, observe and contemplate things. UI/UX designers have to communicate with users, clients, stakeholders, teams, communities, and other third parties. Listening to what these people have to say is the key to find what is bothering them and how your input can make things better. From starting your research to getting feedback on your prototype good listening skills will give you an edge while approaching and solving any problem.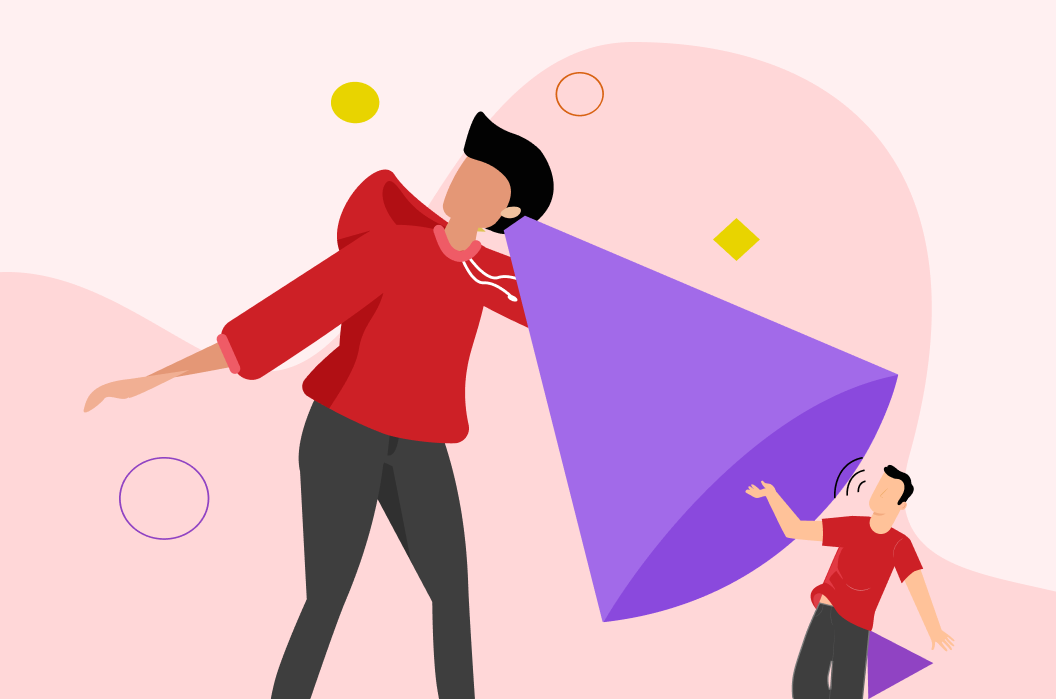 Empathy
Empathy is the art of seeing from the eyes of others, listen with the ears of others, thinking with the mind of others, and feeling from the hearts of others. Seems difficult right? But fortunately, it's not. All you have to do is place yourself in the shoes of your other. As a UI/UX designer, you must keep your agenda behind users' agenda and acknowledge users feeling. Asking questions and Mirroring users always help with empathy and knowing their pain points.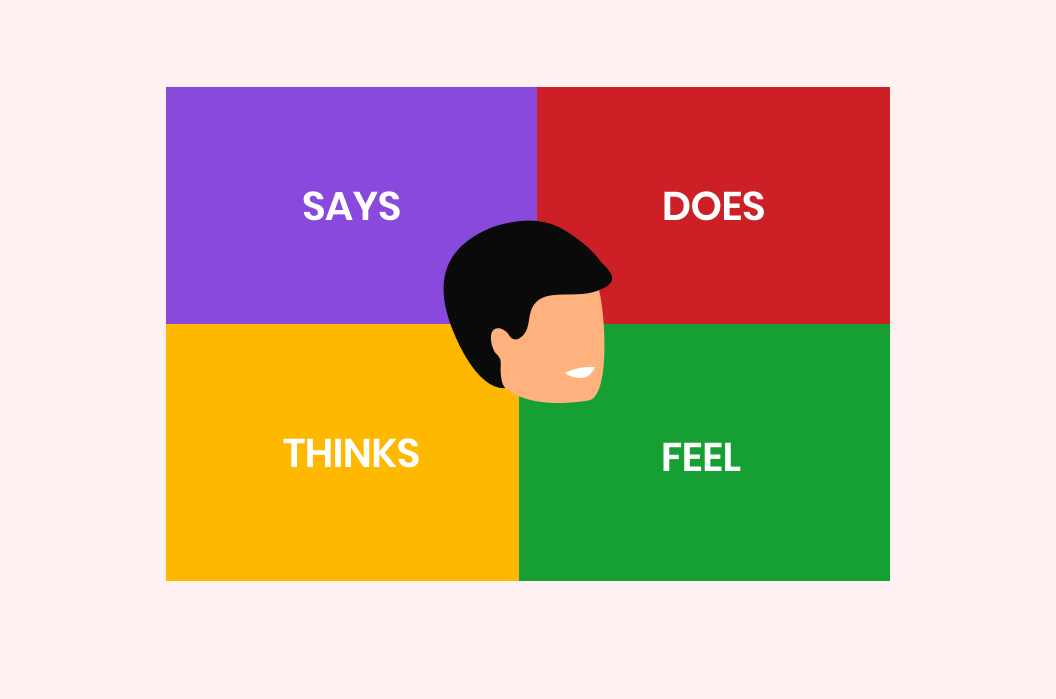 Troubleshooter
A UI/UX designer must have the ability to spot a problem and fix it. As a result of this trait, most of UI/UX designers are investigative, intuitive, and possess a holistic view of the situation. Problem-solving is the main determinant of a user experience hence, it should come as a habit to any UI/UX designer. To be a good troubleshooter, you can brainstorm, conduct meticulous interviews, ask more questions, be an active listener, and split big problems into smaller statements.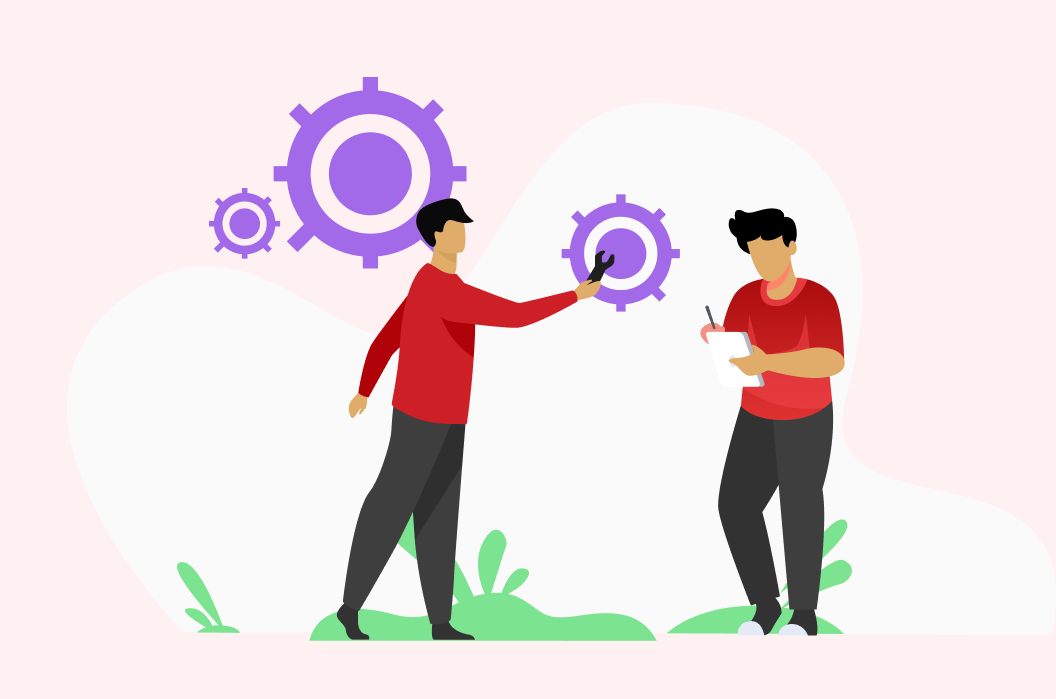 Storyteller
The bad news is not every designer is a good storyteller but the good news is you don't have to compete with Shakespeare. Although, no one will mind having a designing Shakespeare isn't it? We live in the world of information overloading and to cut the clutter in delivering the information to our user it is an advantage to use storytelling. Storytelling makes the experience emotionally, influential and enjoyable for your users. A good UI/UX designer always makes it through a compelling series of thoughts/experience backed by logic and facts.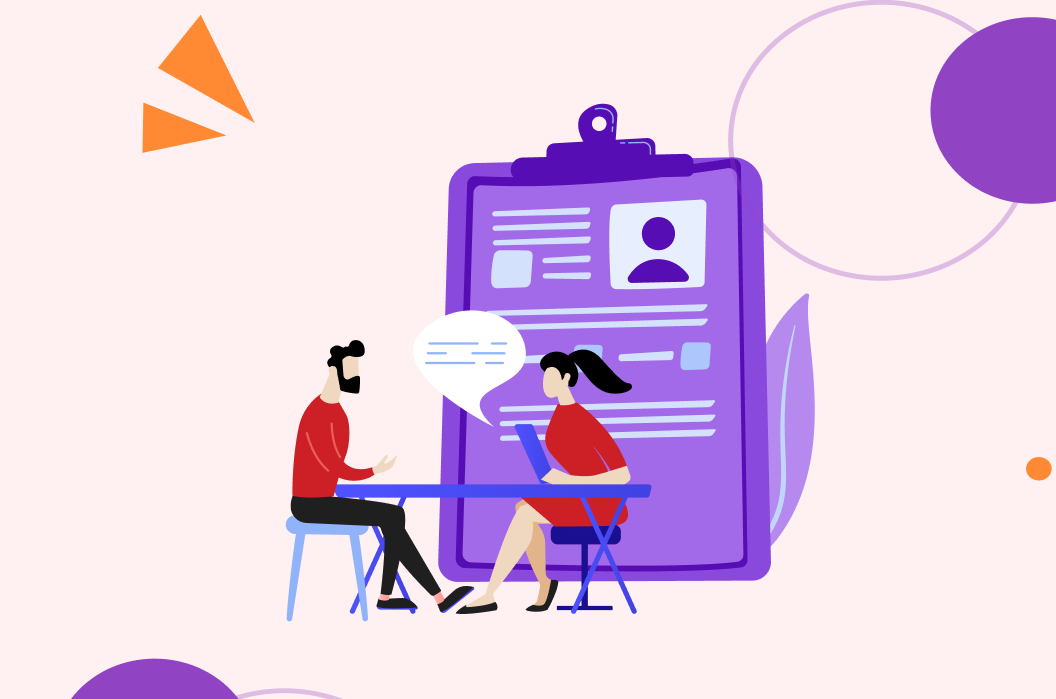 Analytical
A UI/UX designer has to work with a lot of data and information. From collecting data to later interpreting and analyzing it, working with a logical mind comes as second nature to UI/UX designers. A good designer has the ability to take useful insights from the information and use it to solve the problem using pattern, facts, logic, and product designing. An analytical mindset helps designers to understand why one thing is not working and why others might work for the user, which is the basis for problem-solving.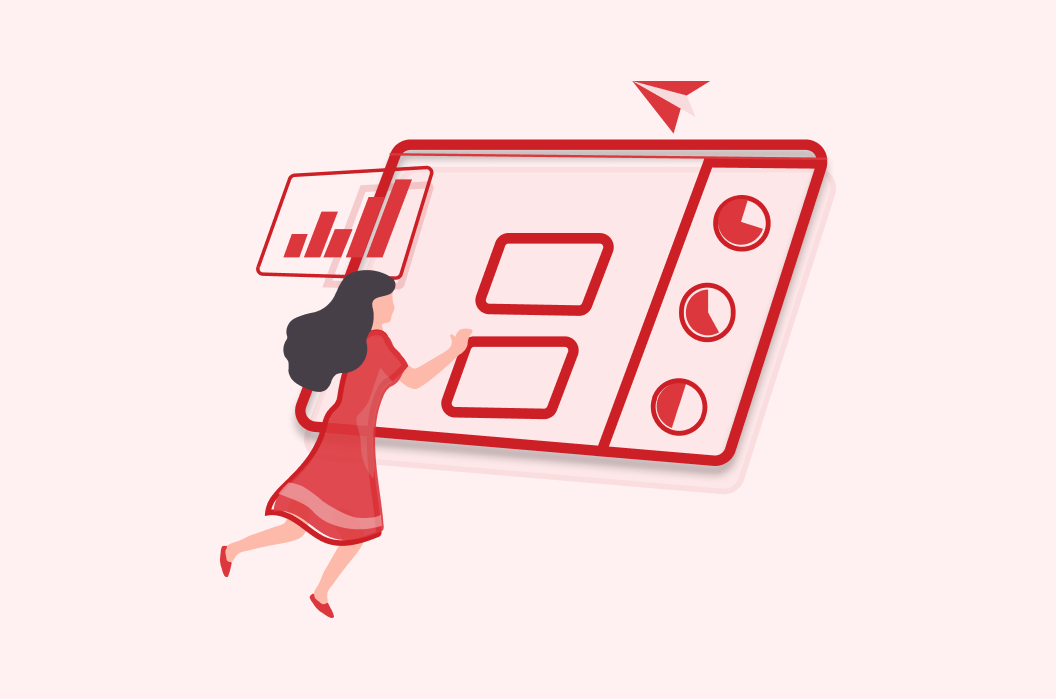 Communication
Well, this might not be a niche skill that a UI/UX designer must have but it's definitely a viable one. UI/UX designers must have a sense of effective communication and professional demeanor. Soft skills open you to comments, suggestions, feedback, critiques, and others' point of view. As a designer, one must always know how to behave with people and in situations to make the most of the communication. This will definitely help you connect better and come up with an effective solution.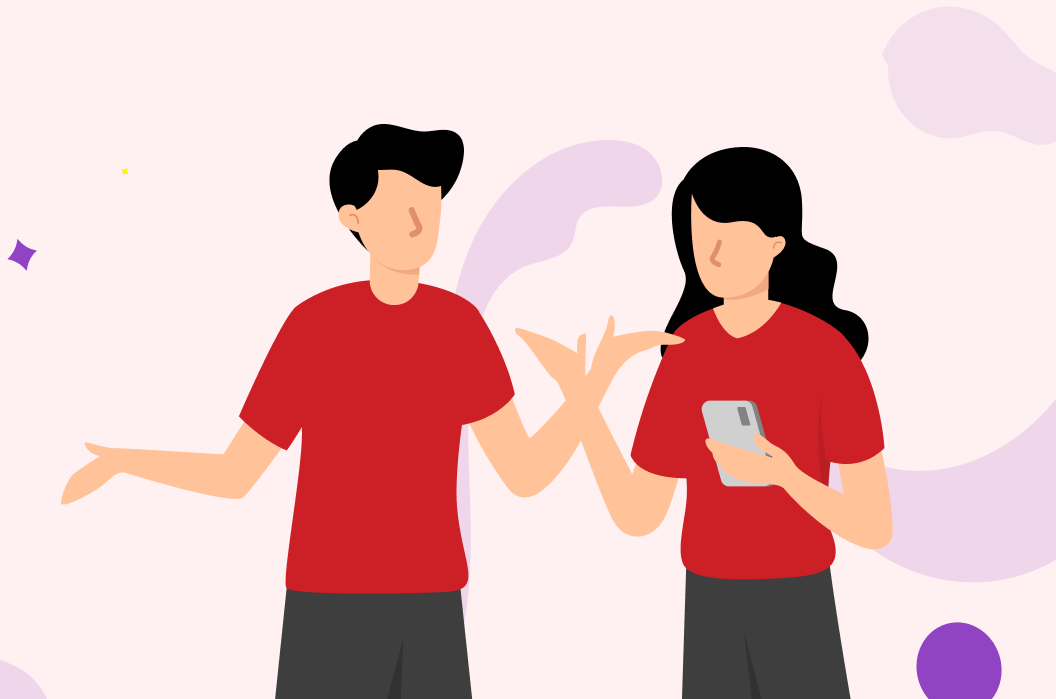 Creative
Creativity leads to innovation. Although when it comes to creativity in UI/UX designs people often confuse it with market design. A shrewd UI/UX designer will always apply creativity based on user experience and digital product design and not something that just looks amazing. They understand a website or application is more than just good looks and information provider and use their creative schema to make things flexible and viable.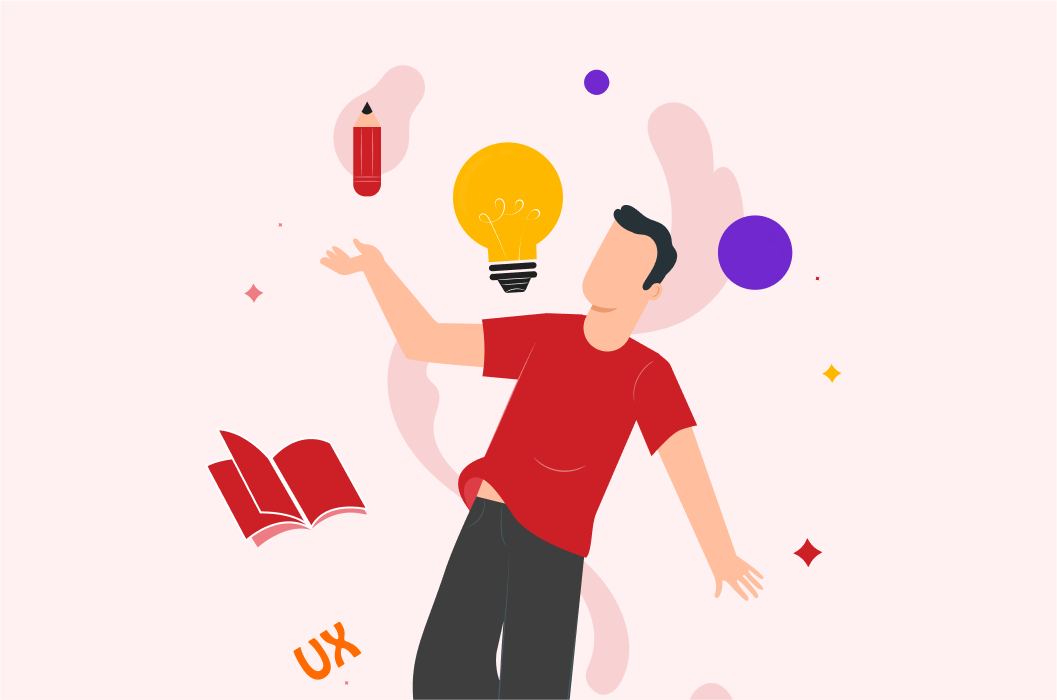 Observation
When it comes to UI/UX designing, observation is the key. To get useful insights from your users, clients, stakeholders, or even your team, it is important to focus on what is useful in the first place. Observation helps you fetch accurate information and study the subject better to come up with a solution that is viable and gives an amazing user experience.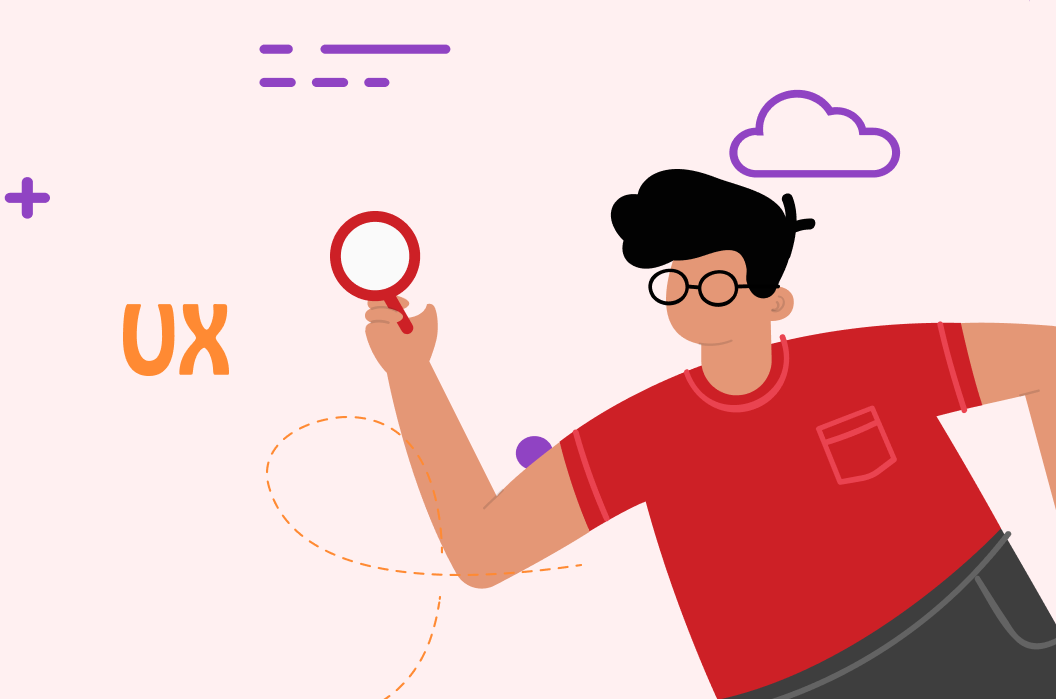 Conceptualization
UI/UX designers don't just make a digital product they make products that can solve consumer problems and can be transformed into a tangled reality. A good conceptualization skill helps UI/UX designers to make a product that is visually pleasing, functional, has a low learning curve for users, and revolves around key data.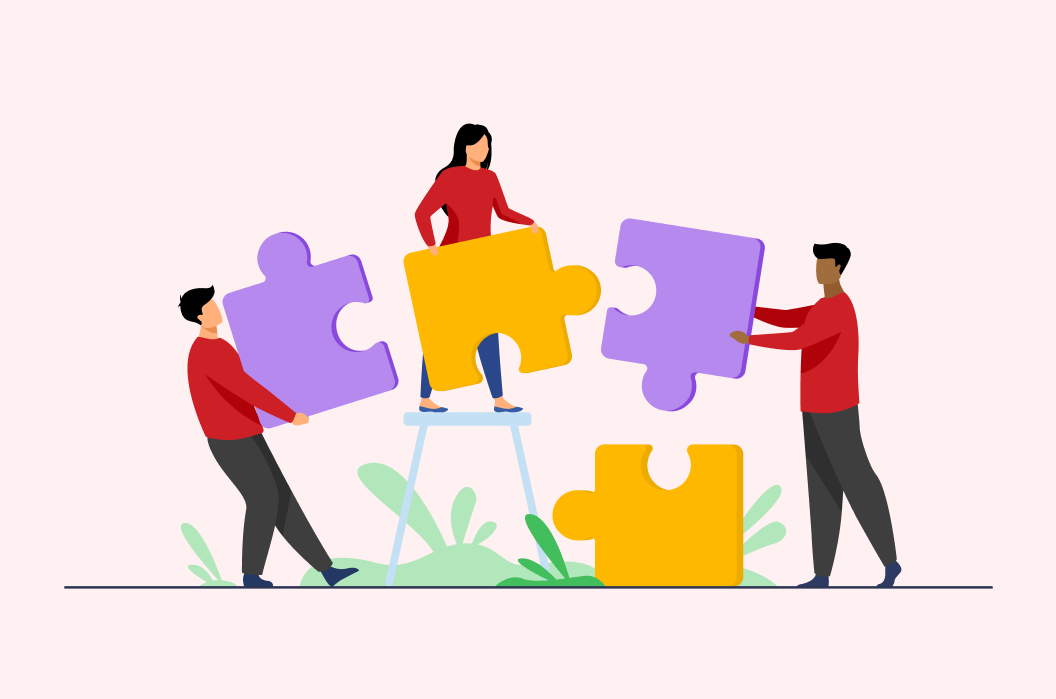 If you want to stand out as a high performer in your career as a UI / UX designer, you must adhere to these skills. With determination and endeavor, one can easily make these skills a part of their personality. These skills will broaden the horizon of your professional life and help you be a designer from the core.