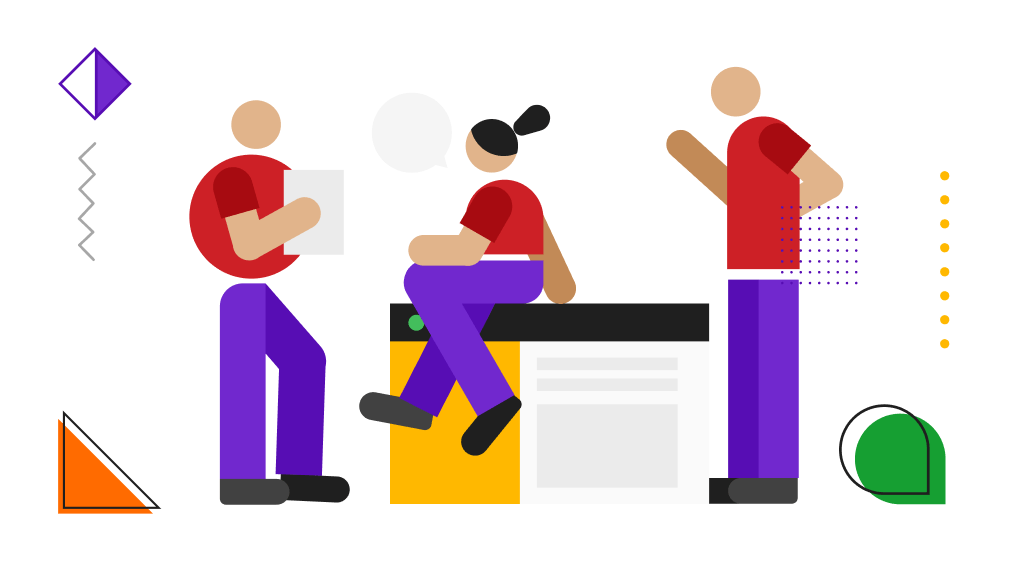 Slack is one of the ruling professional communication platforms. It has made everyday employee conversation so seamless, that recent times has seen a splendid boom in the user base of this platform. No wonder, it connects more than 60000 groups from all over the world today. When it comes to slack, communication is the key and it did not take long for designers to recognize it. Lately, a variety of beneficial and effective communities for UI/UX designers were fashioned on Slack, right here is the listing of great ones.
UX mastery
The purpose of this slack design community is to turn newbie UI/UX designers into UX masters. This Slack community is ideal for someone who's searching out for gaining knowledge of designing, sharing work, and growing all at the same time. The discussion of the channel includes everything from designs to work opportunities, making it a success amongst UI/UX designers. This slack community includes more than 5000 contributors and is open to all.
Join here : https://uxmastery.com/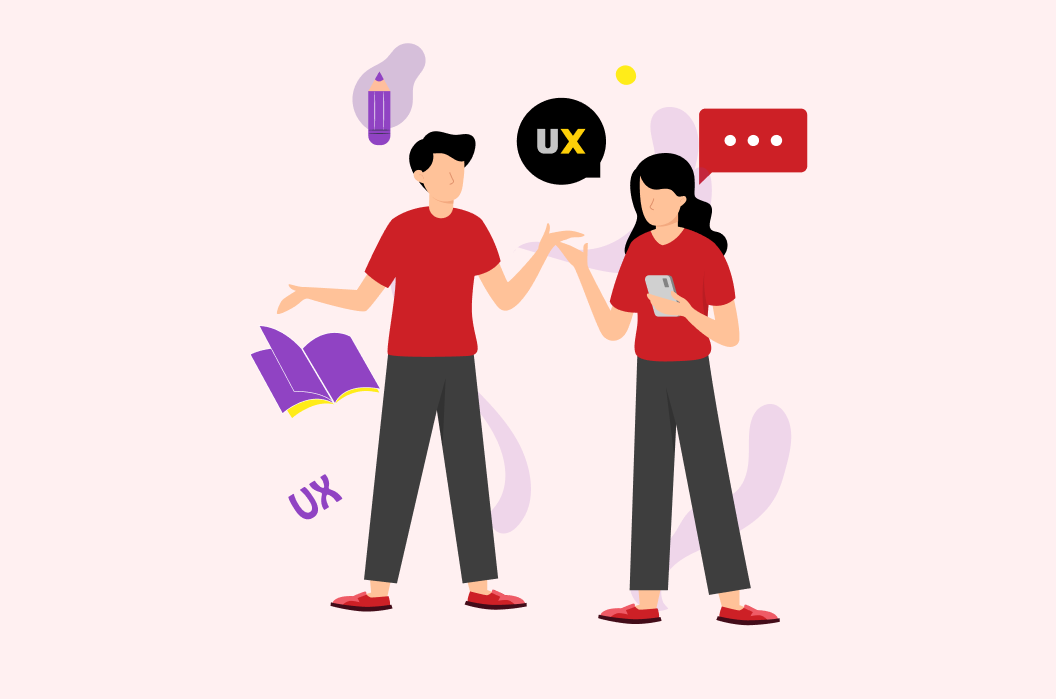 Product marketing alliance
Product marketing alliance is a hub of designers who share an identical passion for designing and creativity. This Slack community consists of 15000 plus product managers, who are thriving to help each other out and make the designing and product industry touch new heights. Product marketing alliance is a perfect place for people seeking inspiration and information.
Join here : https://productmarketingalliance.com/join-slack/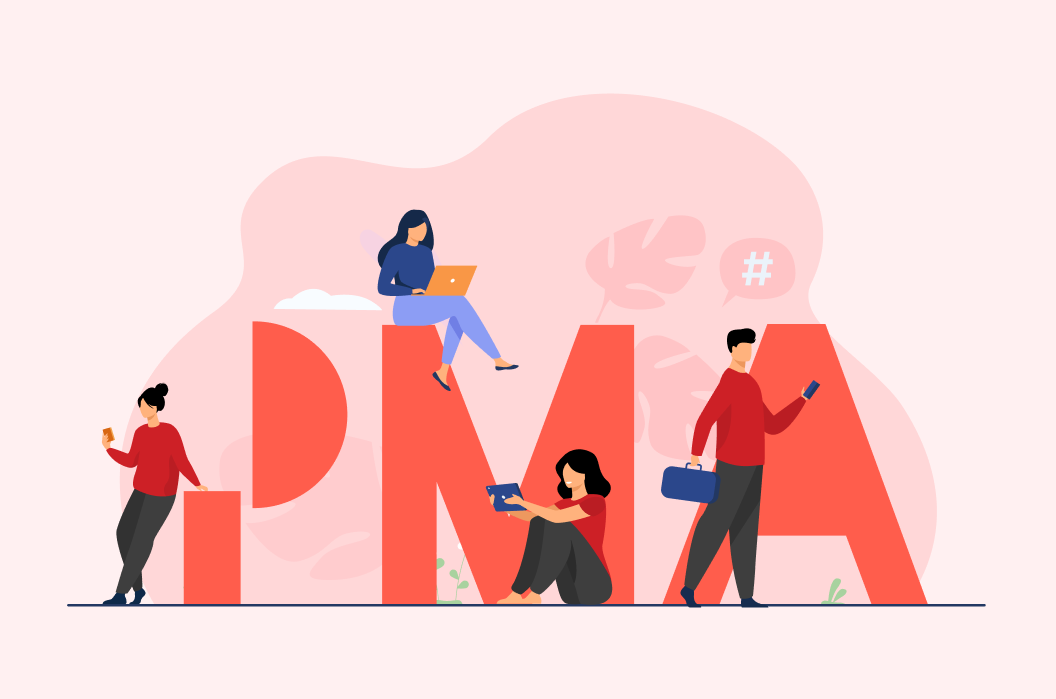 Mind the Product
This Slack community is a club of creative designers, developers, entrepreneurs and creative minds. Well known for its collaboration and feedback, Mind the product is a great channel to share your ideas, products, and information with other UI/UX designers. The platform can also help you find a job sometimes.
Join here : http://slack.mindtheproduct.com/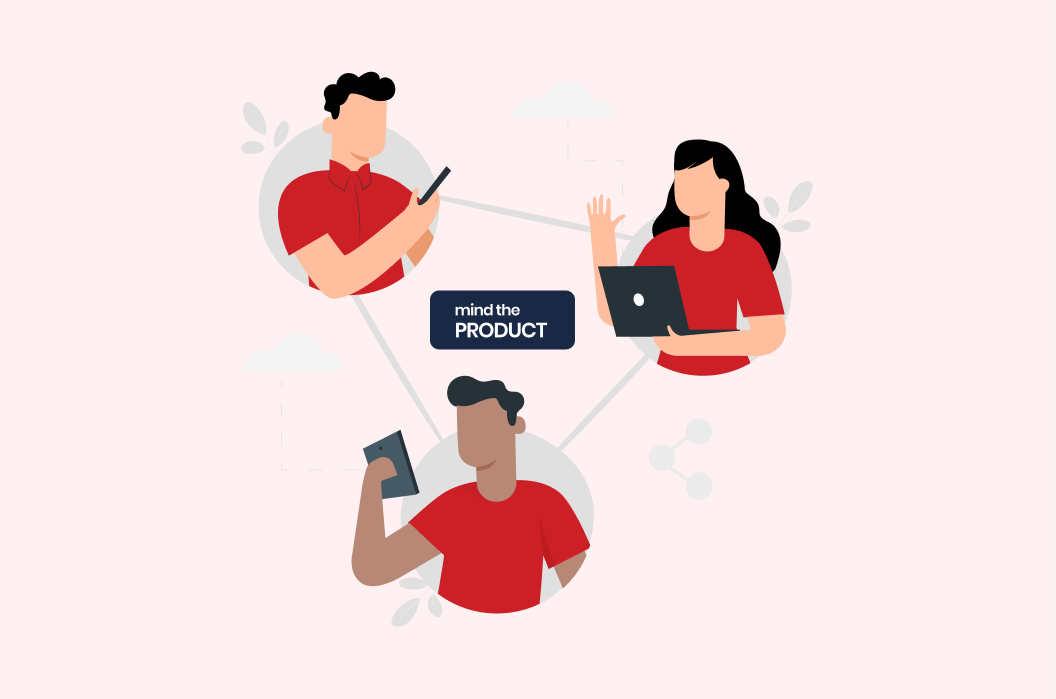 Design Talks
As the name suggests, Design talk is a channel that talks about designs. Looking forward to learning, debating, commenting, and getting feedback from like-minded people like you? Design talk is the right place for you. From getting inspiration to sharing information, this Slack community can help you find your future design partner also. This Slack community has more than 24000 members.
Join here : https://designtalks.slack.com/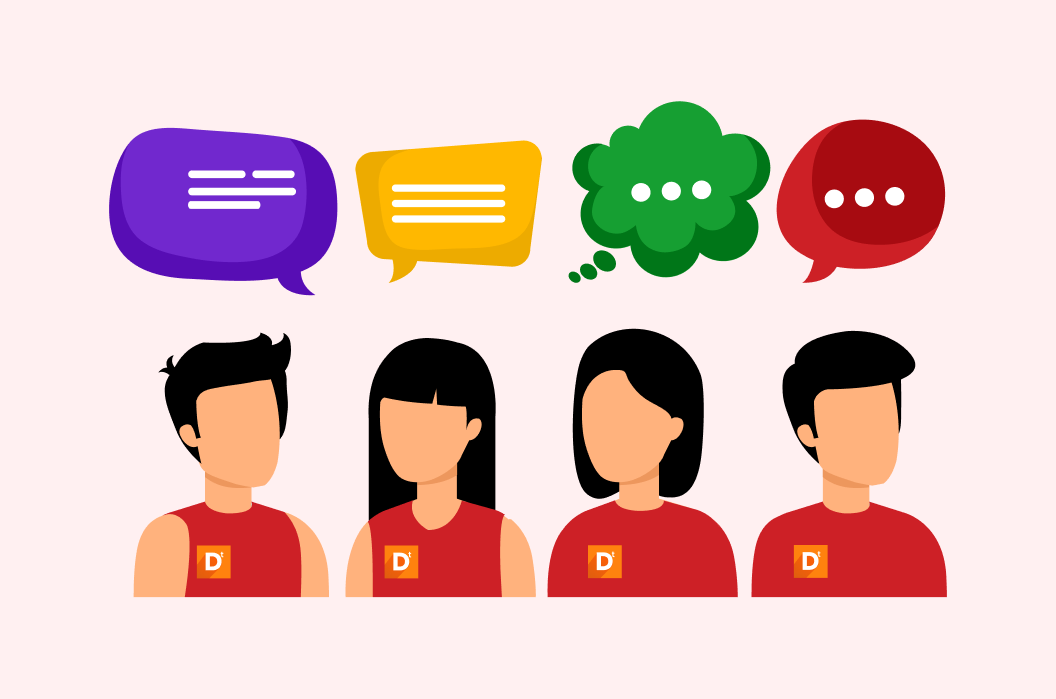 Designerrs pro community
As designers it's important to upgrade yourself with the most recent happening within the designing industry and unlearn what's not adding esteem to your work, that's precisely where Designerrs pro-community comes into play. Designerrs pro community is hands down one of the most efficient design communities for UI/UX designers on Slack. If you need to have quality discussions, share resources, and concepts, get a problem-solving approach, meet a bunch of creative minds, and feel design swirling around you. However, it's a channel exclusively for Designerrs' members, want to join?
Join here : Designerrs Pro Community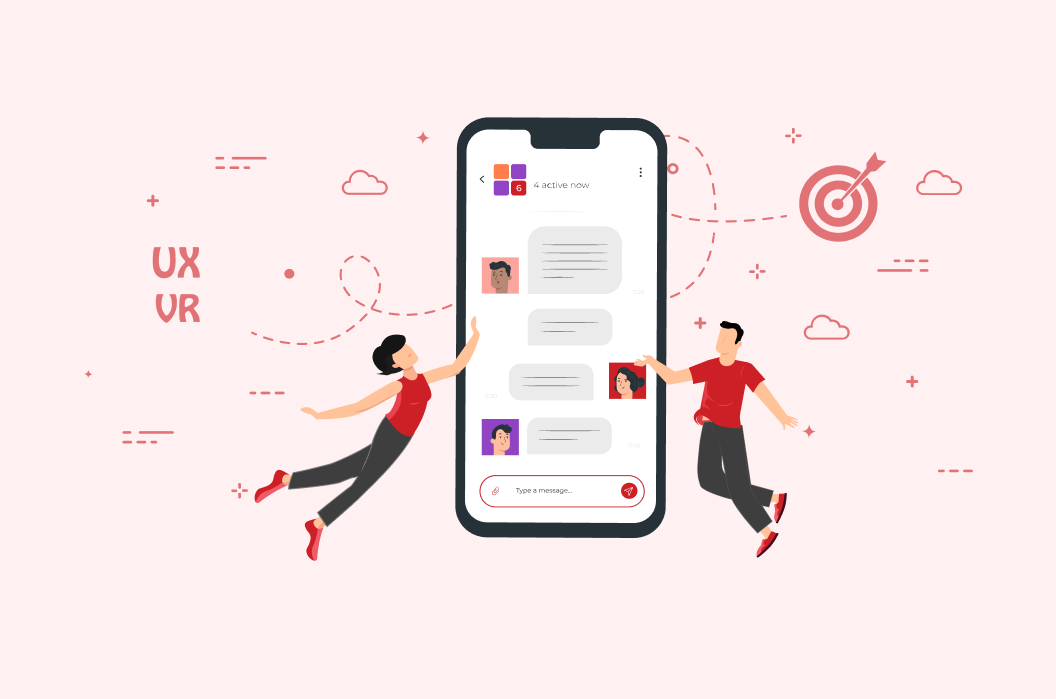 Indian Design Community
Indian Design Community Is a group of Indian UI/UX designers coming together to discuss, debate, share and communicate about design and current updates of the industry. The group is an amazing blend of artists and thinkers from India and is open for all. If you are looking for inspiration ideas and feedback this is one good Slack community.
Join here : – https://slofile.com/slack/indiandesigncommunity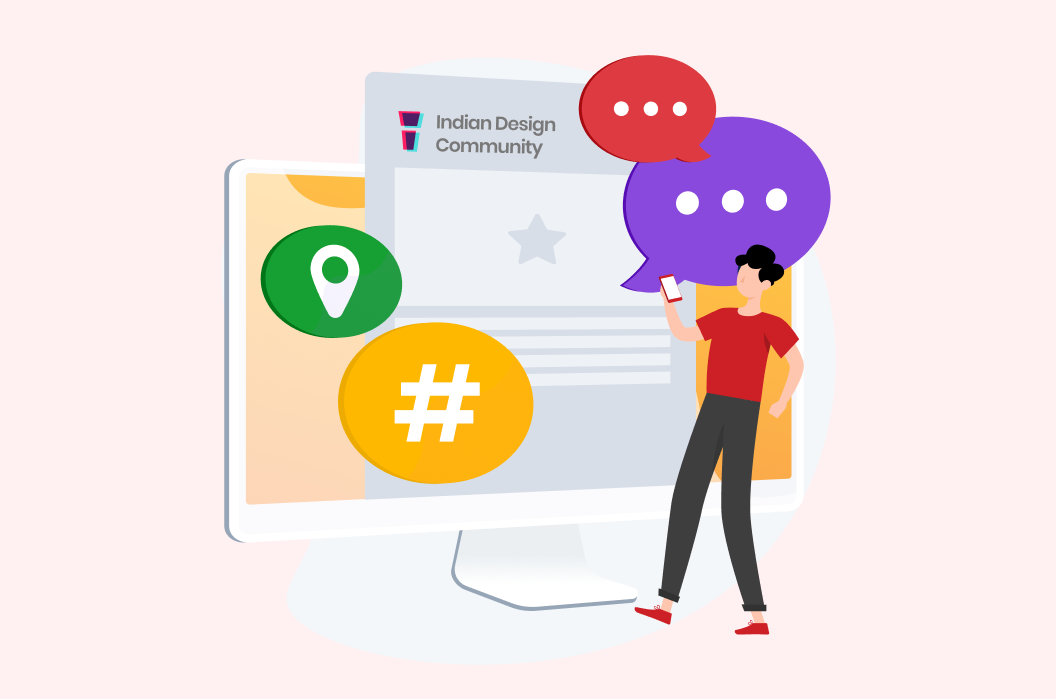 The Designership
When you know a slack community for its discussions on designing, Q&A sessions, thought-provoking feedback, and learning together you know, you have to be a part of it. Well, The Designership is one such Slack community. The channel encompasses members who are dedicated to designing and making the user experience better.
Join here : https://thedesignership.slack.com/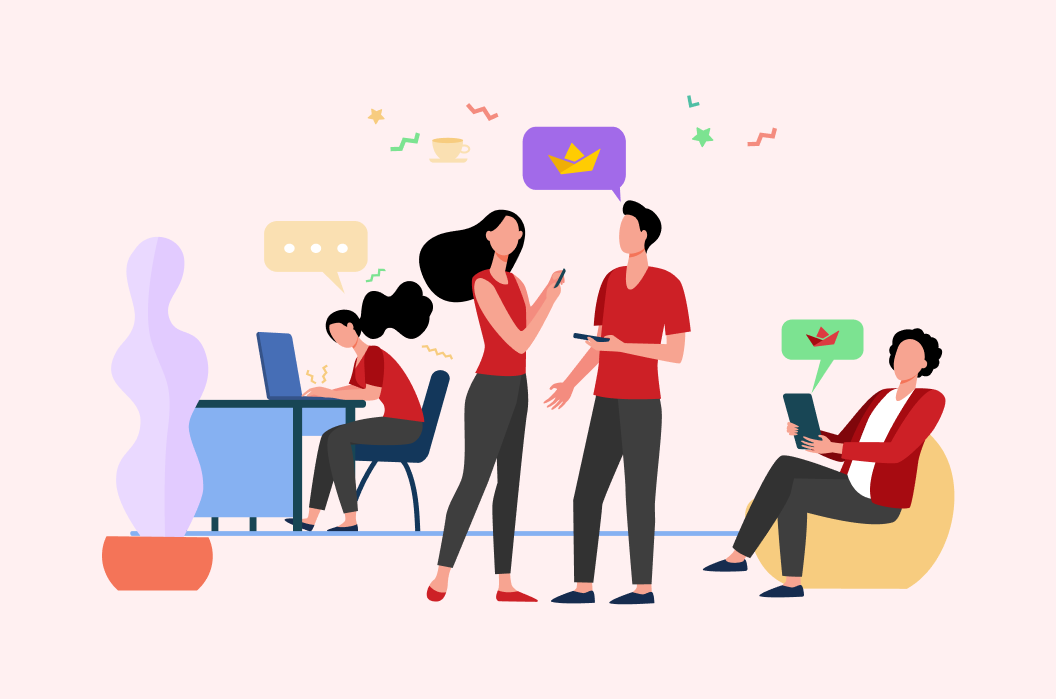 Get Started in UX Design
Get Started in UX Design or popularly known as GSIUXD is a design club of Indian designers. This Slack community has a whopping strength of more than 17000 active users. If you're searching out for a dynamic yet professional network for UI/UX designers on Slack, you must certainly check out Get Started in UX Design. The Slack community is an exquisite clan of designers, engineers, product managers, and different innovative heads.
Join here : https://gsiuxd.herokuapp.com/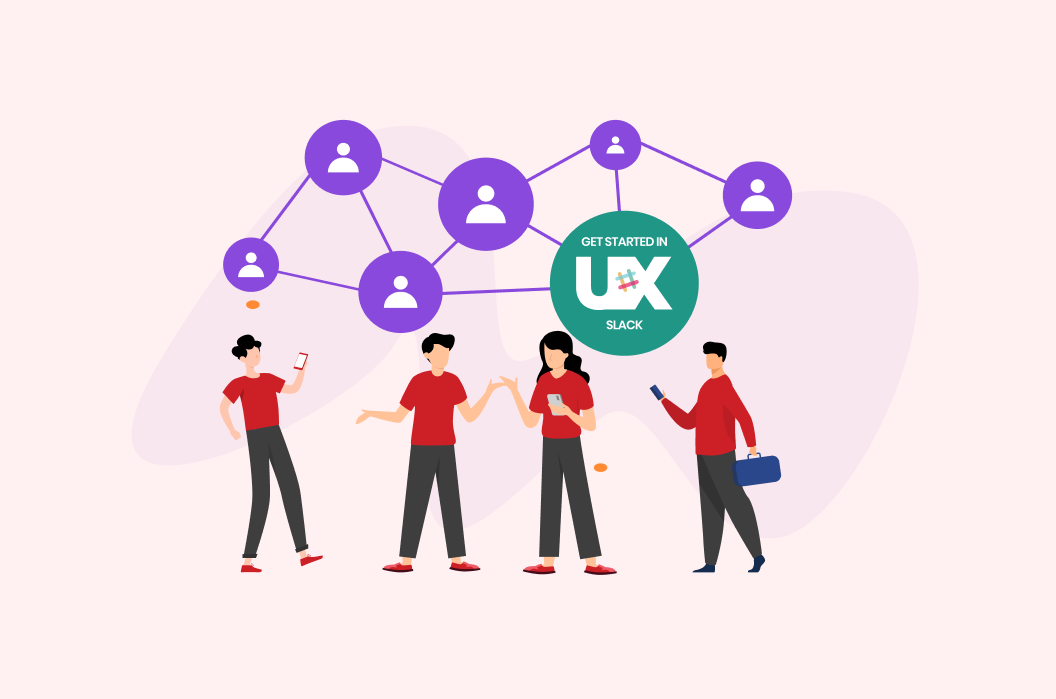 Joining a Slack community is great for collaborating, looking for inspiration, finding jobs, staying updated with the current affairs of the industry, and most importantly getting reviews on your project. These Slack communities for UX/UI designers are amazing for all the designing enthusiasts. Join a community and grow with it.