Upskilling your product team to solve new challenges in Design?
Help your team expand and sharpen their UI UX and Design Thinking capabilities.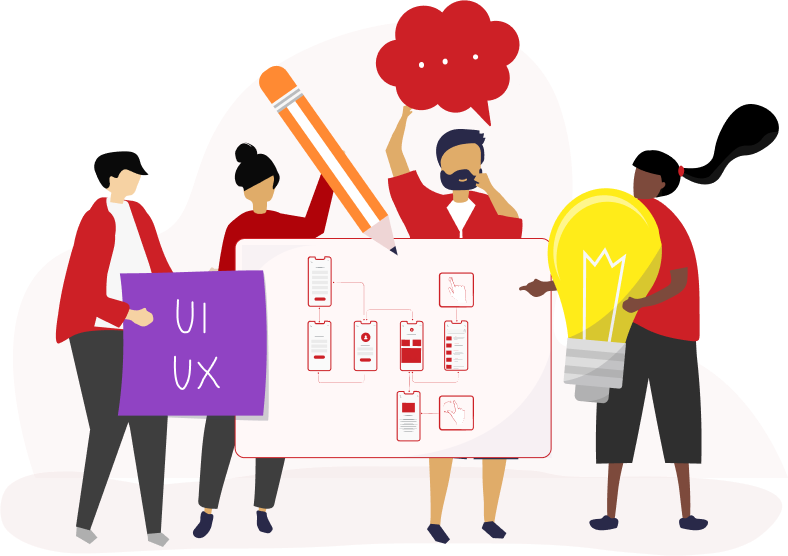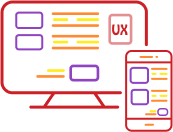 UI UX and Design Thinking Process

Virtual Reality, MR/XR, AR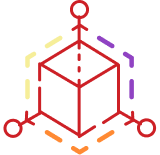 VUI, AI, Chatbot, Conversational UX

Data Visualization
Designed as the best L&D Program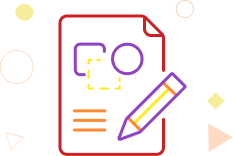 Customized Courses
Corporate courses are customised and curated exclusively, to suit your requirements.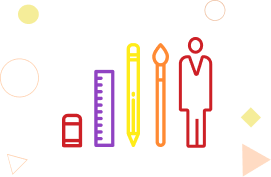 Instructor led Training
Hands-on training and courses delivered by highly qualified instructors with extensive experience in UI UX Industry.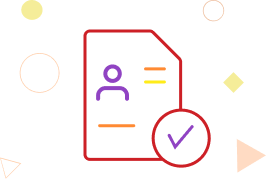 Certification
Get a UI UX Certificate after the course completion. Share it on LinkedIn or put it on your desk as a proud problem solver !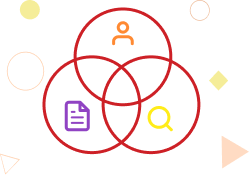 Seamless integration
Seamlessly fit into your design and development sprint cycle. Learn online or at our perfectly sanitized learning spaces.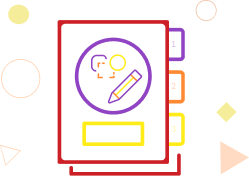 Streamlined to business needs
Work on use cases from your company portfolio projects and scale it up to use it for other use cases.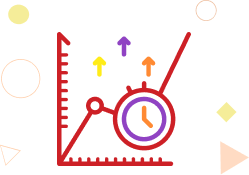 Measure your learning
Evaluations will help you measure the impact of learning and add value to your business with your design.
Client Stories
We have worked with numerous companies to help them upskill their team in terms of UI UX Design.

Upskilling the complete product team.
We worked with the product team of Edelweiss.

The training was a total of 5 days. A customised course was curated according to their requirements. The 5 days course was Offline Offshore.

Topics like Qualitative research & interviews with real users, Defining User personas & Scenarios, creating wireframes and visualization of complex data using multiple data viz methods were covered.

The product team was given a hands-on training where they worked on User Experience & Visualisation of Data for designing a Risk portolio of Cryptocurrency Traders.
 Glimpses of Training Programs