Learning from Home

How our online courses are better during the COVID situation?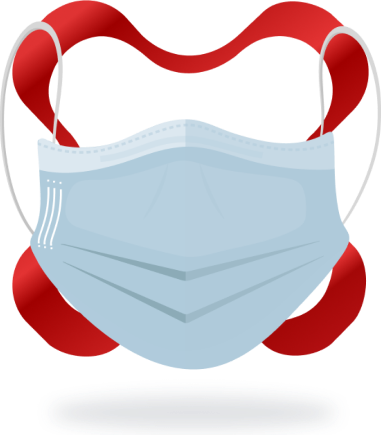 No need to wear a mask.

Spaces are sanitized before each session.

Learners don't gather and socialize in big groups.

We don't mix classes between batches.

Accessing classes from any location of your choice.
Benefits of a Online batch

Learn at your own comfort from any location.
Save Transporation and Accomodation costs

Get accustomed to the modern and futuristic education system.
How do our online sessions work?

Onboarding
Get onboarded on the batch you are assigned to.

Course Conduct
Access your course and material through our application.
Courses available online
Our

Online

batches