Career that you love
 Working with right people makes all the difference! Be a part of our big growing family. A community that values your work and makes an impact.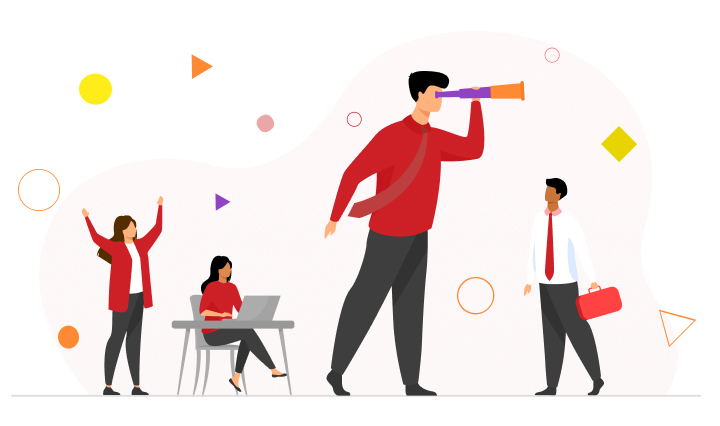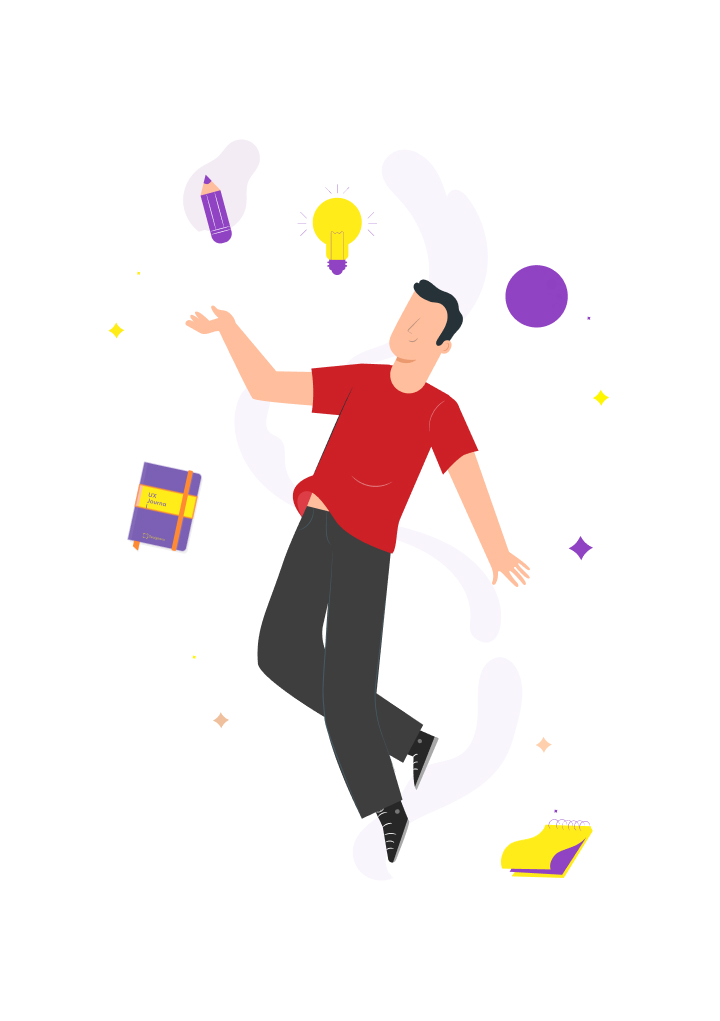 Flexible Work hours
Work is all that matters; time is just an excuse and flexible !

Keep it casual
Be the best version of you; we have an Informal dress code

Open Culture
We encourage ideas that will make a great design look awesome!

No hierarchy
Enjoy challenging work and a satisfying job without any hierarchy.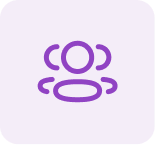 Team spirit
Highly passionate and expressive team players to show excellence and closely tied to support team.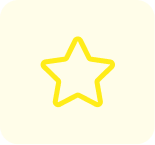 Work ownership
We kickstart opportunities and want you to do interesting things and bring ideas out of the boxes.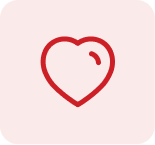 Decision making
Show your skills into a new dimension where you will achieve with the healthy career.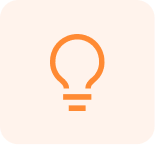 Culture of learning
People who create an atmosphere to keep on rememebering that learning is on to-do list.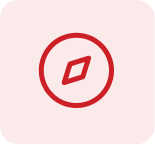 Taking Challenges
Enjoy challenging work and a satisfying job. A small but mighty thing which brings something big.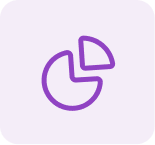 Accountablity
People who take up responsibilities in team and make it happen always to show and excel.