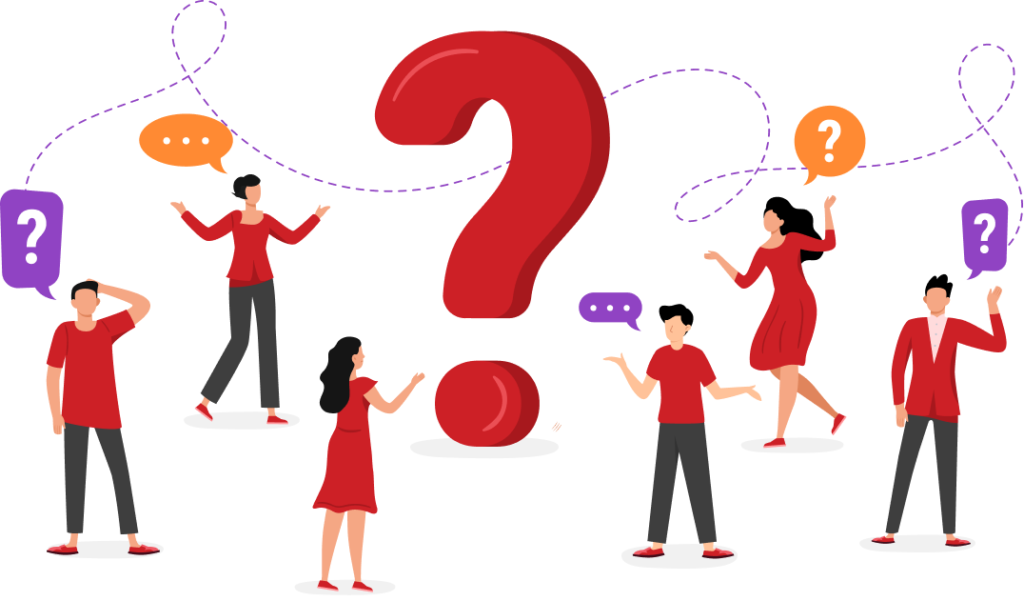 Hello, how can we help?
Get answers to all your doubts about design and Designerrs courses. You can search your question below or check the frequently asked questions.
Frequently asked questions
For more details, drop us an email on:
operations@designerrs.com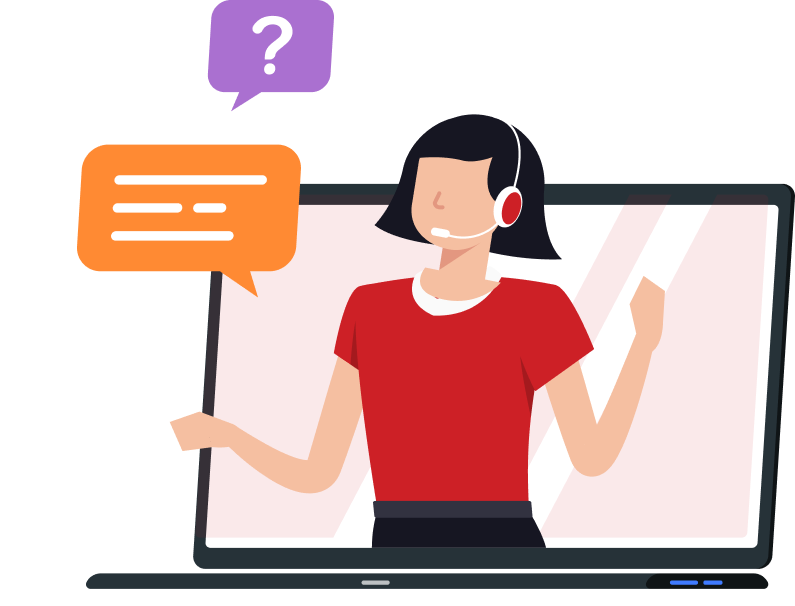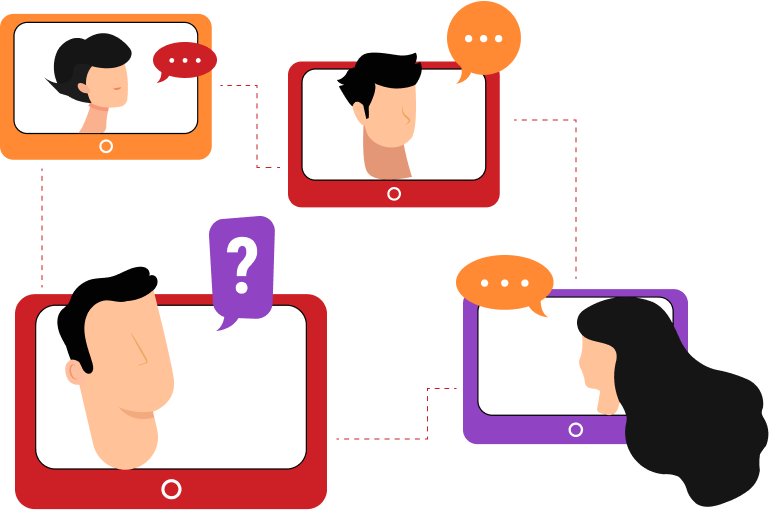 Ask anything to the Designerrs Community!
Got any questions related to design in general? Become a part of our community and get your questions answered by our community members from all over the world.