Job Assistance
A comprehensive job assistance service to elevate your
design career!
How does the Job Guarantee works ?
Engage in a diverse range of design projects, from beginner to advanced levels, and secure a
Guaranteed Job Offer within 9 months of course completion.
1 
Meet Eligibility
Ensure you meet the prerequisites and requirements. Check the terms of service page to know more.
2
Join Talent Pool
Upon successful completion of the track and meeting the evaluation eligibility criteria, access our talent pool.
3
Secure Dream Job
Secure a job offer with an average package of 4.2LPA.
Tracks with Job guarantee
Currently, we have only tracks that offer job guarantee
Top Design Studios that hire from us
Journey to Excellence, Learner's Story
How does Job Support works?
1:1 personalized support from a dedicated placement coordinator who will assist you for upto 6 months
post course completion with securing a full time job offer/internship.
1 
Submit Deliverables
To Demonstrate your design learnings.
2
Determine eligibility
Meet eligibility criteria based on the enrolled course. Check terms of service page to know more.
3
Gain personalised support
Our Placement coordinators will connect you with recruiters, share your job profiles, and streamline the job search process.
Courses with Job support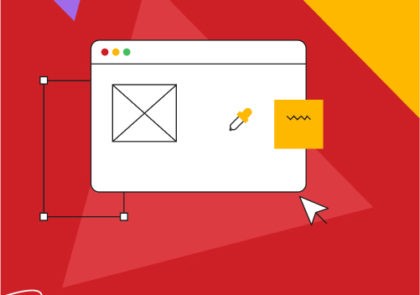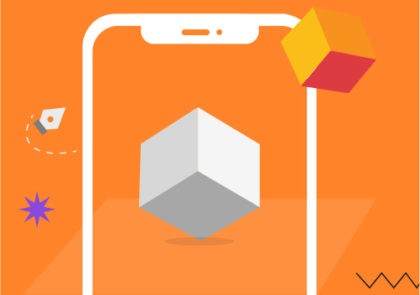 Find out what our learners have to share!
What is Job board?
Gain exclusive lifetime access to our job board, where you can discover a diverse range of exciting
possibilities, access opportunities through alumni networking, and stay updated with the latest job openings,
included with all courses.
1 
Complete Course
Master design skills with personalised mentoring from industry professionals.
2
Get Certified
Get an overall evaluation and overview of your performance.
3
Gain lifetime access
Lifetime access to the latest job openings to grow in your design career.
Top MNCs that seek out our graduates
Hear it from our Learners!