What is in the track?
The UI UX Design Course track aims for you to have a comprehensive understanding of UX design and how to apply it to a range of different projects, including beginner-level UX and UI to advanced-level AR experiences. You will be fully prepared to ace your UX design interviews to take the next step in your career with a guaranteed job!
Duration
10 Months
Session Count
68 Sessions
Conduct
Mentor Led
Skill Level
Beginner
Effort
3 hours/session
Mode
Offline/Online
How does this track work?
Start your track with the fundamentals of UX and UI design
Learn how to create intuitive, user-friendly interfaces that solve real-world problems and meet user needs
Understand the basic principles of UI and UX
Create a UX case study, publish it in your portfolio, attend a jury evaluation, and obtain a certificate
With your UX foundation, delve into the world of Augmented reality
Master seamless integration of immersive AR experiences with the physical world while enhancing your expertise in user experience
Get future-ready in AR design by mastering its principles and following the end-to-end design process
Create an advanced AR UX case study, publish it in your portfolio, attend a jury evaluation, and obtain your advance UX UI certificate
Course 3- UX Interview Preparation
Finish your track by getting prepared for Design job interviews
Learn how to communicate your design thinking process and present your case studies created throughout the track
Get tips on how to improve your interview skills by attending mock interviews
Get an understanding of the design industry, culture, expectations and job opportunities through our placement
Courses in this track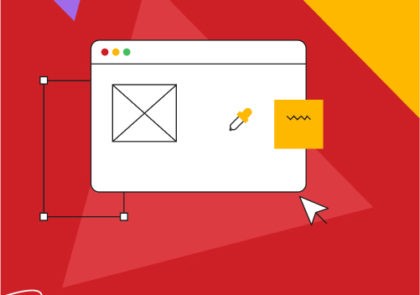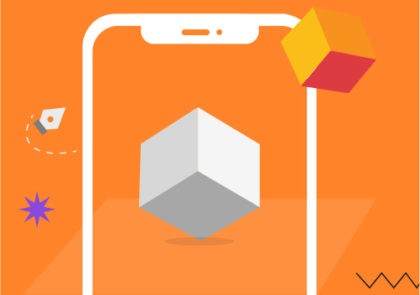 Course Outcomes
Gain industry-standard skills
Achieve the latest industry-level expertise and proficiency in the foundational principles and techniques of user experience design
Build a strong portfolio
Create and publish multiple design case studies at the end of each course to add to your portfolio
Achieve 3 certificates
Get industry-relevant certificates with an overview of your performance after each course and after completion of the track worth flaunting
Secure a guaranteed job
Kickstart your UX professional journey by securing a job offer and lifetime access to the latest job opportunities in the Job board for your future endeavours
Yes, you get a guaranteed job!
Discover the efficacy of our track, equipping you with lucrative UX opportunities.
Upon completion of the track, we ensure a job with an attractive package. Know more about this from our job assistance page.