We help your team develop cutting-edge skills
So that you're just not ready for the future, you're already there
Get your team the Designerrs Advanatge

Cutting edge topics
We provide training in a wide variety of cutting edge topics like Designing for Artificial Intelligence, IOT, AR, VR and Chatbots! We are constantly growing and improving the range of topics we train in!
Straight from the experts
Our programs are co-developed and headed by NID, IIT alumni with leading industry practioners so you can best be assured that you recieve the most up to date and accurate knowledge and skills on par with Industry standards.

Hear what our clients have to say!

Chandan Singh
Head of VR, Smartvizx
" We couldn't find optimal solutions for the problems in our product.
It was an eye-opening experience when he showed us the process of solving problems by doing user research, processing data, and gathering insights about the users and issues they were facing. Our prototype resulted in brilliant instant responses from our customers.

Aman Thantharate
Senior UX Designer,Ericsson
"We wanted to upskill our design and dev. team to build for different platforms.
I really liked the way the Designerrs Team covered topics such as Designing for Mobile/Web, AR/VR/XR, Conversational UX Design, Data Visualisation through their intensive hands-on training. Very useful discussions, resources which we are incorporating in our projects now.
Glimpses of Training Programs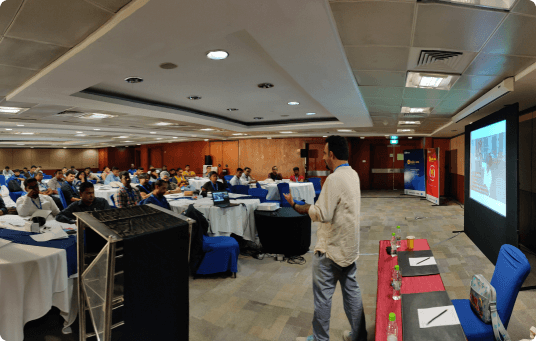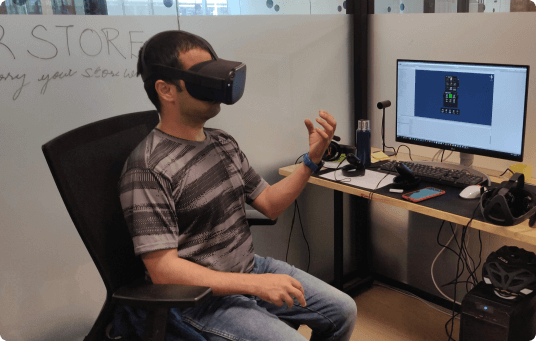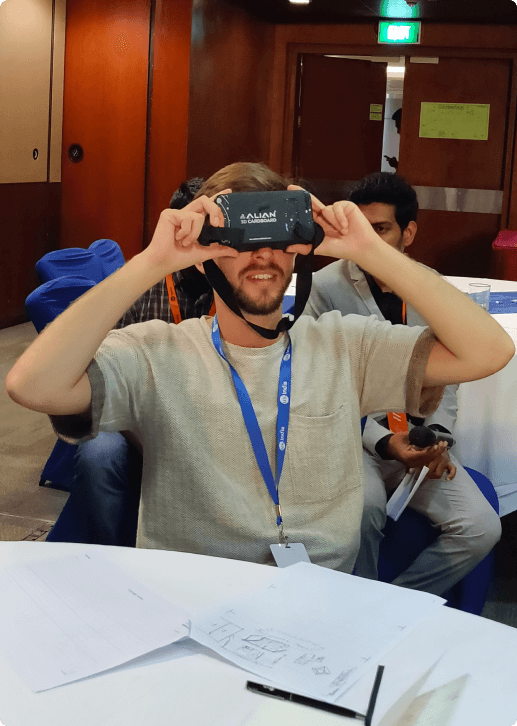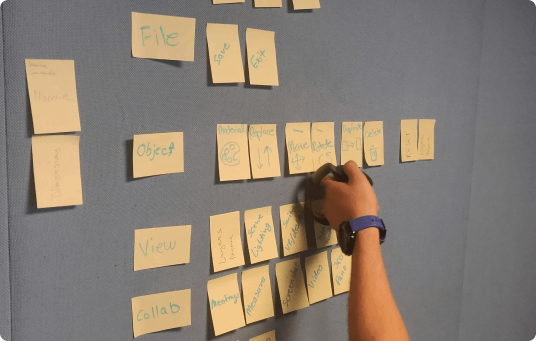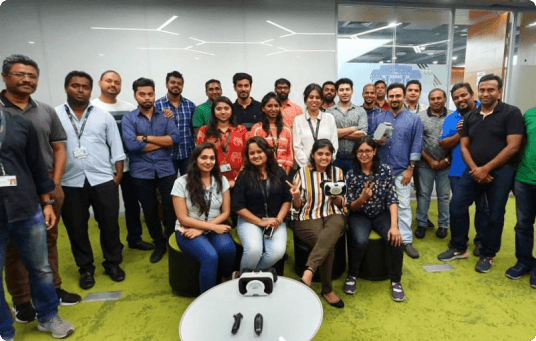 FAQs