Forge the next million designers
Give back to the aspiring designers by sharing your real-life experiences,
knowledge and career guidance.
A community of 50+ mentors

Mentors working at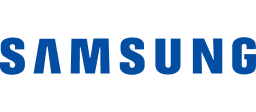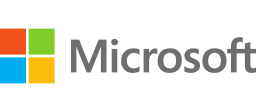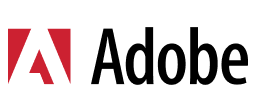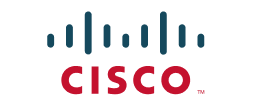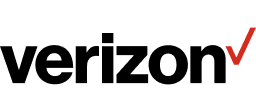 Benefits of Mentorship

Improve Leadership Skills
Influence the next generation of designers by leading them towards their objective of solving a problem.

Cultivate stark articulation skills
When you explain a concept to a layman, your mind will strengthen your fundamentals.

Become a part of our community
Our community has seasoned mentors and lively designers where you can obtain countless perspectives.

Prepare learners for future
Shape the future of design by teaching professional ethics and workflows to the upcoming designers.
What you'll be doing as a mentor?
Learn about the latest design methods and strategies followed in the industry from experienced storytellers.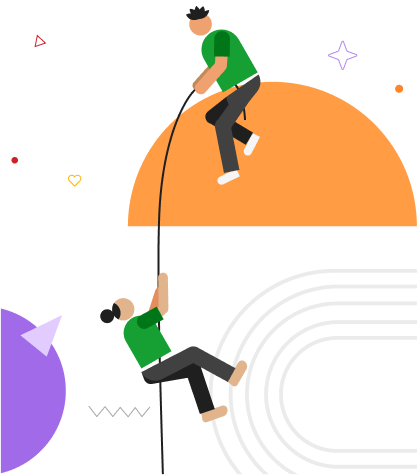 Take live sessions with a group of learners

During sessions, help learners clarify their doubts and overcome their challenges

Review assignments and give open and constructive feedback

Stay committed and engaged during the length of the course.

Offering encouragement through genuine positive reinforcement.

Being a positive role model

Sharing your experience and professional success during the session.
You are eligible for mentorship if…

You have 2+ years of experience

You carry a strong portfolio of diverse projects

You have prior experience with conference talks or workshops or mentorship Programs

You have strong communication skills