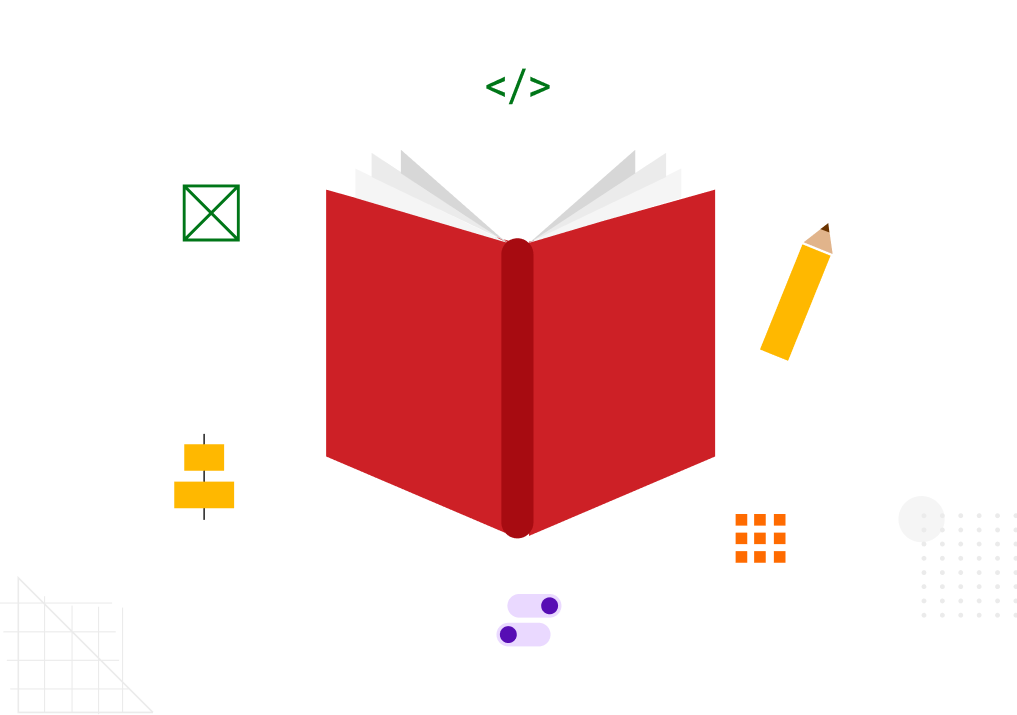 Discover the world of UX design through these must-read books, curated to enhance your skills and knowledge. Embark on an enriching journey with these transformative UX design books.
1. Managing Innovation

"Weird Ideas That Work" by Robert Sutton explores unconventional strategies for fostering creativity and innovation in the workplace. It challenges conventional thinking and offers practical insights for embracing unusual ideas to achieve breakthroughs and success.
2. Empathy
"Wired to Care" by Dev Patnaik reveals the transformative potential of empathy in business, highlighting its role in driving innovation and growth. The book emphasizes connecting with customers on a deeper level, creating meaningful experiences, and building customer-centric organizations.
3. Synthesis
"Exposing the Magic of Design" by Jon Kolko uncovers the captivating realm of design, revealing its principles and methodologies. It explores design thinking's transformative potential, empowering readers to solve challenges and foster innovation. The book offers actionable insights for activating the magic of design.
4. Sketching
"Rapid Viz" by Kurt Hanks and Larry Belliston is a comprehensive guide to visual communication. The book equips individuals with practical techniques to enhance their visual thinking skills and communicate concepts with clarity. With step-by-step instructions and examples, it empowers readers to master the art of rapid visualization.
5. Space
Make Space: How to Set the Stage for Creative Collaboration, by Scott Witthoft and Scott Doorley emphasizes the importance of creating physical environments that foster creativity and collaboration. The book offers practical insights and strategies for designing spaces that inspire innovation and encourage meaningful interactions.
Conclusion
These transformative UX design books empower aspiring designers with invaluable insights, fostering innovation and enhancing skills for impactful experiences.
We'll keep an eye out for more design updates for you! So we are better equipped with the right resources for you. Want to learn how to master UX Design and become a UI UX Designer take a look at the UX Professional Track.