What is this course about ?
It is a 16 week course for aspirants who are passionate about creating conversational interfaces. You will learn about designing voice assistants using co-operative principles. In the end, you will have designed an Alexa skill that can hold conversations with your potential users.
Want a call back for Course details?
Why join this course ?

Become a conversation designer
Get in-depth understanding of conversation design process from research to developer hand-off

Design a working virtual assistant
You will design a working prototype of chatbot/virtual assistant and test it on alexa

The future is conversation
Companies are moving forward to design products that can naturally converse with their customers

Refine your UX writing skills
Designing conversation will push you to improve the responses of the bot and the clarity of its sentences
Design a Live virtual assistant
You will be working on designing a live virtual assistant and learn about the conversation process handling the user error and handling the deliverables by developers.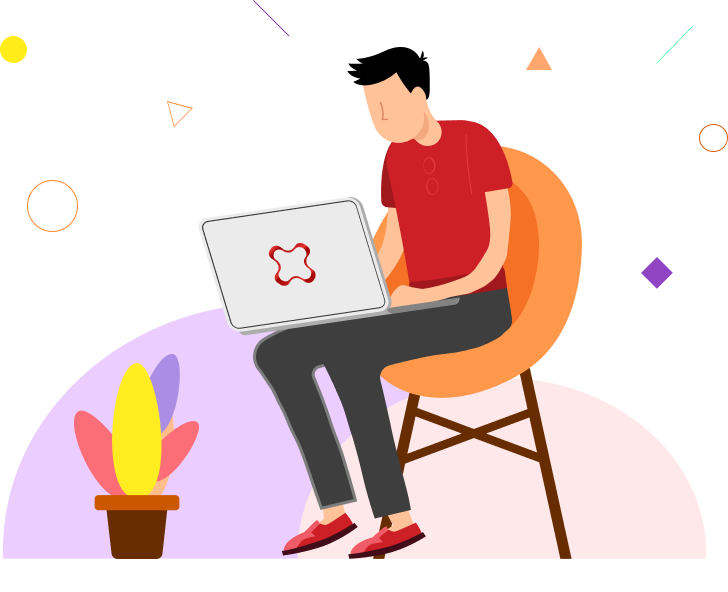 Who is this course for ?
Content writer, Copywriter, and technical writers who want to transition to UX design
UX designer who wants to become conversation designer
Anyone who is passionate about UX design
Courses taken by best mentors in the industry
Mentors who have extensive experience working in this industry
Mentors who have been working as conversation designers for 3+ years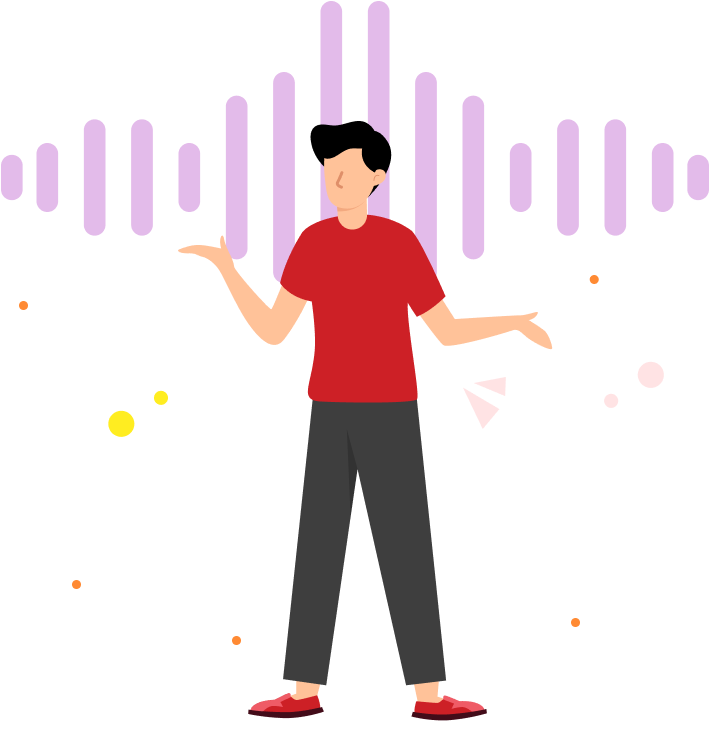 Course perks

Learn 3+ tools 
3+ design tools and 5+ plugins required to design conversational interfaces

Learn 11+ Principles
Learn the conversation design principles to guide you while designing

Get Certified
We provide a digital certificate after the completion of the course 

Free Figma Pro
Work on figma pro & exclusive UI kits required to design conversational interfaces
What will you learn ?
Become a conversation designer in two months
WEEK 1
What is Interaction design ?

Usability goals in interaction Design

Evolution of Interfaces

What is conversation

Working of Conversational Interface
WEEK 2
How does Conversational Interfaces work?

Natural Language Processing

Natural Language Understanding

How do humans communicate?

Why choose Conversational Experiences?
WEEK 3
Types Of Conversational Experiences 

Limitations of Voice and User Interface 

What is a chatbot ?

Examples of Chatbots

Machine Learning
WEEK 4
Automatic Speech Recognition

Conversation Prototyping tools

Prototype conversation flows

Introduction to Conversation Design

Sitemap creation
WEEK 5
User Interviews

User personas

Is conversation design the right fit?

Creating a chatbot persona

Benefits of a chatbot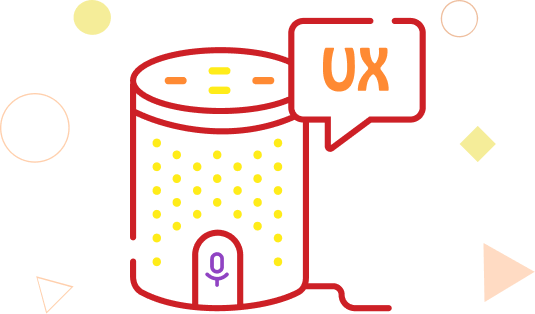 WEEK 6
Flow Diagram

Cooperative Principles

Conversational Components 

Writing Dialog Draft

Testing Dialog Drafts

Gathering insights from research
WEEK 7
Dialogue for virtual assistant

Roleplaying Dialogue drafts

Wiz OZ test

Conversational Components

Prototyping Use Cases

Personalizing conversations
WEEK 8
Visual Design

Visual Components

Quantitative testing

Designing for the long tail

Developer HandOff

Final review of project