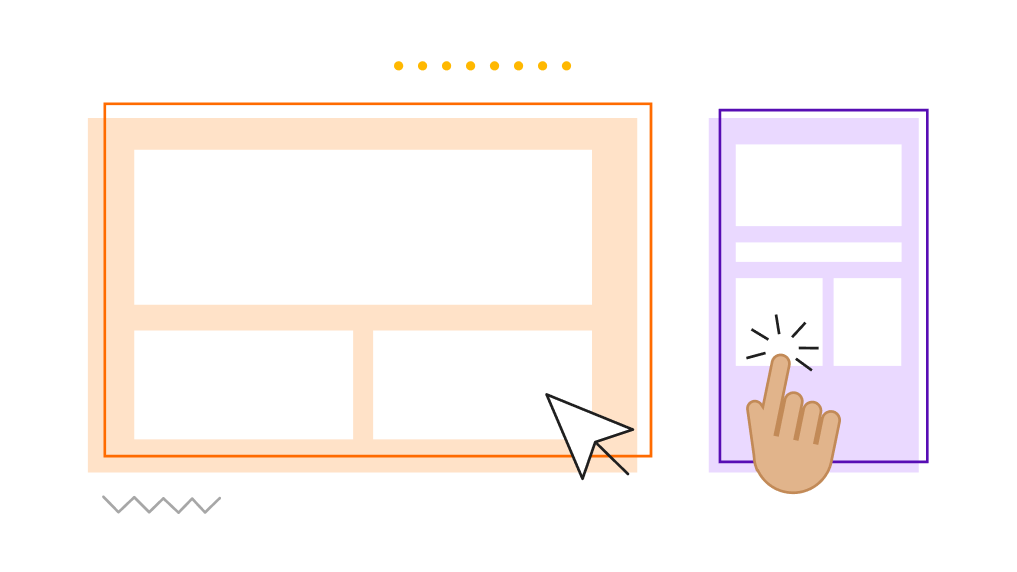 If you step into the Designerrs headquarters on a weekend, you'd be met with a number of friendly faces: passionate, creative, problem solvers working on prevalent UX product requirement documents, students finding method in the madness of sticky notes as they work through affinity mapping exercises, teams designing wireframes, and finished prototypes going through usability testing. We at designerrs have now extended this learning experience in the form of our newest event: Detaux by Designerrs Lab.
So what is Detaux? It's a series of networking and knowledge sharing events for design enthusiasts to DETAUX (aka. Detox) yourself from misconceptions about various topics in the field of Product Design, UX/UI Design, Design Thinking, Conversational Design, and Immersive Experiences.
Here's a run-down: In a casual workshop setting, our attendees interact one-on-one with design industry experts from Tier 1 companies who are implementing the best in UX Practices, methods and leading design teams. Through the event, you can learn from their stories, case studies, and their live project experiences to gain clarity about various UX Methods, applying them practically in your design process.
In the spirit of celebrating world usability day, we kicked off our very first Detaux event, discussing 'Measuring Usability for Enterprise Applications'. The event was lead by our esteemed speaker, Ishan Kapadia, who brings with him a wealth of experience in UX; He's currently working as the lead UX designer for Deloitte, and served as an Experience Architect with Ernest and Young prior to that. Who better to kick off the first event on enterprise applications, am I right?
If you missed the event on November 16th (and are kicking yourself in the back for it), or you're looking for a place to revisit some of the points we covered, here are some of my key takeaways from the day.
1. How do we define Usability?
Our discussion began with the basics, which though can sometimes feel redundant, is the best place to start. So what is usability? Through the crowd, we had gotten mixed responses, from how well the experience is designed, to defining usability as the number of positive interactions found within using an application, thereby proving usability. The crowd was heading in the right direction. Simply put, Usability lies in how easily a user interacts with a product, application or process.
Is there a difference between usability and user experience?
Usability is a subset of User Experience, which focuses of the ease of use aspect, majorly related to the interface between users and system
2. Demystifying Enterprise Solutions
The biggest misconception for me was in understanding exactly what an enterprise solution was. As a consumer, I was aware of the sheer number of products and applications available to the mass market, but when it came to an enterprise application, the definition was still a little vague. Maybe it was bespoke applications enterprises used, unique to each company? Was it a CRM?
No, not exactly. Enterprise applications are software tools used by enterprises that model entire business processes, providing business logic and solutions that improve organization, efficiency, and productivity for the enterprise at large. They can be CRMs, but they are also the point of sales systems, marketing dashboards, accounting software, logistics management and SRMs, internal communications software and more.

3. Challenges in changing Enterprise Solutions
Once we had a good idea of enterprise solutions, the question put forward was: Why weren't these solutions as current as B2C applications? This one was harder to answer. Through the discussion, Ishan mapped out some key reasons. A key insight for me was the idea that mass-market applications, such as booking a cab or ordering food, for example, tend to be far more in/out in their engagement with the application, and are designed as such. Enterprise solutions are designed for high commitment users who spend a comparable amount of time within the app, all of which is high in cost and risky to change. That, paired with the complexity and technical specificity of the application, as well as the high cost to train and transition, leads to the challenge in improving usability for enterprise tools.
"Enterprise solutions are designed for high commitment users who spend a comparable amount of time within the app, all of which are high in cost and risky to change."

The event made for a Saturday night well spent. We had a turnout of 36 attendees, each bringing with them their experiences, expertise, and curiosity to the workshop, which is truly what made it a knowledge-sharing event. Finishing the workshop portion, everyone mingled and networked over drinks.
We made cucumber mojitos! Keeping with the detox theme for the first one 😉 and then took part in our VR Experience room, as a part of the usability testing for our VRUX boot camp students, where they tested out a property buying experience in virtual reality.
We had a blast hosting everyone, and I'd also like to take this opportunity to thank Ishan again! I'm sure I speak for all of the attendees when I say we say truly learned a lot about understanding how to approach usability, both at an enterprise level as well as on the whole, and would we cannot wait to have you back for another Detaux.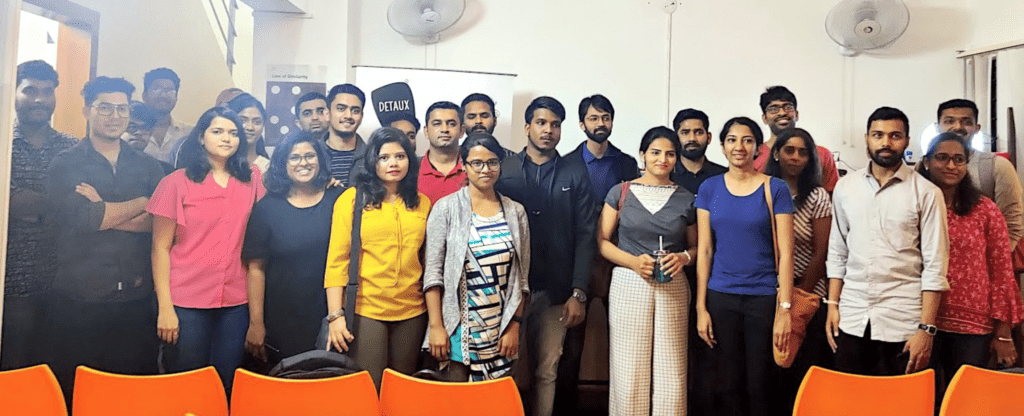 If all of this sounds like something you'd want to be a part of, don't worry, because we've got more coming! Detaux events will be held every few months at the Designerrs Lab headquarters, with more industry experts, UX designers, students and enthusiasts in the mix, so stay tuned! And you get free UX Goodies 🙂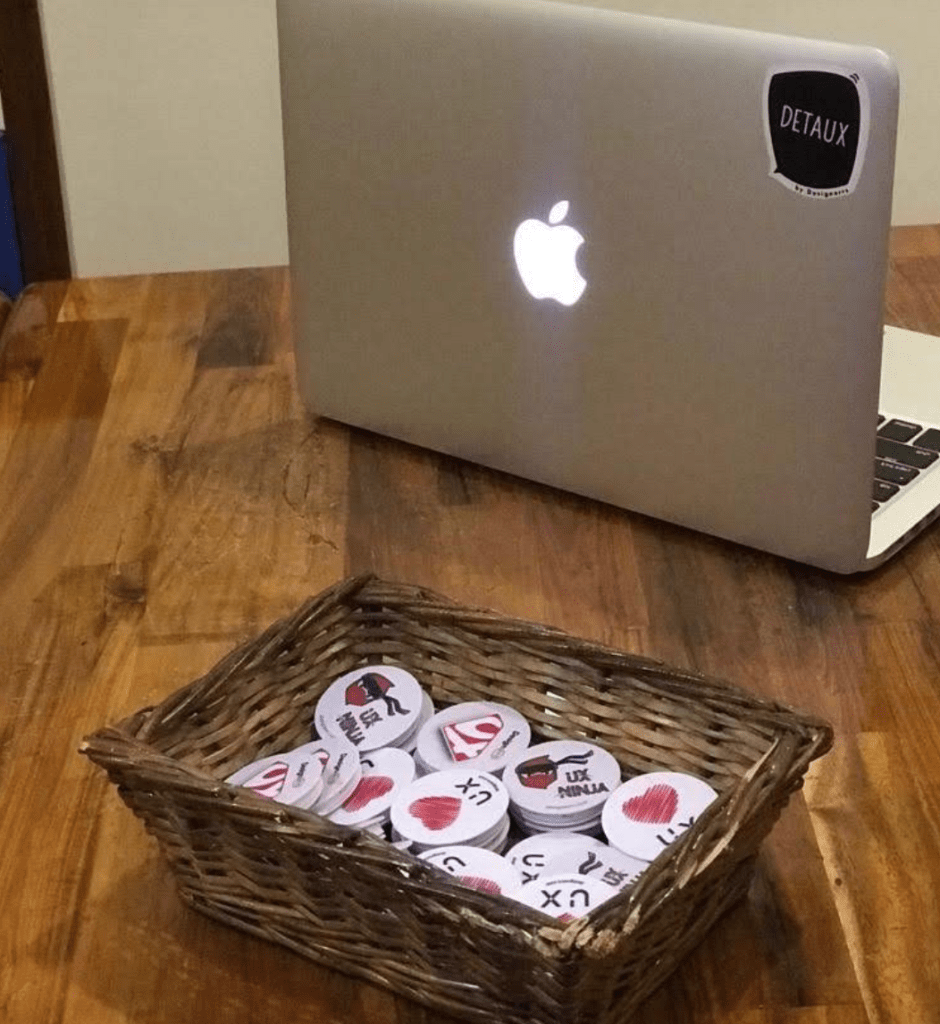 If you have anything you feel like you'd want to know, regarding the ideas covered at this Detaux, or on Designerrs lab, or just want to chat, reach out to us at learn@designerrs.com. And keep following Designerrs Lab for more updates on Detaux, design thinking and UX design!