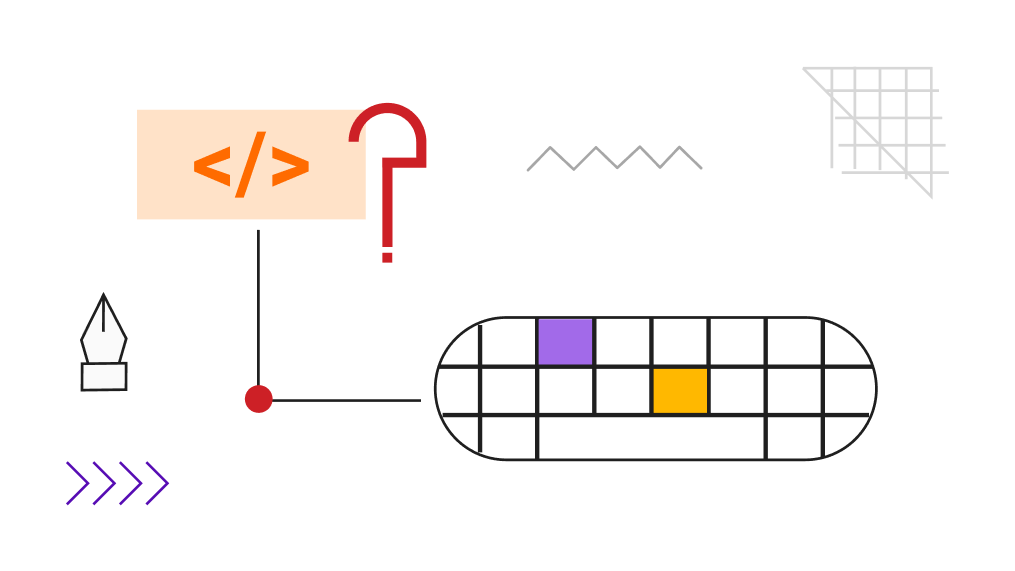 After a career break of 2 years, I was exploring UX design trend and the updates. You see, any normal person like me who had career break will like to brush up their existing skills and will look for additional skills industries are looking for. What surprised me was, the debate I read during my career period two years back is still in debate.
The debate is about, "Do UX designers need to know to code? "
"Aww… never-ending debate, right? ", I know.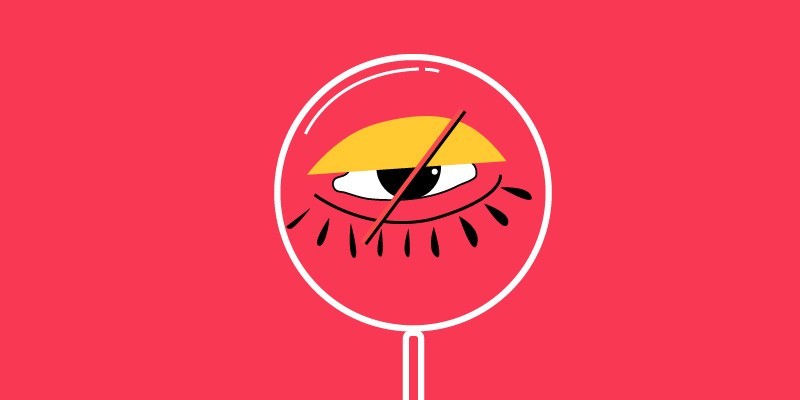 "This article is written for the UX designers who may probably wondering whether coding should be added to the UX core skills!"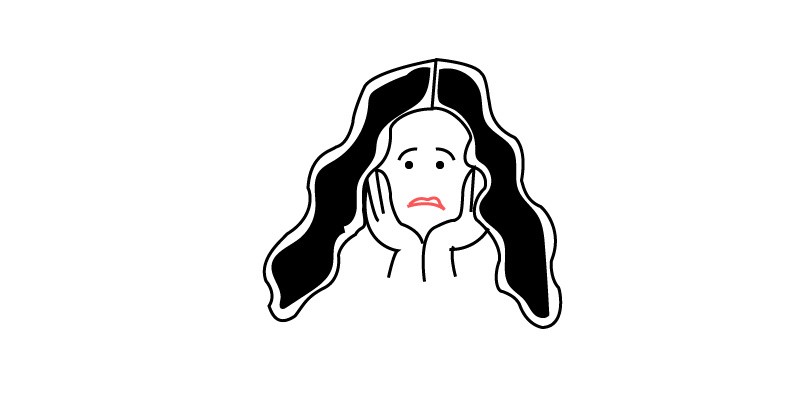 Let's settle this ever-ending debate in the design sphere.
UX Design is an exciting, constantly evolving field. For UX designers, understanding the possibilities presented by various medium is an important part of being able to come up with innovative and exciting ideas to solve the problem. One such medium is programming, which is the process of formally writing codes so that human inputs and corresponding outputs remain in sync.
"As a UX designer, should I have to learn how to program and write the codes? "
The answer to above question is quite ambivalent …
…in way as a UX designer you can either learn code or just drop it. Many UX designers especially from graphic design background or from any design study background never invest their time on learning code, rather they spend more time on studying various platforms, it's guidelines and the restrictions of such platforms. For them, it's more than enough. Such designers are usually UX consultants whose experience involves working on the visual elements of the project.
However, there are some UX designers who in general holds a background in engineering and programming. Mostly developer turned UX designer. Few designers in rare case learn front end coding who aspire to be a full-stack designer. Such learners are freelancers.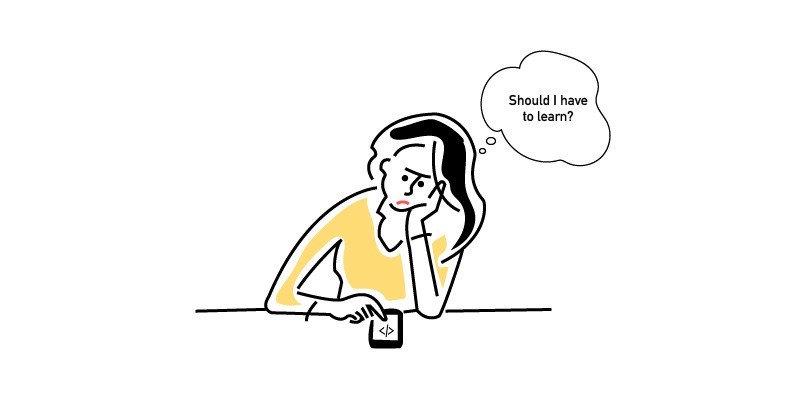 As a UX designer should I have to learn coding?
UX never been only for digital products but also for non-digital products. Focusing on the invisible line between UX design and code, let's have a clarity on where the benefits of having code skill will add value to the project.
Designing and building the digital platform not only involves UX/UI designer but also developers, programmers and the business team. Business brings the problem to the table. Design brings concept, idea, and prototype. Programmers and developers are the ones who really bring life to the product. The developers and programmers act like a bridge between the abstract product to real-life products that users would really enjoy and desire for.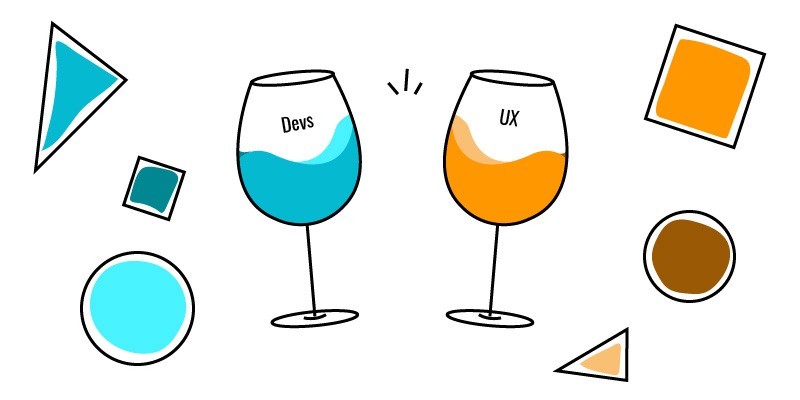 So, what's the deal?
Well, the reality of designer working on the product is quite a different from the reality of the developer who has rules, limitation and restrictions on developing a particular product. Hence for a developer, on communicating with the designer, it would be very supportive if the designer know the basics of coding. So, both the developer and designers can think strategically to bring the designed product peak enough.
Don't you feel on such scenario, designer having basic knowledge on coding avoids the conflicts between developers and designers?
The healthy relationships among teams always wins the market.
It's always the choice the designers take up and it has to be appreciated. Let the choice be wise enough as well.
Knowing the mushrooming demand of UX design across various industries and the enormous opportunities due to cut-throat competition in the market, a successful UX designer requires more hard skills. Especially for freelance UX designers where the client requirement would be both designing and building out the project with one person. Context apart. Designers don't have to limit themselves. Coding or not coding, let the new skills be explored periodically.