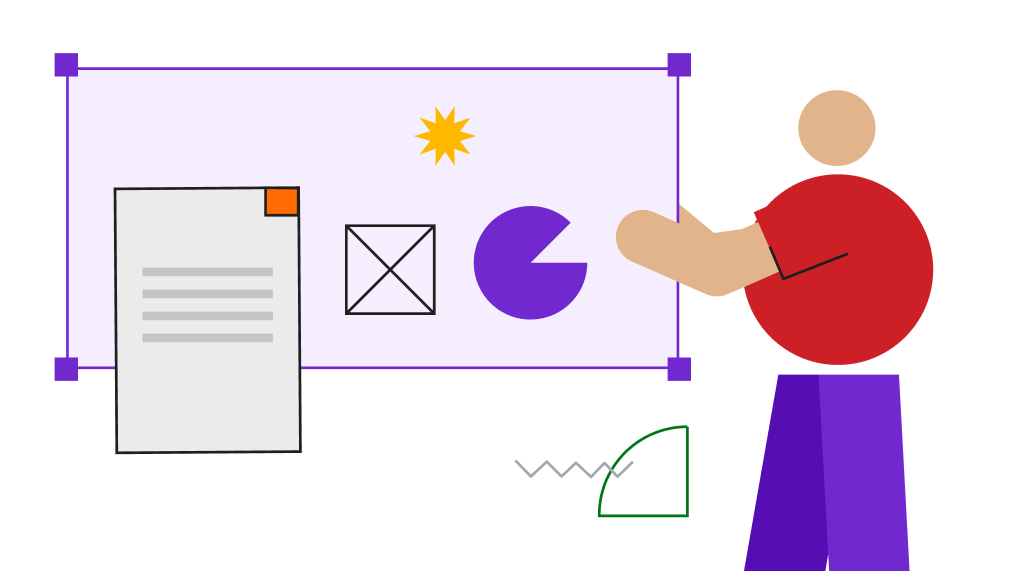 We've seen a lot of emerging technologies these days, like Voice Interfaces, AR-VR-MR, Smart Wearables and Home Devices. New technologies not only changed how products function, but human behaviours and expectations have changed as well. Presenting here are the Top Emerging UX Design Trends to consider while designing an experience.
1. Storytelling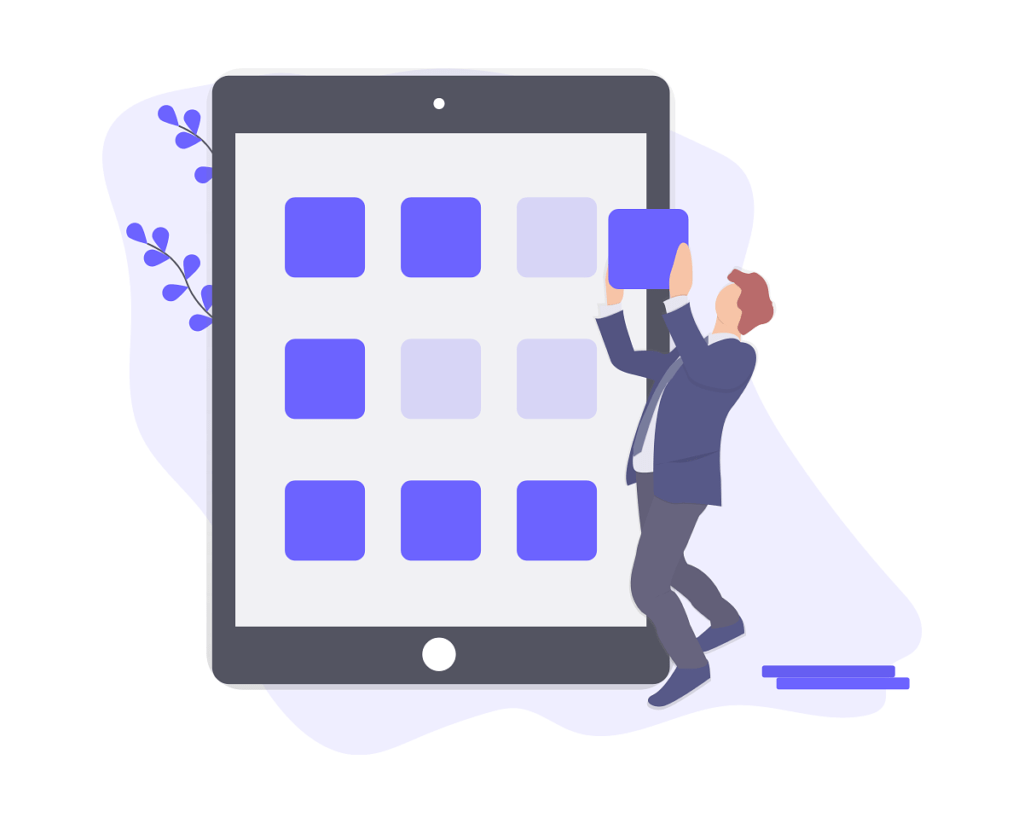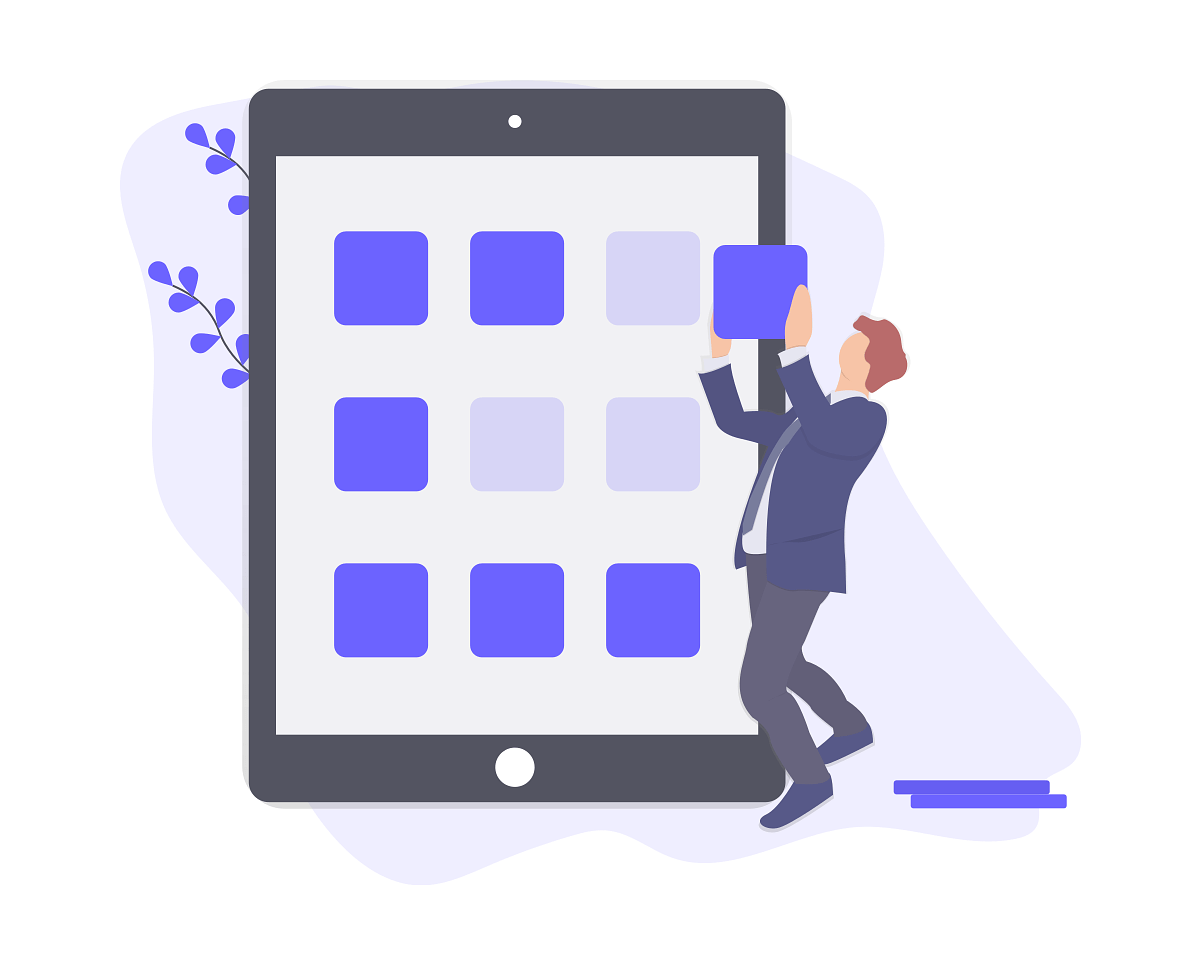 UX designers should not only incorporate storytelling principles into the UX process; they should also work with brands to design products that tell a story.
On the subject of UX and the psychology of storytelling, Becca Kennedy, Human Factors Psychologist, explains that "storytelling is a powerful tool for understanding, communicating, and inspiring 'human-ness' in UX research and design."
UX design can be used to tell the user a story — marking the difference between a pleasant, satisfactory experience and a truly unforgettable one.
7 Examples of the Storytelling Potential of Great UX Design.
2. Personalised Experiences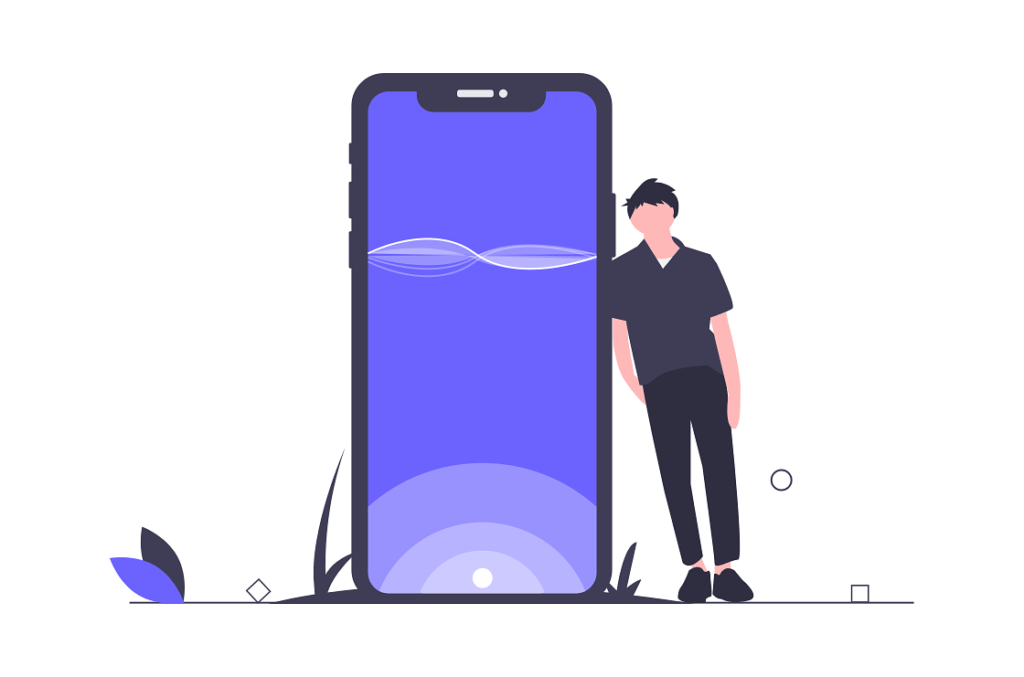 With too many options in the market, consumers expect more than just attractive products. Personalization is a way by which a system identifies a user's needs based on certain parameters, and then delivering relevant content and functionality to the user to create a more natural and engaging experience.
With improved Machine Learning and Artificial Intelligence integrated into the products can help to personalize the content. The YouTube Video Recommendation System personalizes high-quality video recommendations to its users.
Learn more here.
3. Voice User Interface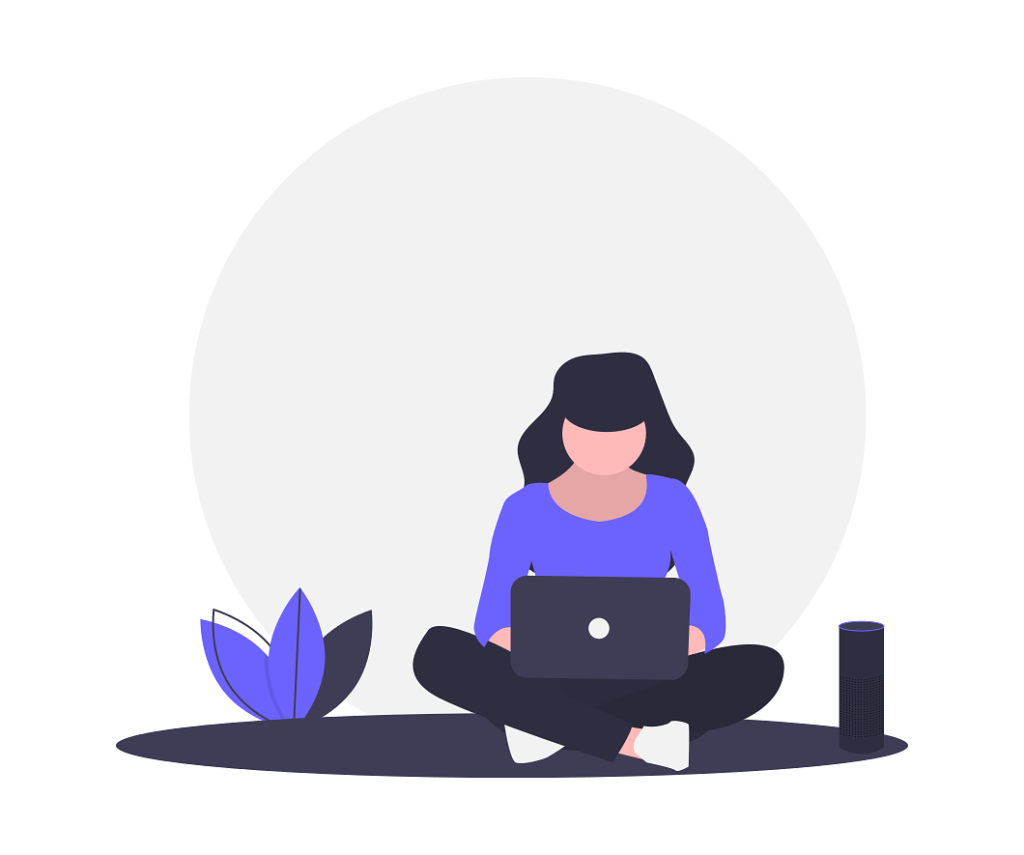 It wouldn't be a trends list if we didn't talk about voice. The navigation-less, button-less and menu-less experience seems so intuitive to a user that 40% of adults now use voice search once per day! Meaning that voice user interface design will continue to be a hot topic in the world of UX.
Isn't it convenient to have an always-on device that responds to all your queries and needs? Voice Interfaces not only aid accessibility but brings in an all-new way of interaction for all.
4. Multi-Device Experience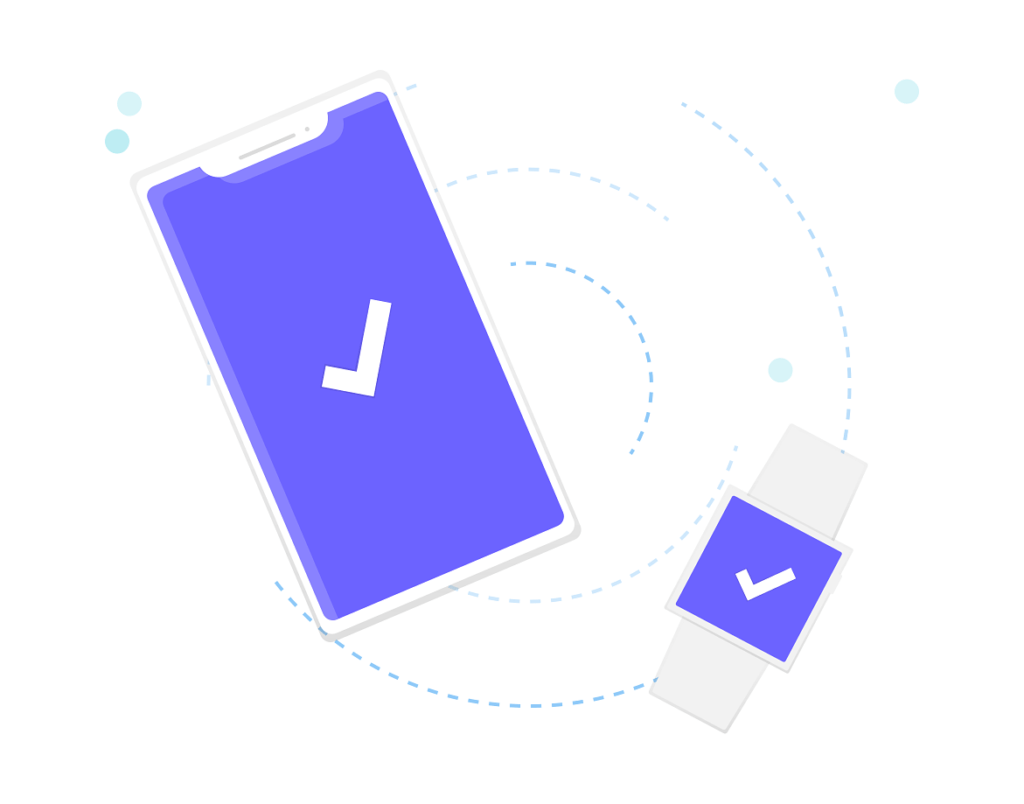 It's time to think beyond a smartphone or laptop only experience. It's a must to create a seamless experience with multi-device support and integration.
Rather than focusing on individual devices, considers the user's journey as a whole. It creates a continuous user journey that can pass through different touchpoints (smartphone, laptop, smart speaker, smartwatch…) without any friction.
5. Simplified Authentication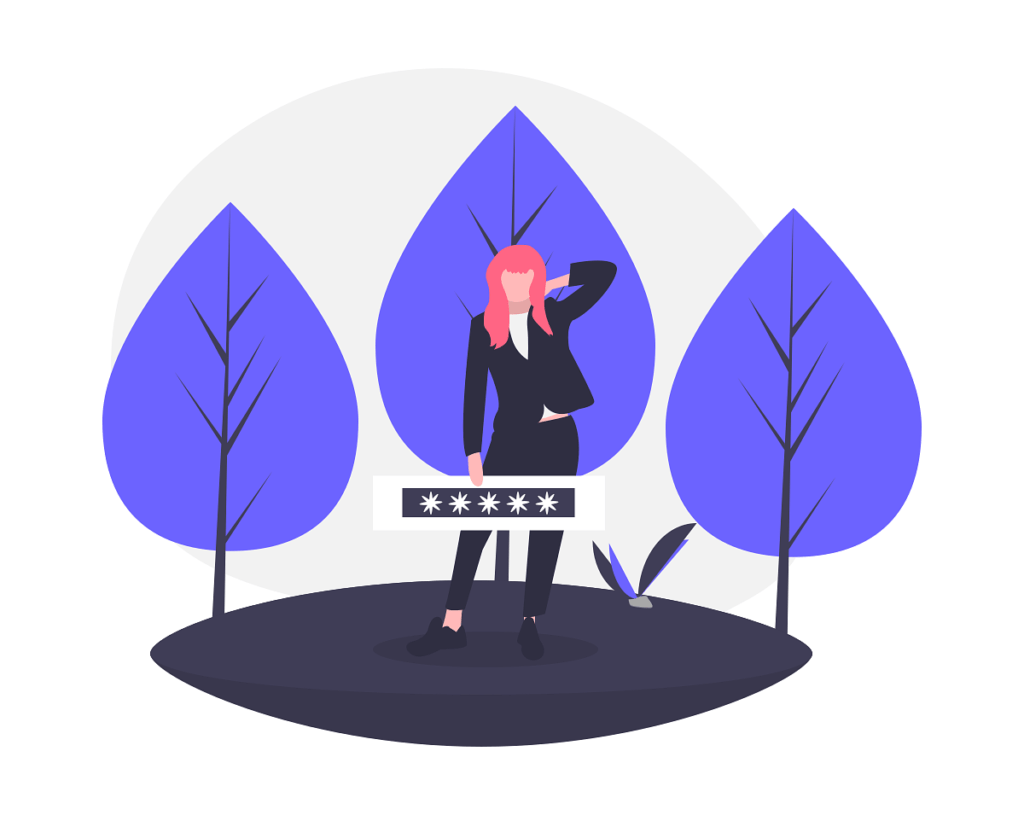 Users are connected to more devices and have digital accounts than ever, which means it's difficult for the users to comply with password requirements (5 uppercase letters, 3 special characters, Cover your phone;) and also remember them.
To remove such frictions that delays the experience and increases frustrations, systems should move to a more password-less approach. Moving towards more secure and fast bio-metric scan or relying on quick OTPs, in turn reducing user's cognitive load.
6. Motion Design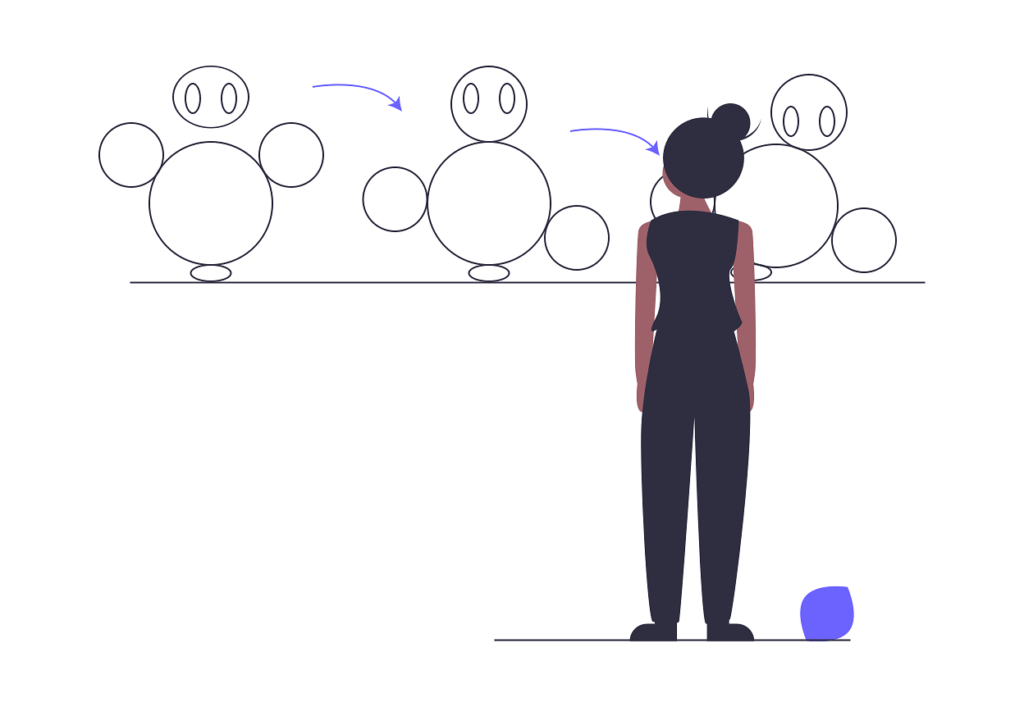 Motion design breathes life into the digital interface through animation and clever visual effects. Think of loading animations, which makes waiting less frustrating, or bouncing elements, that want's your attention.
However, motion design is not just about creating a visually-pleasing interface. When used at the right moment, motion, animations and transitions help to engage the user, aid navigation and usability, in turn creating a better user experience.
Trends remain unchanged until consumers haven't fully explored it in better possible ways. Expose yourself to these emerging trends, and delve into all the possibilities using which we can design better trendy products.
To check more articles on UX Design, Design Thinking, Product Design, Virtual Reality, Conversational Design, check out the blog at Designerrs Lab.