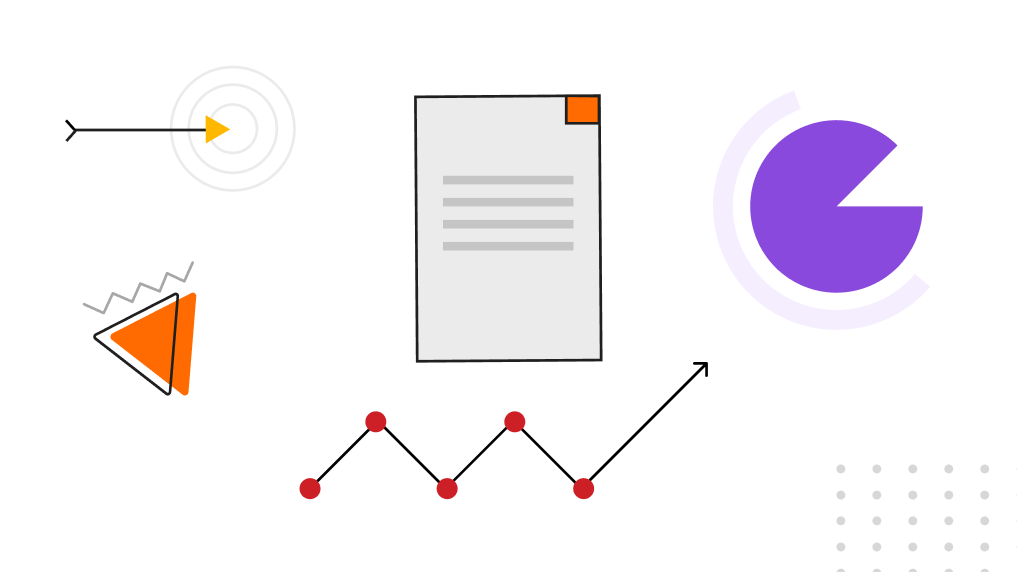 User Experience has gone through rapid evolution cycles and the year 2020 will see a number of new trends emerging. Below are some of the trends predicted to be popular in 2020.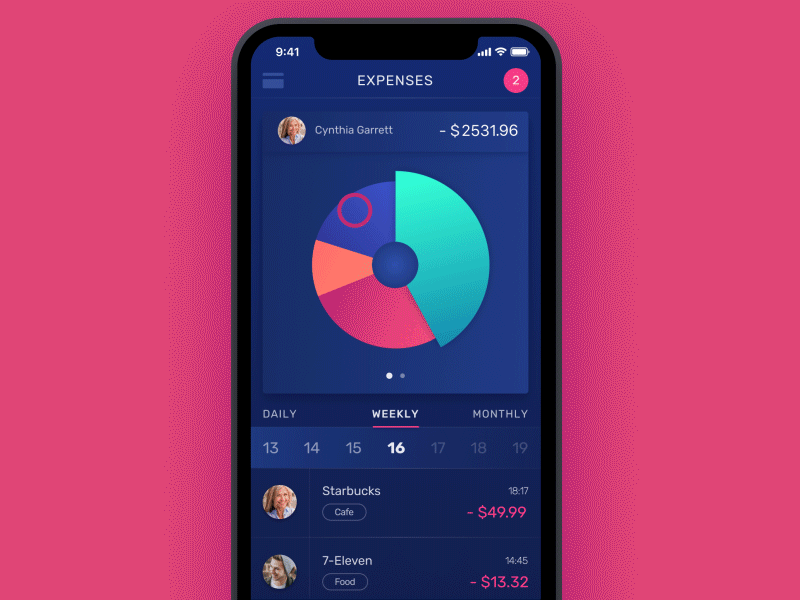 1) Motion Graphics & Motion Effects
5G will completely revolutionize the way we currently design. 5G combined with significantly better mobile display quality allows designers to be creative in animating texts, fonts, graphics, the entrance of various elements, etc.2020 will see increased use of such motion graphics in various applications.
2) Device Synchronisation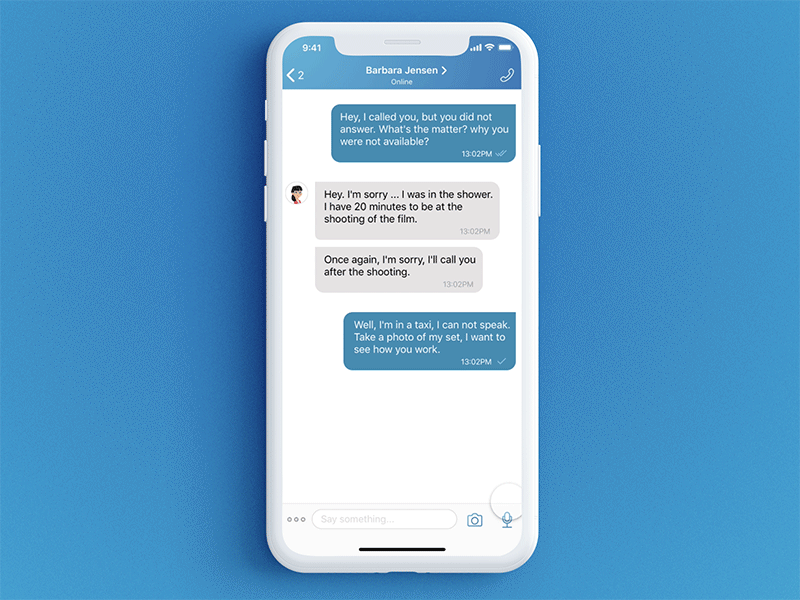 Today a successful interaction is associated with the achievement of seamless interaction across multiple devices. Whether a smartphone a laptop or a smartwatch, users want dynamic interactions through all devices.
For example, if you have used Uber, you might know that you can start the trip with a voice command and end it with the help of a mobile application or watch. So, a single continuous operation can be performed on different platforms with uninterrupted actions.
Voice has found its place as a user interface in almost all our devices. Currently, AI speakers are still primitive and 2020 will see a rapid improvement in voice interfaces. This year we will see VUIs reply to messages, find photos to share with friends, write emails, and do other cross-app tasks. The devices will become more personalized and will be able to understand and process voices better. We will start moving for GUI to VUI at a faster pace. Voice User Interfaces will analyze the information and data they have about their users in a specific context to be able to provide meaningful responses to their requests; will be in vogue.
3) New Interaction Experiences
With the emergence of new forms of devices like the folding phone, We will get to see a rapid change in the ways of interaction. The user can use two screens simultaneously. He/She could be playing a game on one screen while simultaneously folding over and to the other side to view messages.
4) AR Integration into apps
2020 will see Augmented Reality Technologies integrated into many apps. According to the Gartner survey in 2018, about 46% of retailers plan to integrate AR/VR technology into their shopping experience in 2020.
Nike app for example can fully scan and evaluate feet size for appropriate shoes. Such technology will find its way into many other apps.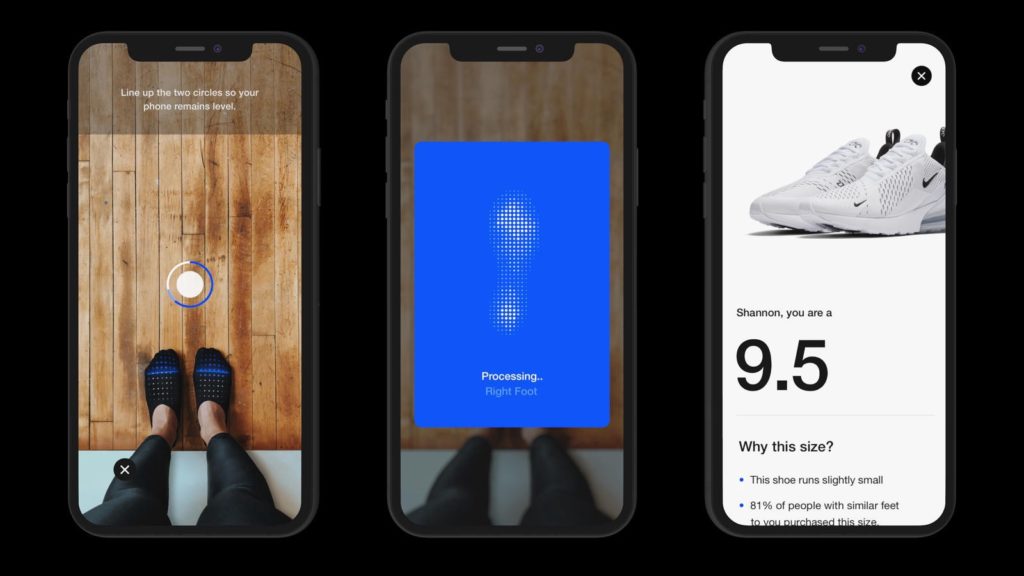 5) 3D Experiences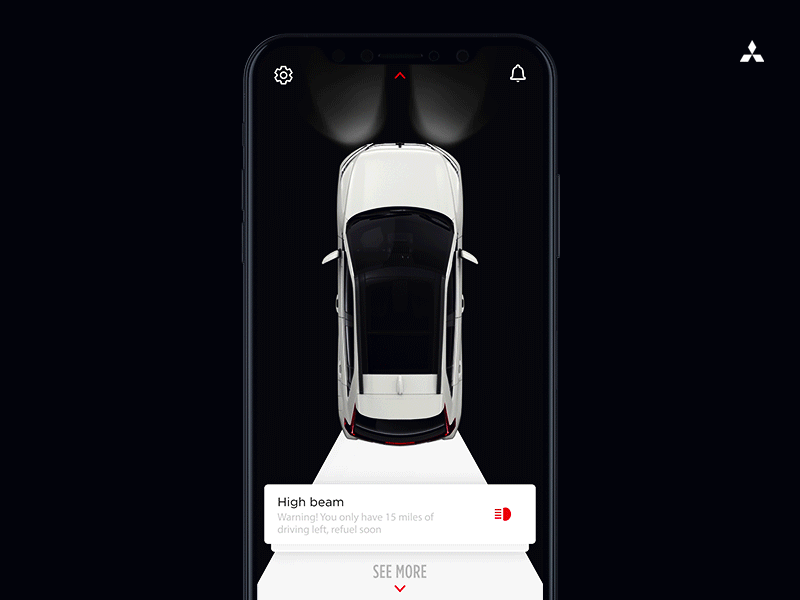 3D avatars and product demos will find their place in most of the applications. In addition to a visual experience, 3D displays give users a more intuitive understanding of the product. It also brings a more realistic experience to the users.
6) Increased Participation of users in the interaction
Video games will become more interactive and immersive allowing increased participation of users. Movies, games, and online dramas have all launched interactive works, and users have taken the initiative to participate in the process, and these works are becoming highly personalised. This guarantees a more involved experience of the user in the application.
7) Minimalist Design
Minimalist UI design guarantees a greater involvement of users in the application. A common navigation pattern, time saving features and avoidance of unwanted notifications and pop ups all guarantee a smooth user journey.
In this digital age UX plays an important role in connecting humans with surrounding technology. As we get more and more interconnected these trends and more and more will emerge. It is an exciting time for User Experience professionals.
Here is some more perspective on latest UX Trends by our friends at Toptal.
https://www.toptal.com/designers/ux/digital-design-trends-2020