What is this Course about?
This is a 12-week course for people who want to build an end to end strong understanding of UX. By the end of this course, the aspirant will have a full-fledged project in their portfolio and working capability of handling any project from scratch using various UX methodologies.
Want a call back for Course details?
Why join this course ?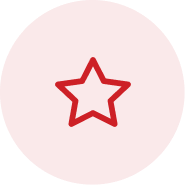 Become a Pro
 Get in-depth understanding of Design thinking process and become a pro UI UX Designer.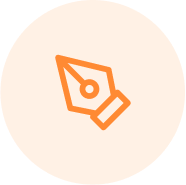 Work on Live Projects
Throughout the course you'll work on live project, hands-on experience, to create a full fledged app.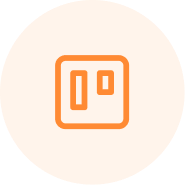 Comfortable Learning
Get to attend the course online, from anywhere in the world.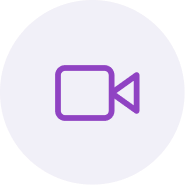 Get Session Videos
You will be given session videos after the session, which you can watch and refer anytime.

Portfolio Creation
By the end of this course, you'll have a project to showcase in your UI UX portfolio.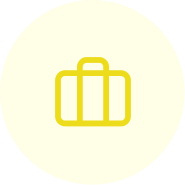 Placement Assistance
Get placement assistance after the course completion.
Design Project
You will be working on a live project, which will be taken from real-life problems or projects allocated by NGOs and Startups.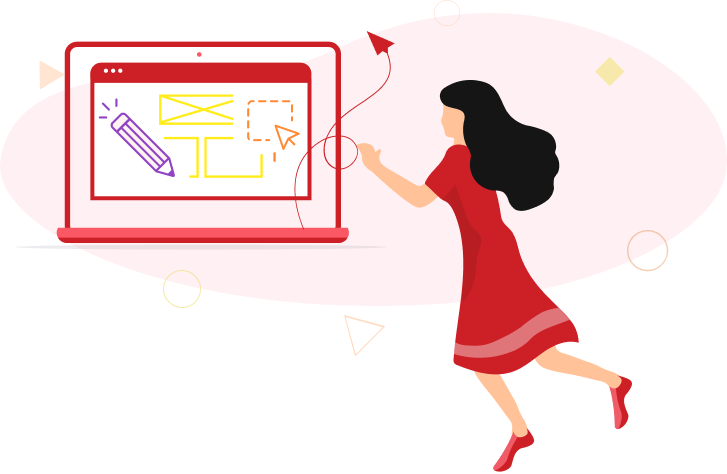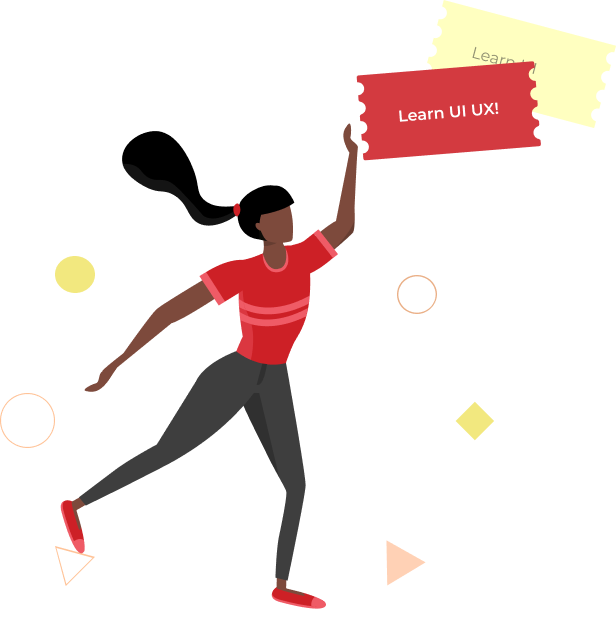 Who is eligible?
Students from any stream – Engineering, Arts or Commerce.

 
Experienced professionals such as analysts, engineers, programmers, managers, artists, writers, entrepreneurs, and designers.
Mentors
Course taken by the best Mentors in the industry.

 
Mentors have extensive experience working in Design Industry.

 
Mentors have been working in Industry for 3+ years.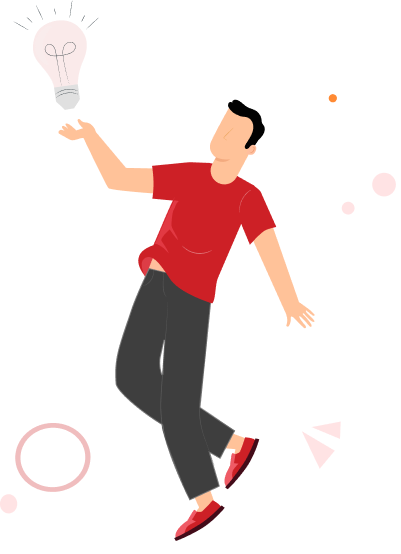 Course Perks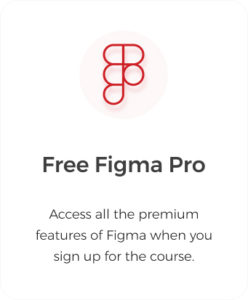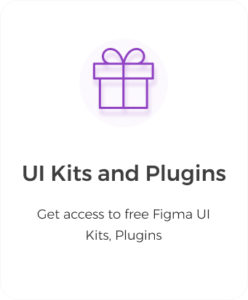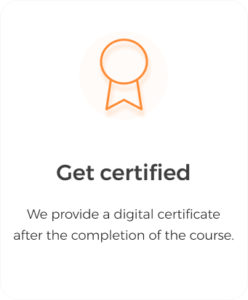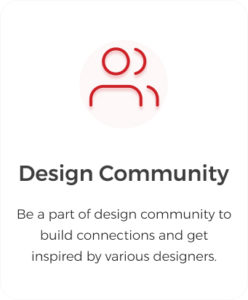 What will you learn?
Become a Pro UI UX Designer in 12 weeks
WEEK 1
What is design thinking process

Difference between UI/UX Design

Introduction to Project brief

Understanding User research

How to carry out interviews for user research
WEEK 2
Research Analysis

How to analyse User statements

Understanding goals and frustration

Affinity Analysis

How to create User Persona and Scenarios
WEEK 3
Understanding mental model and Cognitive load

UX Laws

User flow creation

Navigation patterns

Sitemap creation
WEEK 4
Card sorting

Content strategy

Introduction to Figma

Understanding tools and features of Figma

Designing mock screens in Figma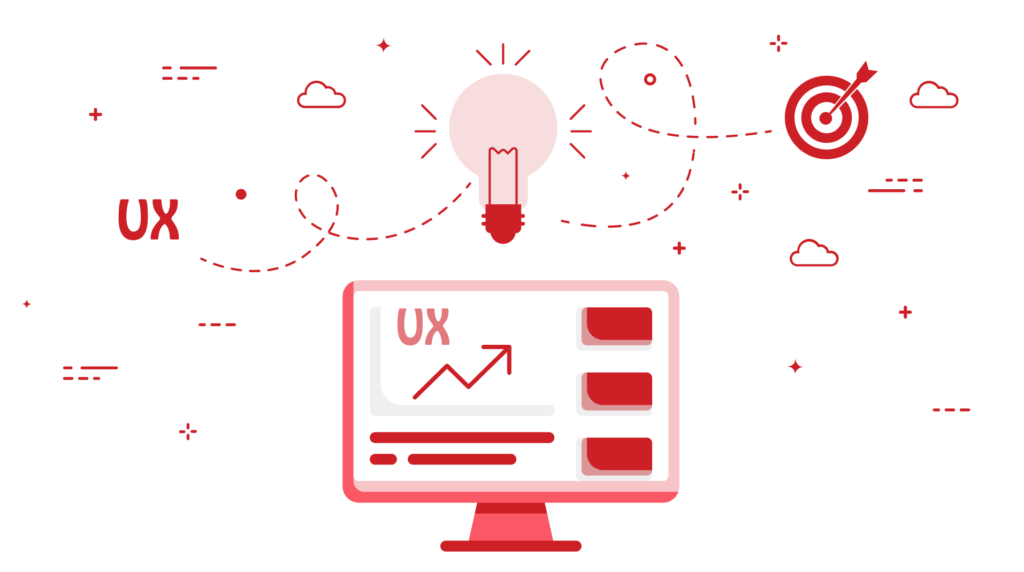 WEEK 5
Understanding wireframes & creating different types of wireframes

Signifiers and Affordance

Interaction design

Grids and Layouts

Introduction to Material Design
WEEK 6
High fidelity wireframes

UI components

Understanding Wireflow

Prototyping in Figma

Introduction to various triggers, actions and other prototyping functions
WEEK 7
Heuristic Evaluation

Creating Prototype

Understanding the ten heuristics

Evaluating screens based on the ten Heuristics

Wireframes refinement based on Heuristic Evaluation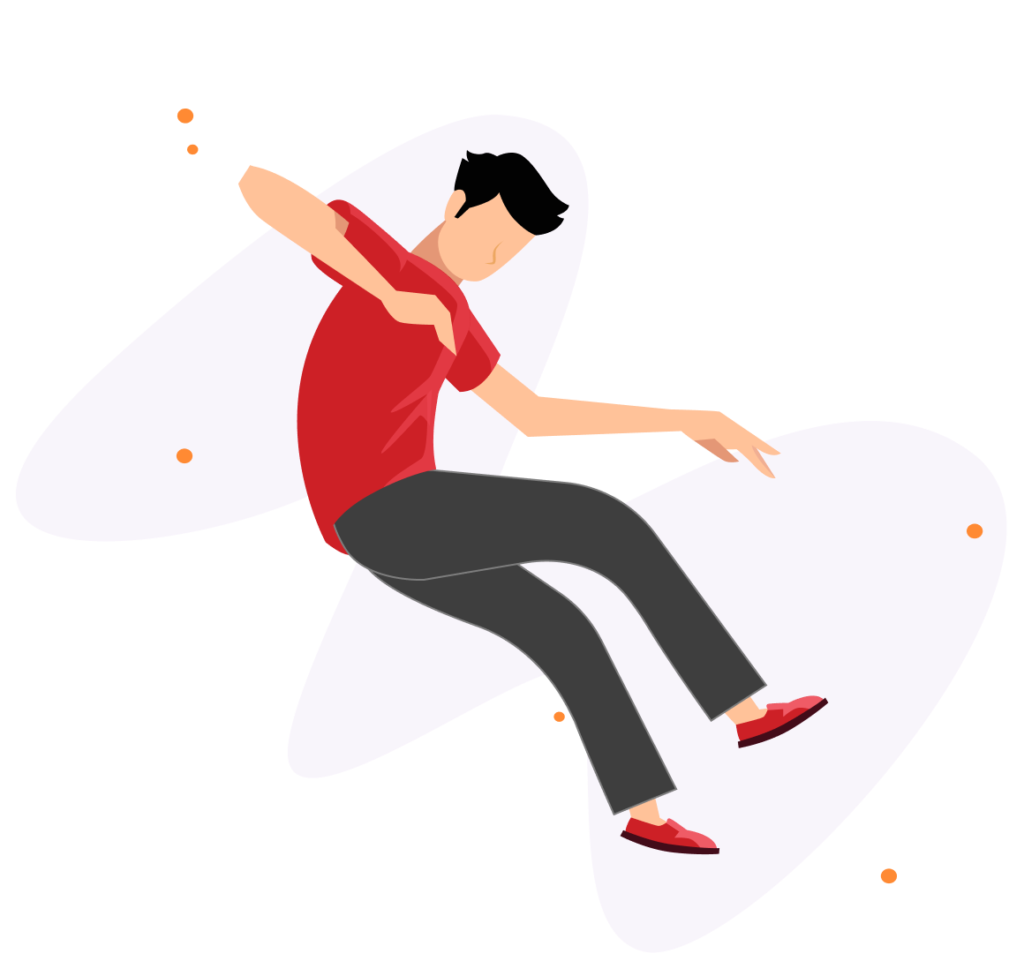 WEEK 8
Understanding color psychology

How to use colors in UI

Understanding and creating moodboard

Typography

Various plugins and resources for colors and typography
WEEK 9
Applying color and Typography to screens

Visual Design

Wireframes Refinement

Examples of Good and bad UI

Useful plugins to create User Interface
WEEK 10
How to perform Usability Testing

Different methods of Usability Testing

Maze Integration for Usability Testing

Visual Refinement based on Usibility Testing

Developer hand-off
WEEK 11
Portfolio Creation

Various examples of Portfolio

What to include in a UI UX Design Portfolio

Understanding different Portfolio Platforms

Creating Behance Portfolio
WEEK 12
Portfolio Review

Portfolio Presentation

How to create a perfect UI UX Designer Resume

Tips and tricks on how to crack UI UX design interview

Mock Interview