What is this Course about?
This is a 14-weeks course for aspirants who want to have a full-fledged knowledge about UI UX Design. You will work on live individual projects, and will be given hands on training on UI Design and prototype tool – Figma. You will have a UI UX Project to add to your portfolio by the end of the course.
Want a call back for Course details?
Why join this course ?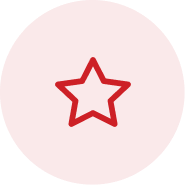 Become a Pro
 Get in-depth understanding of Design thinking process and become a pro UI UX Designer.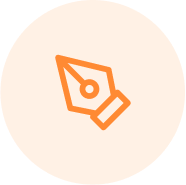 Work on Live Projects
Throughout the course you'll work on live project, hands-on experience, to create a full fledged app.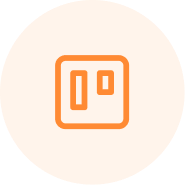 Comfortable Learning
Get to attend the course online, from anywhere in the world.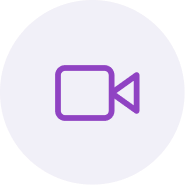 Get Session Videos
You will be given session videos after the session, which you can watch and refer anytime.

Portfolio Creation
By the end of this course, you'll have a project to showcase in your UI UX portfolio.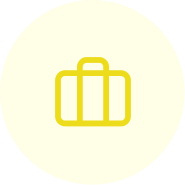 Placement Assistance
Get placement assistance after the course completion.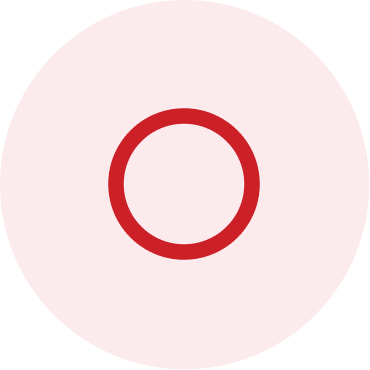 Dotspot Experience
Understand a concept by interacting and experiencing it yourself.

Jury Review
Present your case study to a jury and get feedback and tips on improvements.
Design Project
You will be working on a live individual project, which will be taken from real-life problems or projects allocated by NGOs and Start-ups.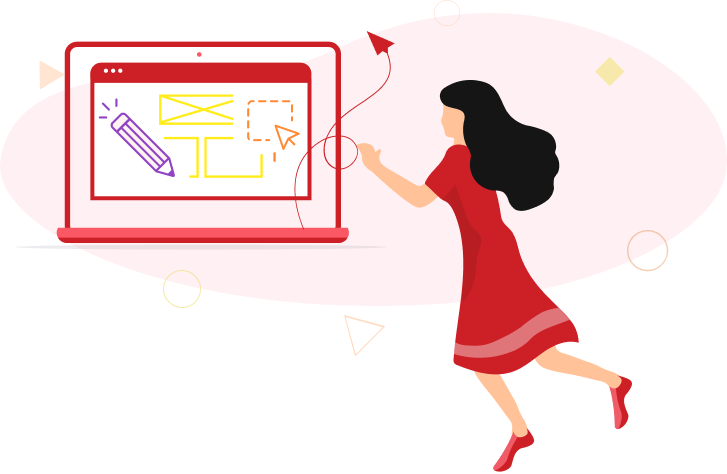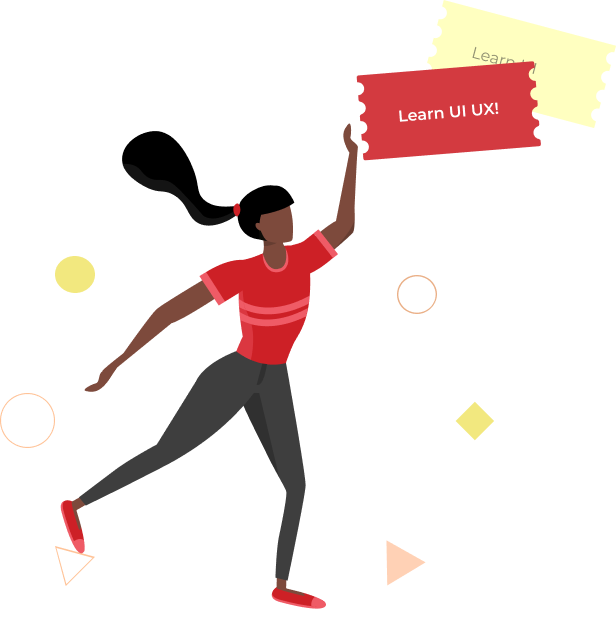 Who is eligible?
Students from any stream – Engineering, Arts or Commerce.

 
Experienced professionals such as analysts, engineers, programmers, managers, artists, writers, entrepreneurs, and designers.
Mentors
Course taken by the best Mentors in the industry.

 
Mentors have extensive experience working in Design Industry.

 
Mentors have been working in Industry for 3+ years.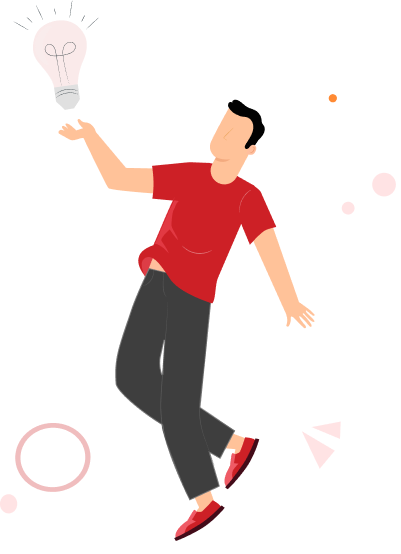 Course Perks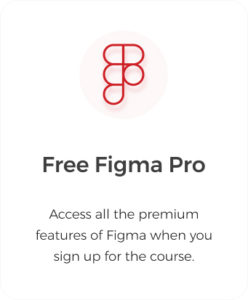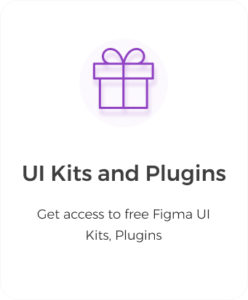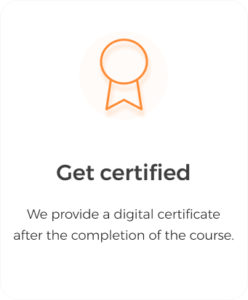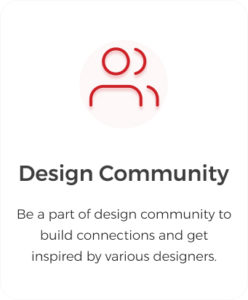 What will you learn?
Become a Pro UI UX Designer in 14 weeks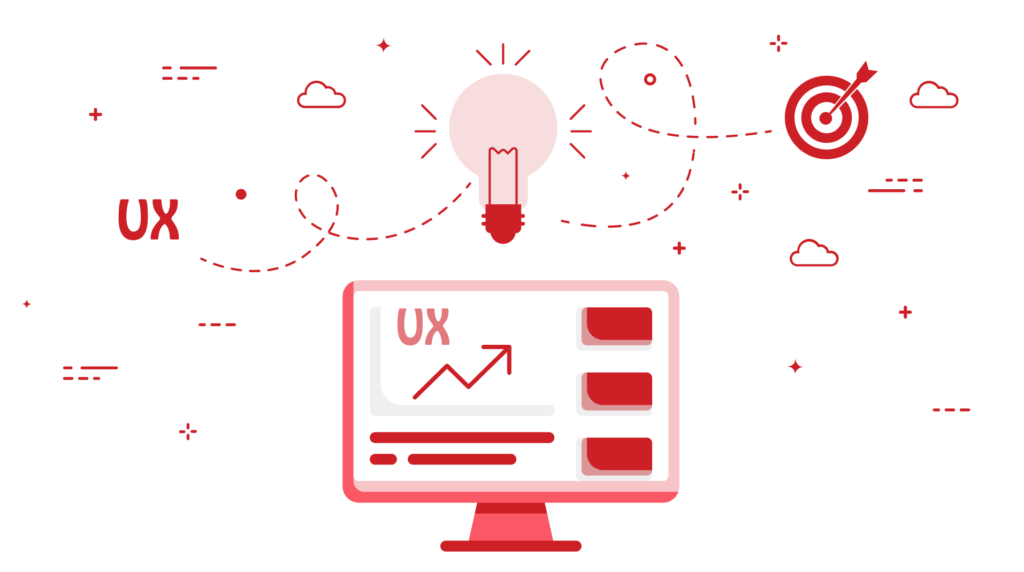 WEEK 1
What is UX and UI design

Understanding the importance of UX design

Introduction to Course Content

Introduction to Problem briefs

Onboarding
WEEK 2
What is design thinking process

Differences of UI and UX Design

Figma Basics

User research questionnaire

Carrying out interviews for user research
WEEK 3
Research Analysis

Affinity Mapping

Understanding and creating User Personas

Creating Empathy Maps

Secondary research
WEEK 4
Mental Model in UX design

Creating User journey maps

User flows

Understanding & creating navigation patterns

Sitemap creation
WEEK 5
UX writing

Affordances & Signifiers

Interaction design

UX Laws

Understanding wireframes
WEEK 6
Grids structure & layout

UX Laws

Introduction to Material Design

High-Fidelity Wireframes

Creating Prototypes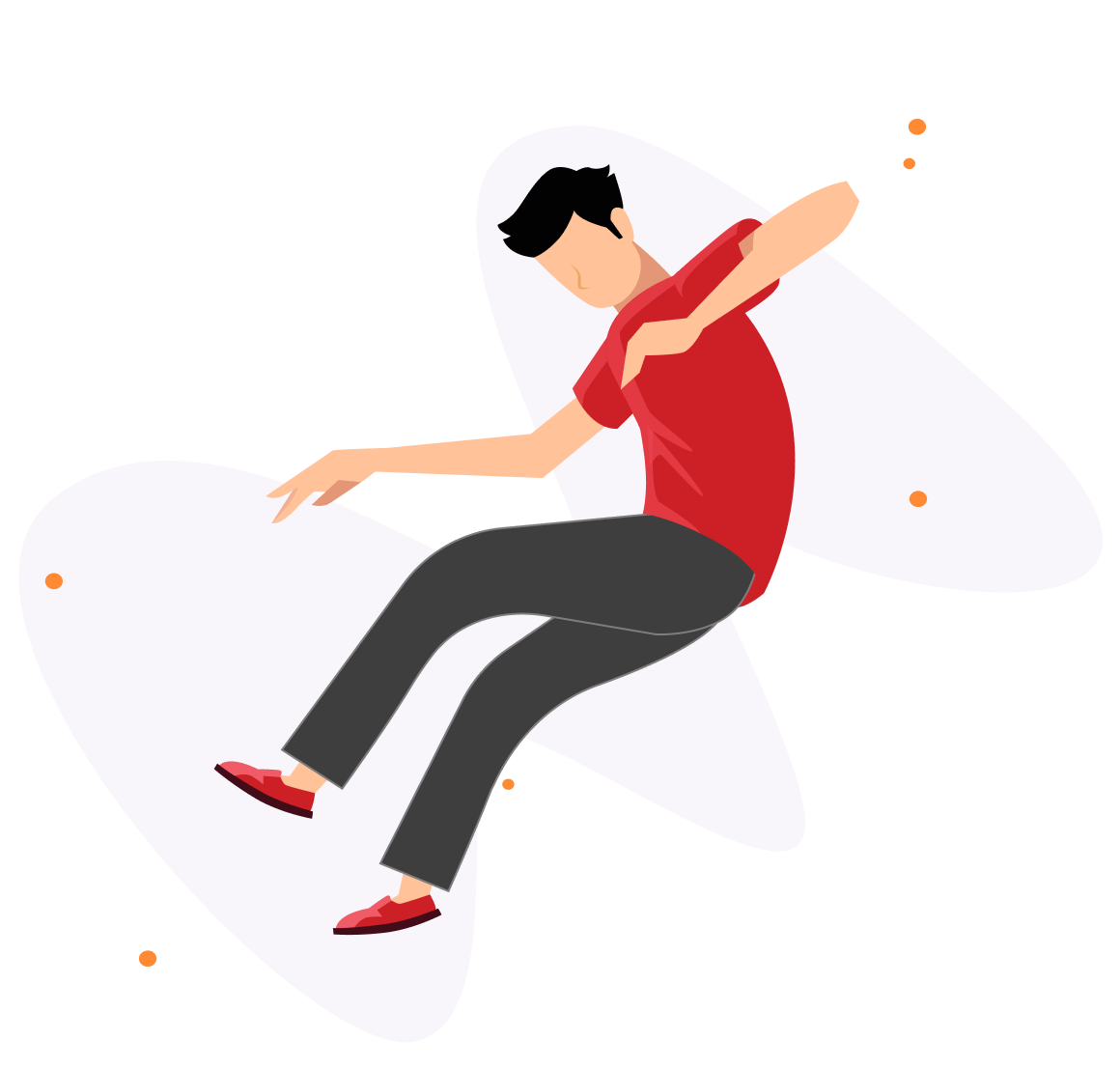 WEEK 7
Creating UI designs in Figma

Designing for Desktop

Android v.s. IOS

Understanding prototpe animations

Understanding and conducting the Heuristic Evaluation
WEEK 8
Wireframes refinement based on Heuristic Evaluation

Understanding color psychology

How to use colors in UI

Creating mood board

Creating color palettes
WEEK 9
Choosing a Typeface

Font Combinations

Iconography

Choosing buttons' corner radius

Converting wireframes to Visual designs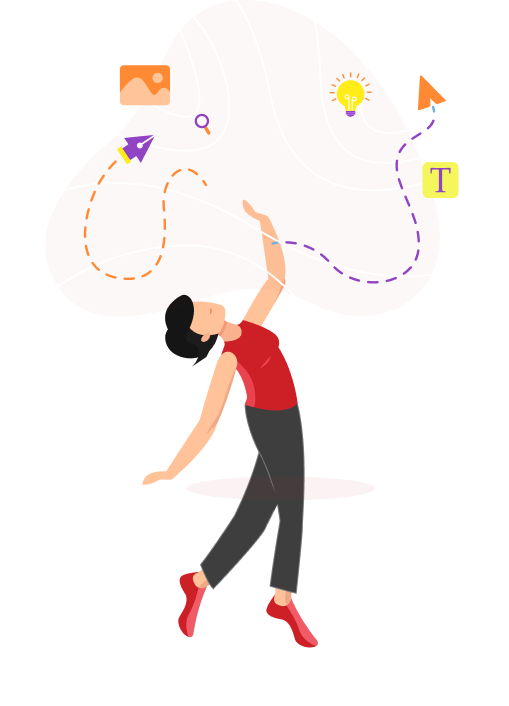 WEEK 10
Visual Design

Examples of Good and bad UI

Useful plugins to create User Interface

Usability Testing

Analysing Usability test results
WEEK 11
Developer hand-off in Figma

Understanding different Portfolio Platforms

Case study compilation

Case study structure

Medium Publication
WEEK 12
Resume creation

Creating a linkedin profile

Creating Behance Case study

Various examples of Portfolio

How to add more to UI UX design portfolio
WEEK 13
Portfolio Presentation

Portfolio Review

Tips and tricks on how to crack UI UX design interview

Mock Interview

Jury review
WEEK 14
Placement orientation

Interview process for UX UI design roles

Interview preparations

Common UX roles

Placement assistance