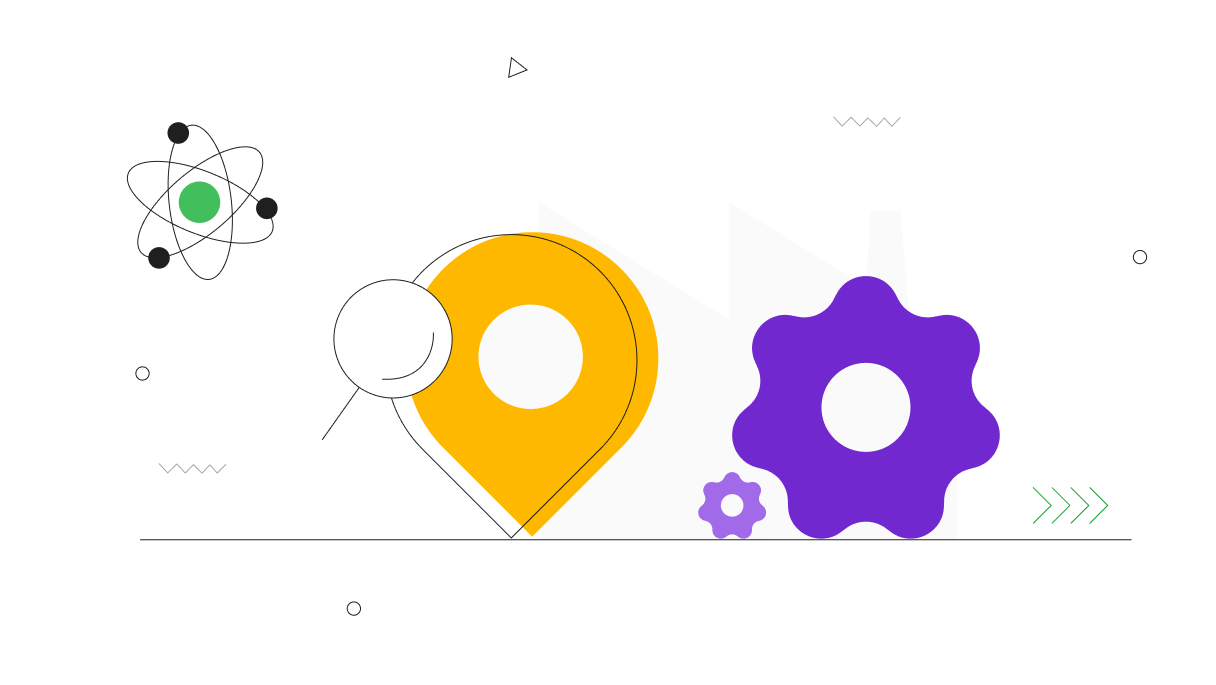 User experience (UX) is the need of the hour. With the customer being the king, It didn't take long for the industry to opt for it as a means to deliver a better experience to their customer. Even though almost every industry is trying to step on or getting better at creating a better user experience, some industries are investing major time, energy, and resources on UI/UX design. This article covers a list of 5 growing industries that every UI/UX designer must explore. These industries are using technology to transform the outlook of traditional services into something more efficient and productive.
UI and UX in Edtech
If two words can define designing for the education industry it's challenging and rewarding. Education especially ed. Tech is a growing segment and so is UX. So incorporating these two may seem overwhelming initially but it will bring immense learning and growth to you UX designer too. While designing for education it is important to get your target audience right and have a clear understanding of users' persona. Along with desirability, usability, and feasibility, you also need to consider learners' efficacy (the expected result of the course).
Design thinking must be used to understand how to create a platform that meets students' needs, creates a learning environment, and enhances the learning experience altogether. You must also get your hands on things like gamification, LMS, etc. to grow with Edtech and add value to it.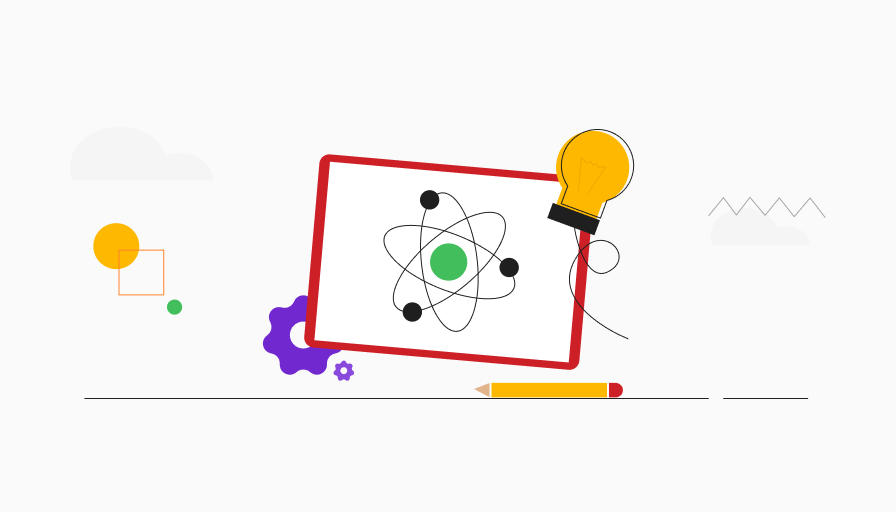 UI and UX in the Manufacturing Industry
The manufacturing industry is all about products, manual labour, machinery, and customer satisfaction. Isn't there something that even UI/UX designers thrive for? The manufacturing industry mainly needs UX design to make production efficient and productive. While designing for manufacturing you need to focus on things like Dashboard, supply chain management system, vendor and consumer portals, distributor management system, and other things that fall in manufacturer, product, and customer journey. As UI/UX designer you must also utilize updated and upcoming technologies to channelize it toward creating a better customer experience.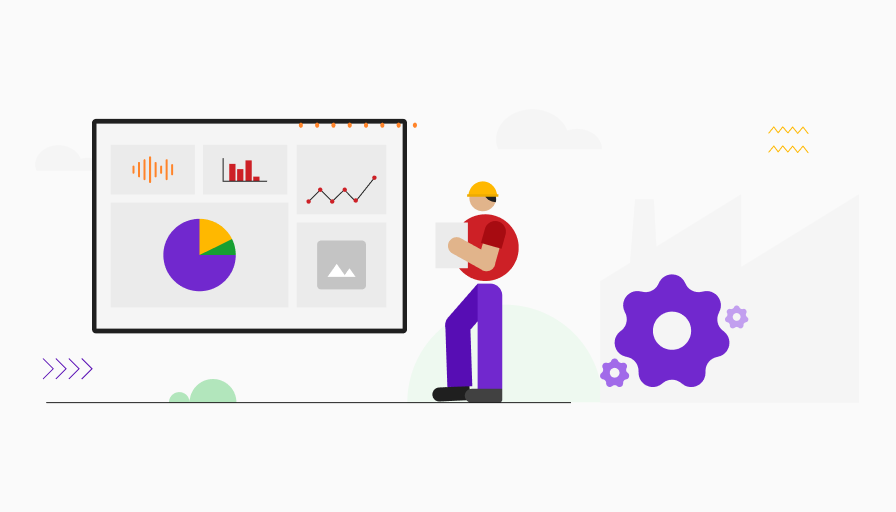 UI and UX in Food Tech
Since the arrival of food tech, the way we use to buy food has transformed and so has the user experience. We can't deny that we live in the time of Zomato, Swiggy, and eat. fit. UI/UX designers must understand not only the tech part of it but also users' persona. Designers must incorporate eating habits, market demand, and other variable factors of the food tech industry in their user research to design a product that satisfies people and gives them a great experience as well. Your target audience may change based on the service/product you offer hence, work on features that add value to your product and align with customer feasibility and app usage.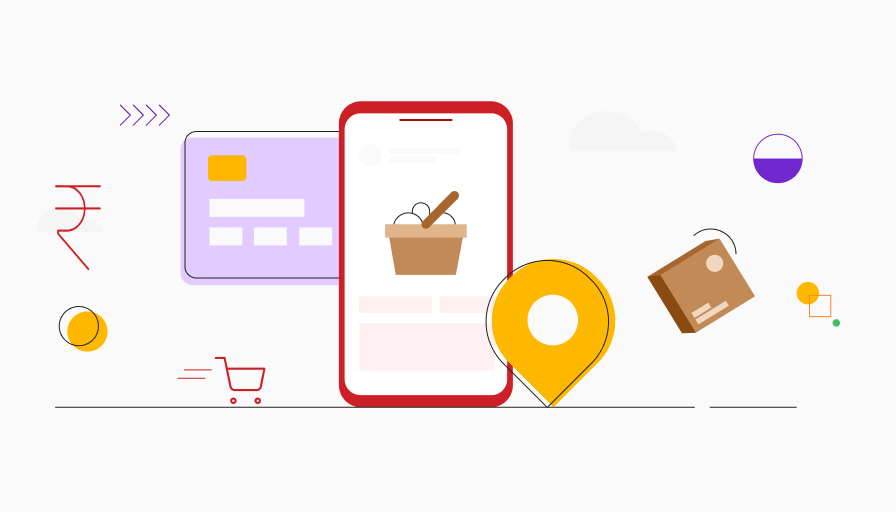 '
UI and UX in Health Care Sector
Health tech is one of the fastest-growing sectors today. Especially after Covid 19 when social distancing gave a boost to the usage of the internet and technology altogether. Various apps were created in a short time to solve this problem. As a UI/UX designer, you have to understand things from different perspectives like doctors, users', staff, pharmacists, etc. Also, the platform you create must be highly feasible for all the parties so that they can all use it efficiently and make the most of it. UI/UX designers for health tech must know how to work on Remote patient monitoring (RPM), Telemedicine, and other platforms in order to create a product that is feasible, interactive, and productive.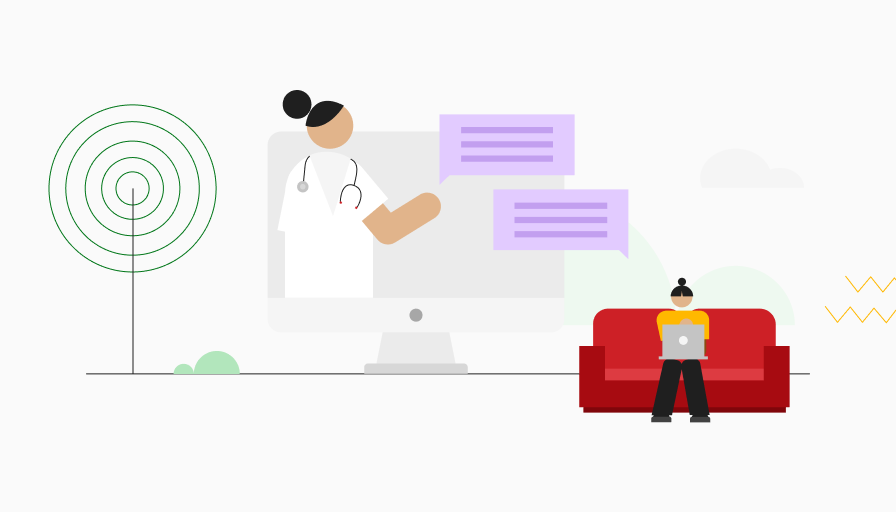 UI and UX in Real Estate
Property technology (Prop tech) is redefining the real estate industry today. From property buying to architectural work, technology is changing the outlook of the real estate business. With the rise in the use of technology, it became extremely important for companies to actually create apps that are easy to understand and efficient to use. The main parties that you should keep in focus while designing an app are property owners, sellers, agents, and buyers. The design must make their work productive and save time and energy.
You must also understand buyers' persona thoroughly in order as different properties may focus on buyers from different working-class, age groups, etc. Other, technology that is disrupting both the real estate and design industry is AR and VR, as UI/UX designers getting your hands off these tech designs will help you serve your users with an immersive and great experience.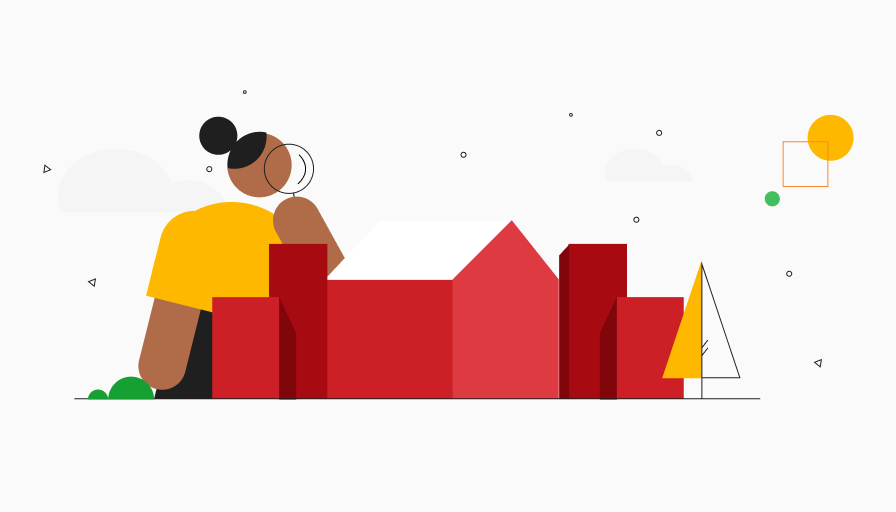 Even though this is a list of just 5 industries, every industry is targeting user experience as their end goal. Have you designed user experience for any other sector? Tell us about your experience in the comment section and we will try to cover it in the segment of this article. To learn more about UI UX Design check out UX Professional Track.