What is inside?
Execute one project towards solving a real-world problem. Through mentor-guided activities, follow a user-centered process to create a user-friendly application.
UI UX Design Course from Scratch ensures that you'll learn the latest research methods, ideation, and visual design skill through interactive examples (Dotspot Experiences).
Create your Resume, Portfolio, and Linkedin Profile. Prepare for your interviews and get placement guidance from our placement experts.
Duration
14 weeks
Session Count
26 Sessions
Conduct
Mentor Led
Skill Level
Beginner
Effort
6 hours/week
Mode
Offline/Online
UI UX Course Outcomes
How is this UI UX course conducted?
1  Choose one project from a pool
2 Learn from mentor and dotspot experiences
3 Perform activities under a mentor
4 After completion of project, present your case study to jury
5 Receive certificate & apply for jobs
Upcoming Batches
Week 4
Paving User Flows
Mental Model in UX design

Creating User journey maps

User flows

Understanding & creating navigation patterns

Sitemap creation

Week 6
Wireframing & Prototyping
Grids structure & layout understanding

UX Laws

Introduction to Material Design

High-Fidelity Wireframes

Creating Prototypes
Week 8
Color Psychology
Wireframes refinement based on Heuristic Evaluation

Understanding color psychology

How to use colors in UI

Creating mood board

Creating color palettes
Week 9
Typography Fundamentals
Choosing a Typeface

Font Combinations

Iconography

Choosing buttons' corner radius

Converting wireframes to Visual designs
Week 11
Starting with portfolio
Developer hand-off in Figma

Understanding different Portfolio Platforms

Case study compilation

Case study structure

Medium Publication
Week 12
Creating Personal Brand
Resume creation

Creating a linkedin profile

Creating Behance Case study

Various examples of Portfolio

How to add more to UI UX design portfolio
Week 13
Portfolio Jury
Portfolio Presentation

Tips and tricks on how to crack UI UX design interview

Mock Interview

Jury review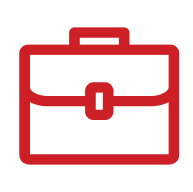 Week 14
Placement Assistance
Placement orientation

Interview process for UX UI design roles

Interview preparations

Common UX roles

Placement assistance
Is this course for you?
The course aims to create a robust foundation for anyone who wants to start a career in design. Thus, anyone can join this course regardless of their profession.
What roles will you be eligible for?
UX Designer
A UX designer is a person who works to make a platform or product as user-friendly, enjoyable and useful as possible for end users.
Product Designer
A product designer is responsible for the user experience of a product, taking direction on the business goals from stakeholders.
User Researcher
Identifies and analyses problems, needs and wants of a user and helps the design team convert them into plausible solutions.
Placement stories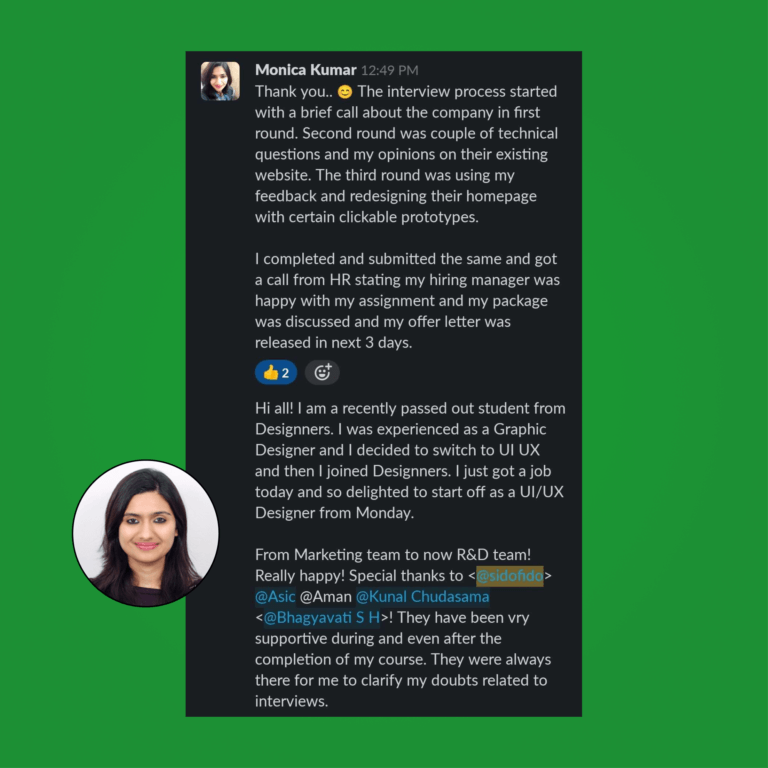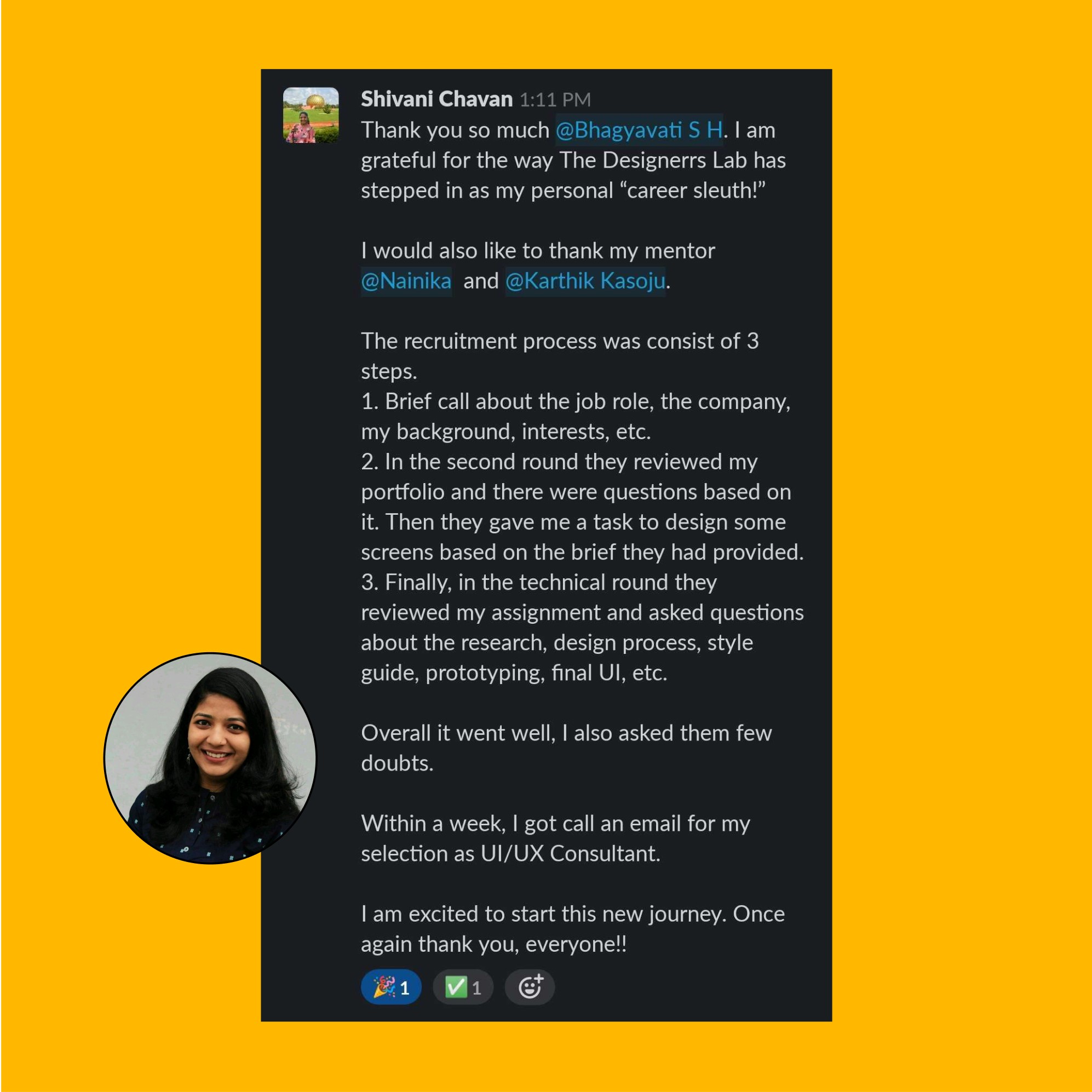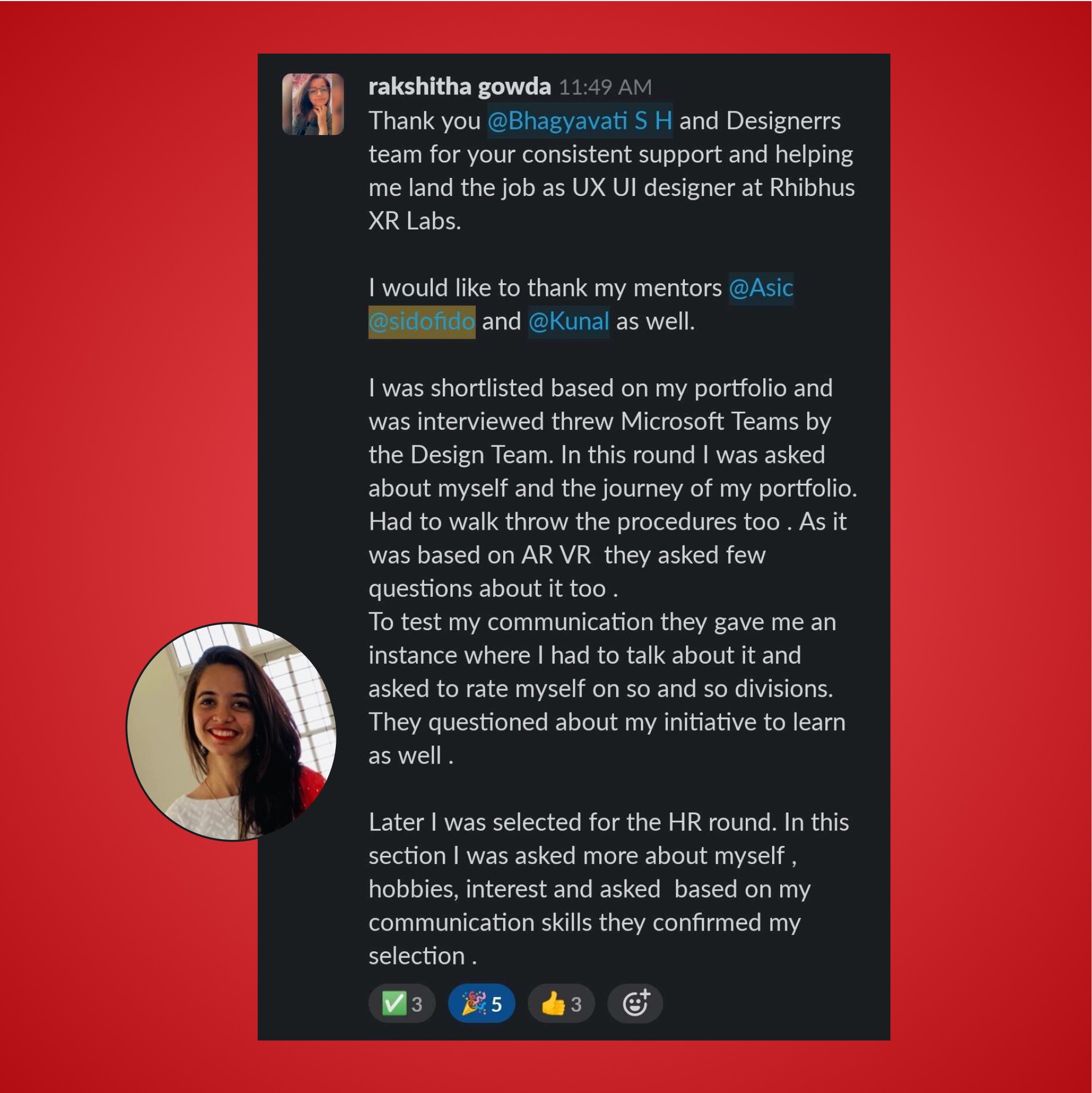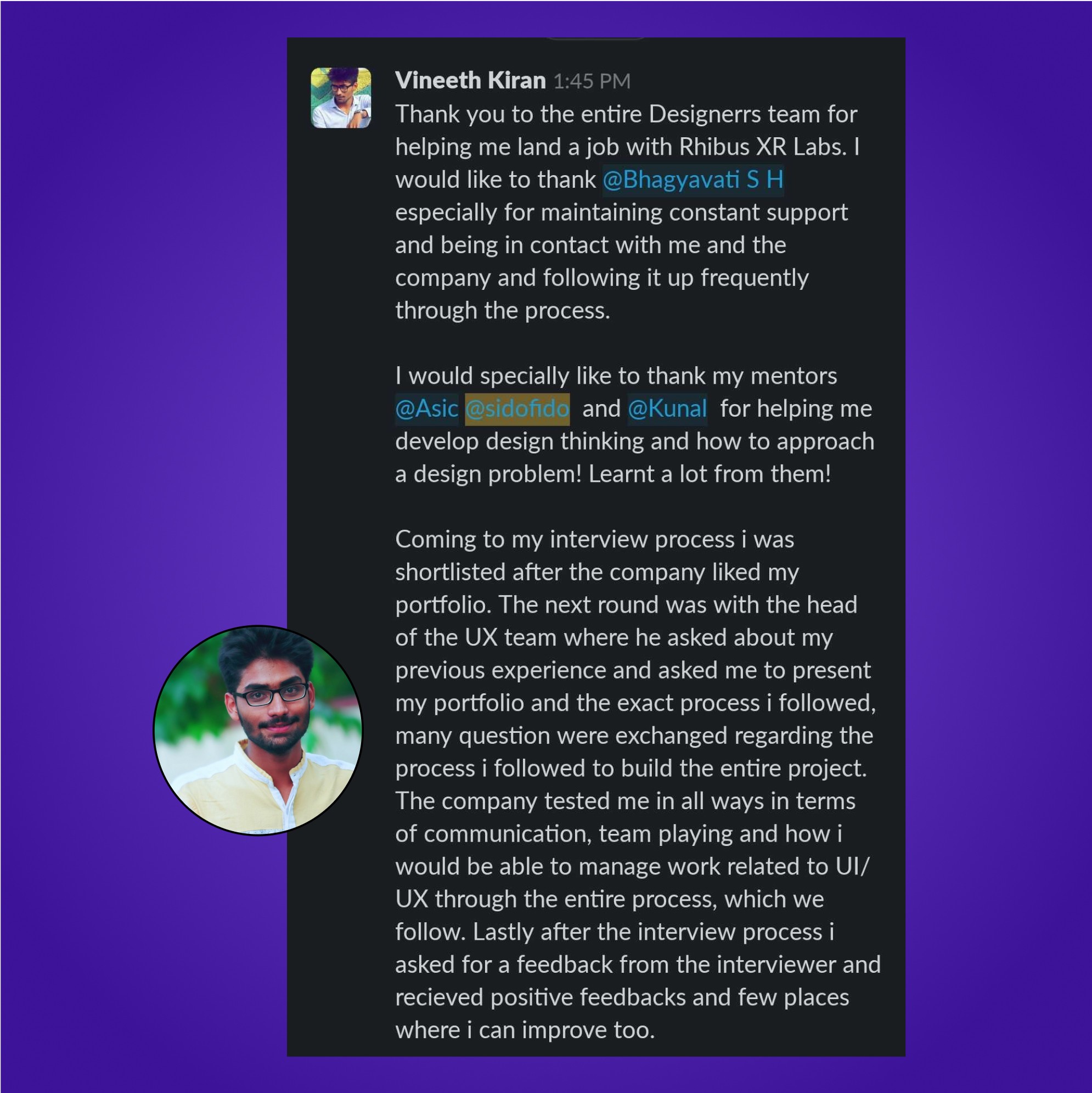 Get a certificate worth flaunting
Our Notch Report reflects your design skills which helps potential recruiters and peers get deeper insights into your skills as a designer.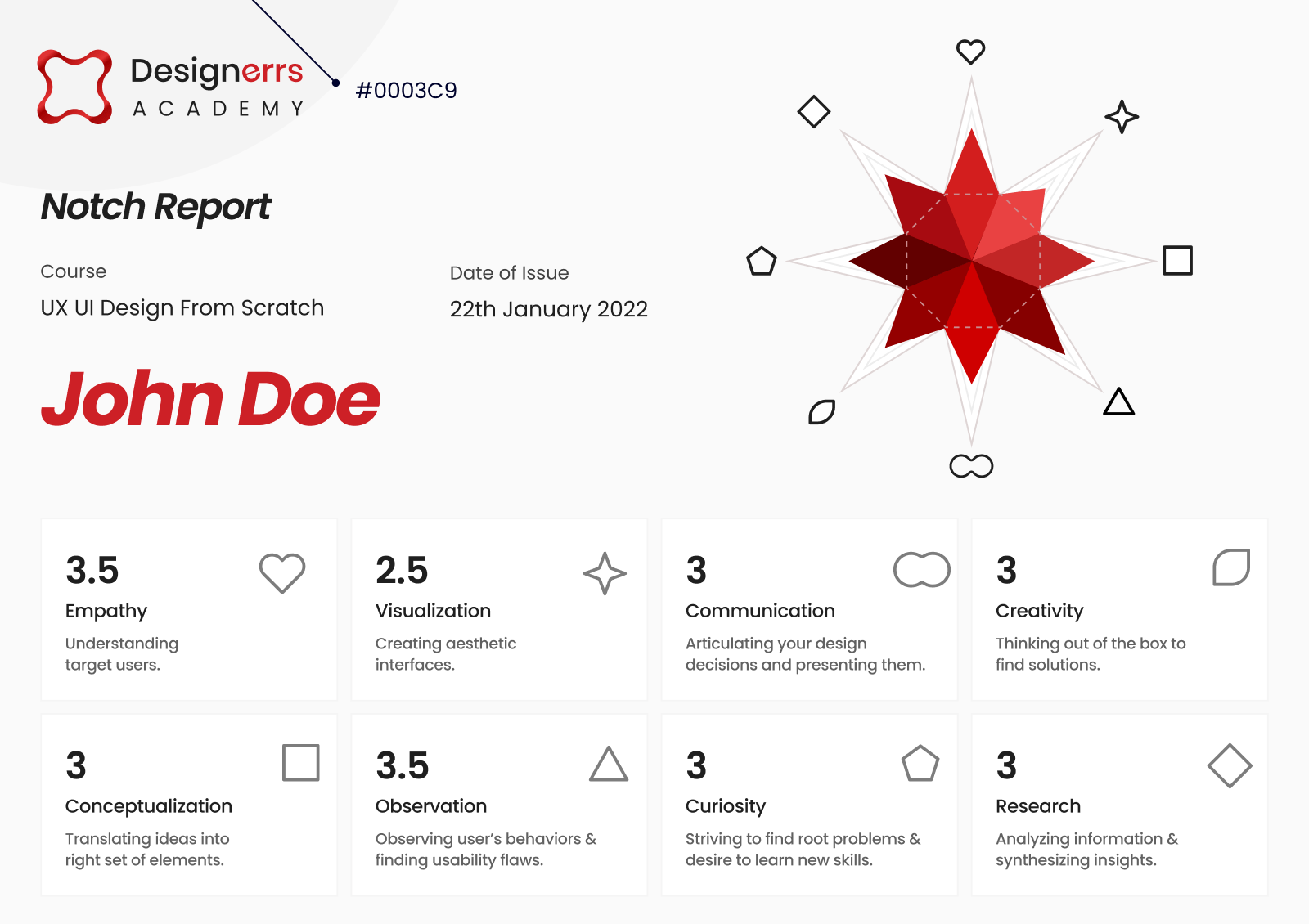 Course Glimpses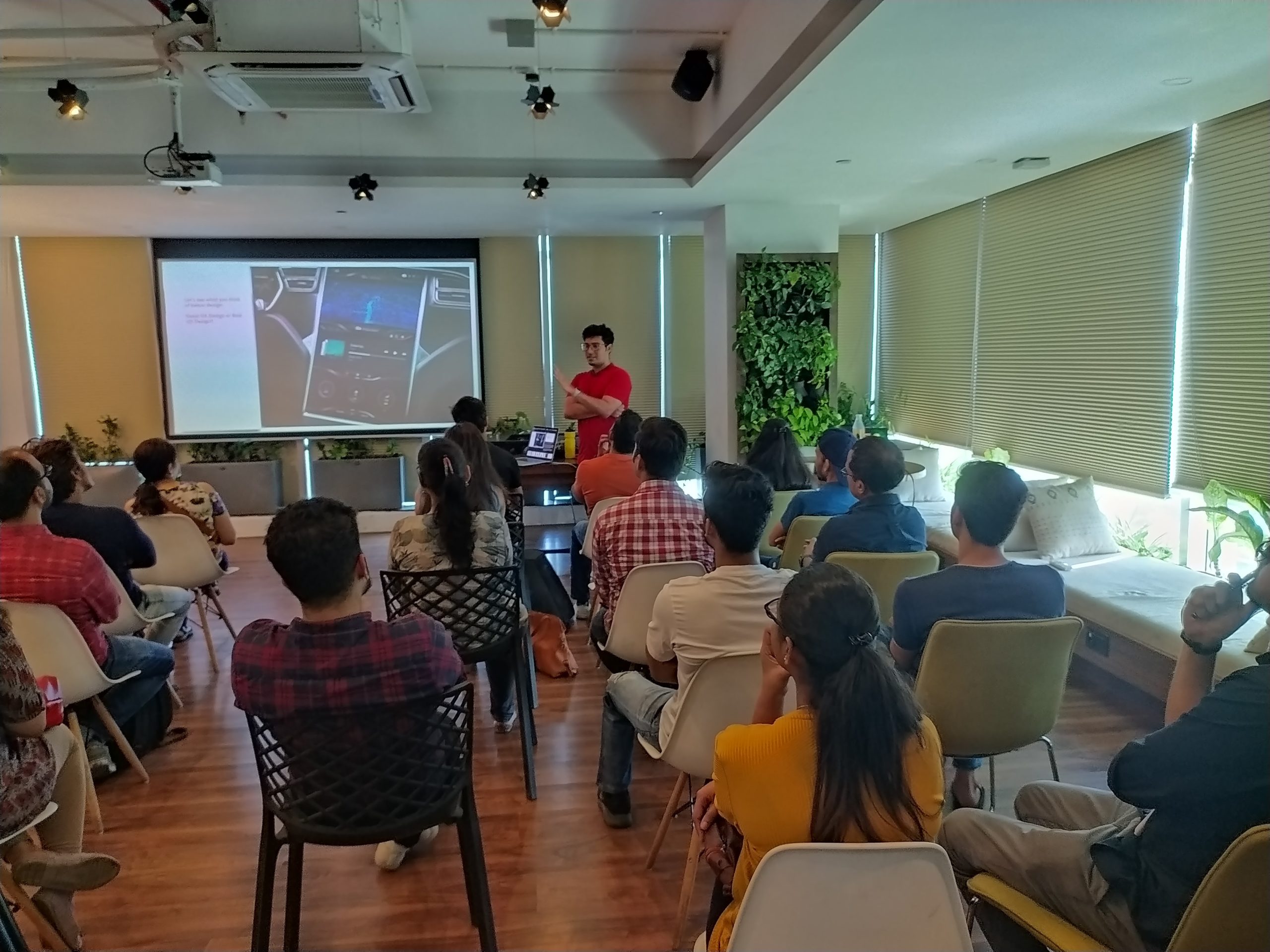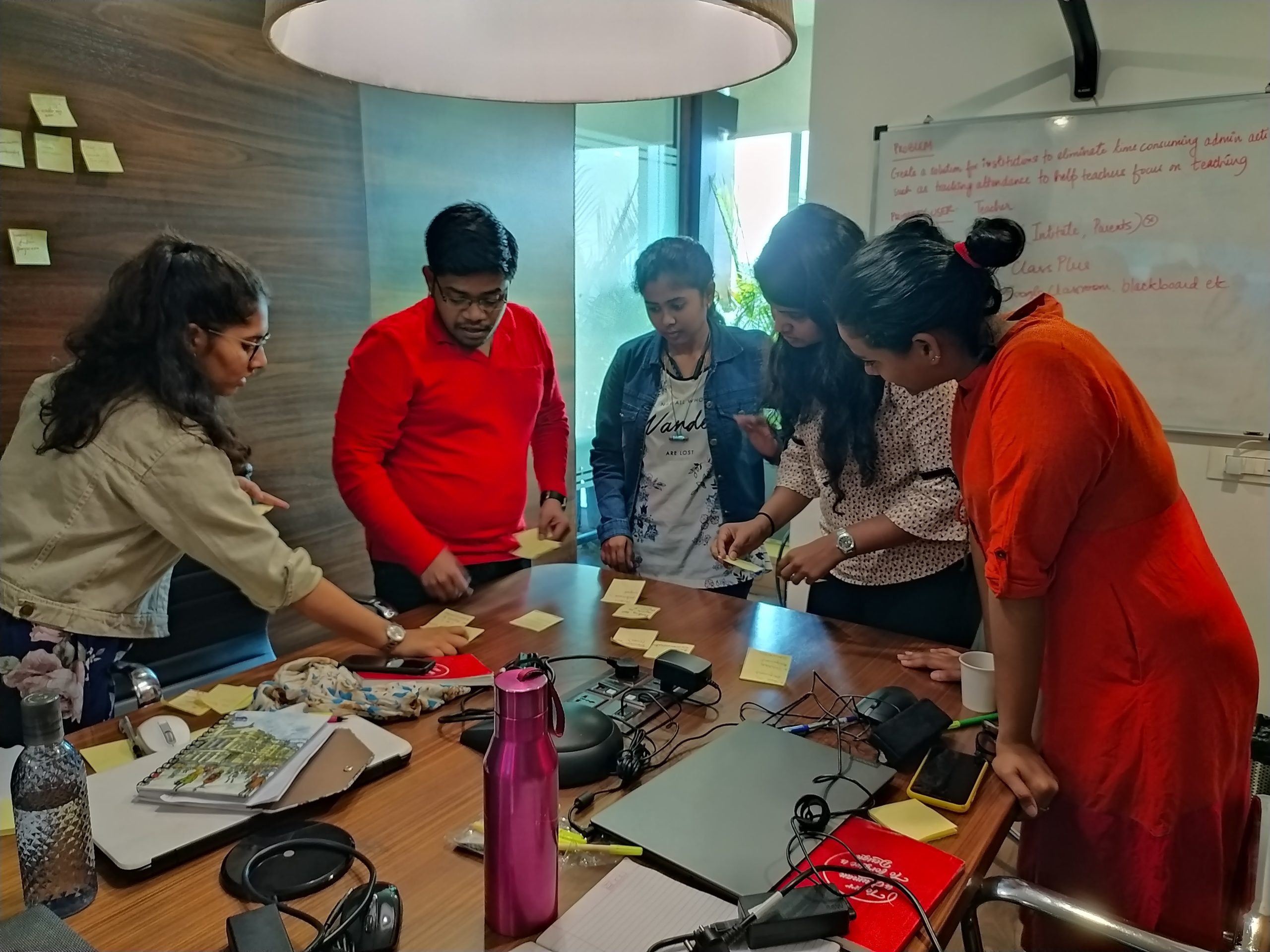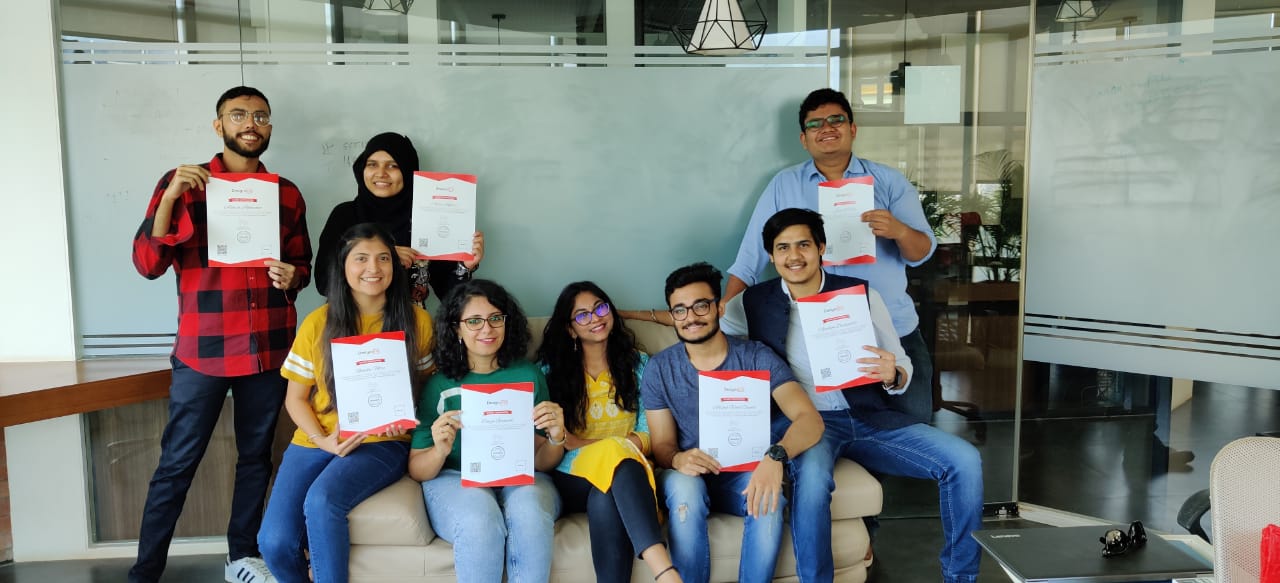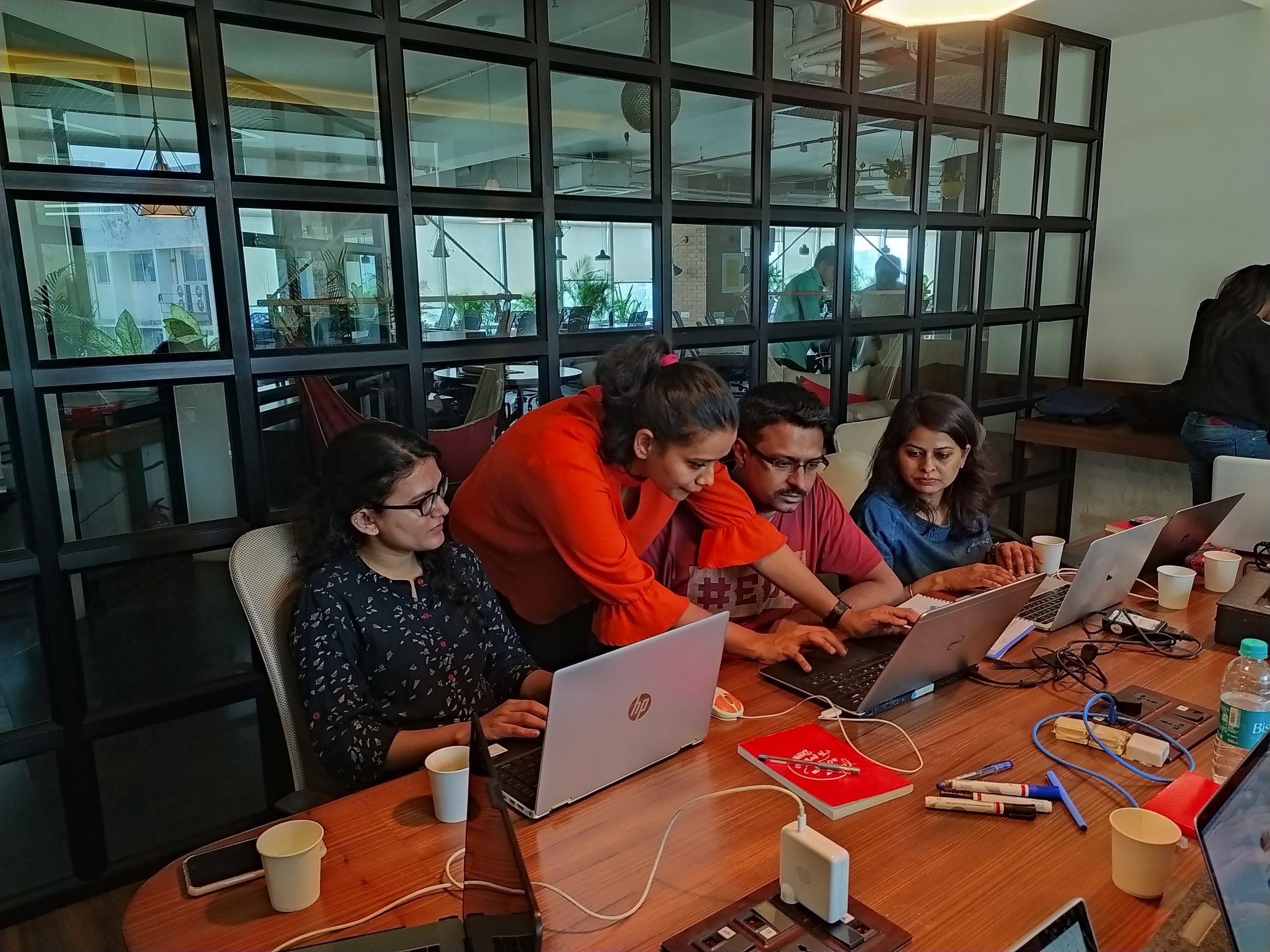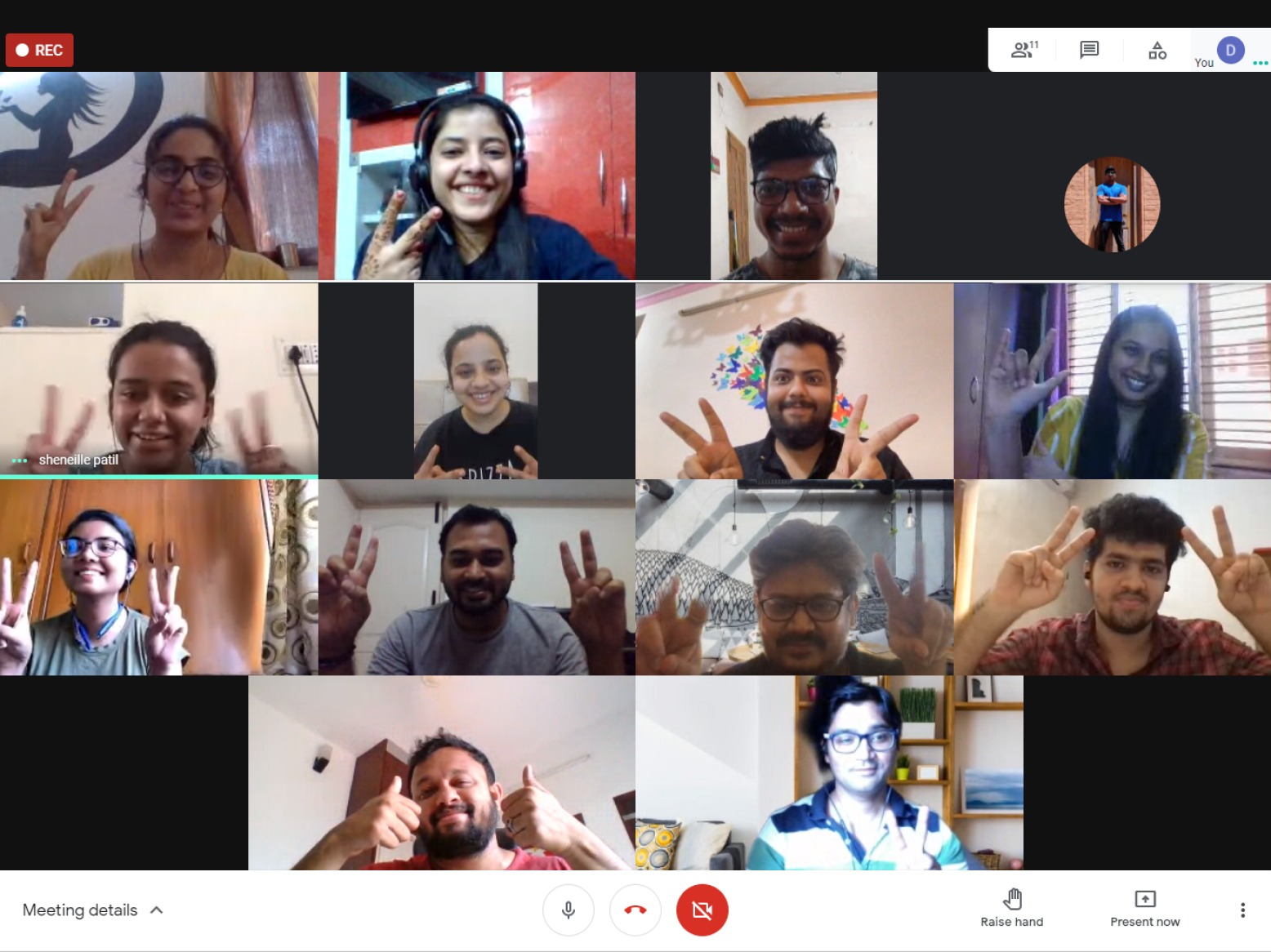 Frequently asked questions