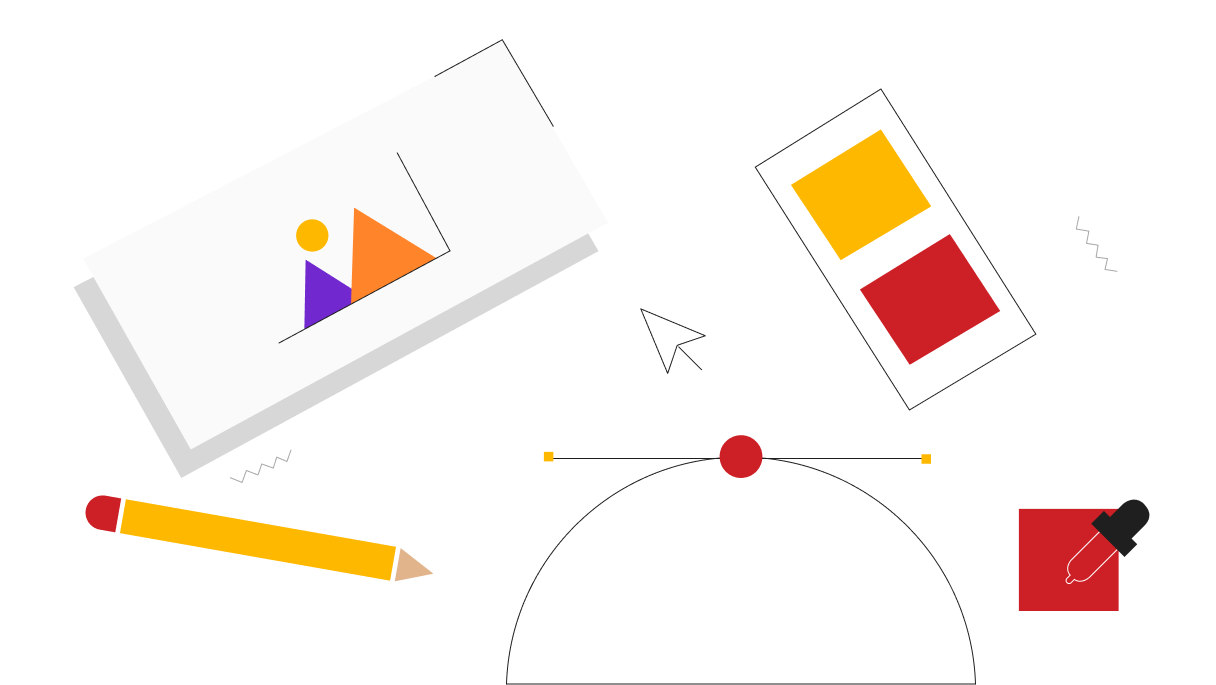 Portfolios and interviews play an important role in getting a job. Even though there are various courses, resources, and tools to guide you through Design Portfolio, personal effort is the key to success here. Getting started personally may seem challenging but it gives you an opportunity to explore new things, challenge your ideas, and self-evaluation. Designers are curious beings and they can get their inspiration from unexpected sources. This article is to enhance your skills, practice session attributes through some proven tips and tricks that you can practice on your own.
Solve everyday problems
This is definitely not a brand new idea but could be an underestimated one. This is the best way to understand the user-object relation. As pointed out by Donald Norman in his book "The design of everyday things", this theory is simple yet powerful. It's in the best interest of designers to observe the design in day-to-day life and either use it to create projects. In fact, you can always redesign an existing object to make it more productive for users. This will help you create a better portfolio, add value to your presentation and give you a realistic approach toward design.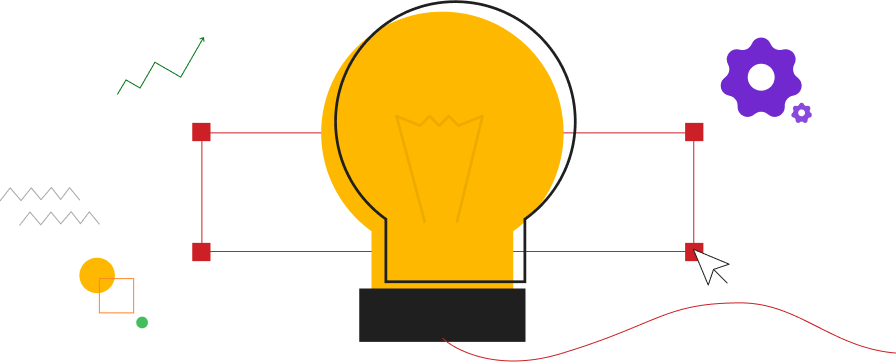 Get your inspiration from other apps
What better inspiration can you get while creating an app or portfolio than observing another app? Nothing. You can always learn about new features and designs in general from any other app and later integrate that into your own app. With the use of mobile and the internet, we have so many apps out there to make our tasks easy and effective. As a designer, you must always lookout for ways to make your product solve problems and have a great user experience as well. The best way to do so is to first know what is already available in the market, what you can use it for, how you can incorporate it with your product and how your design will help make it better.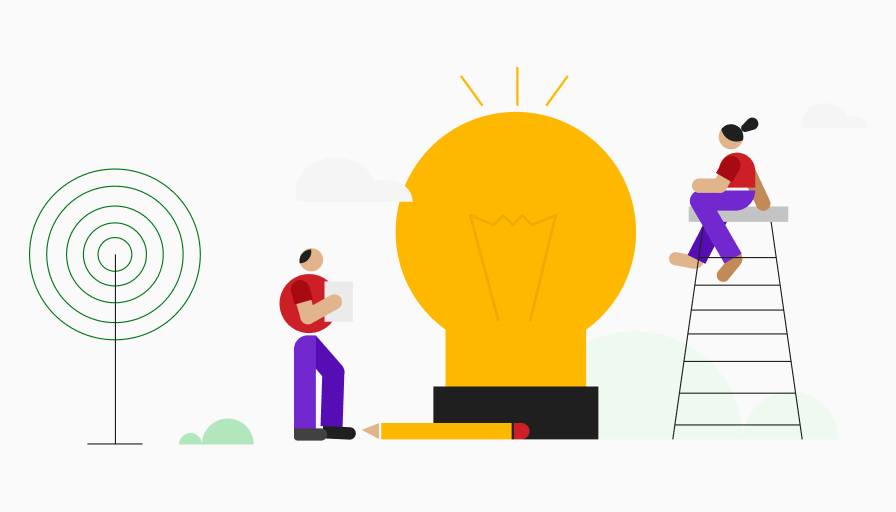 Participate in Challenges
There are a lot of organizations that host various challenges for designers from time to time. These challenges are best to brush up on your skills, learn something new and get feedback on your work. Designers must participate in these competitions and have an understanding of how they are performing and what are their strengths/weaknesses. This will not only help them create a better portfolio but also add accomplishments to their work. These competitions also give you a platform to check how you perform in real-life scenarios meaning you can reduce the risk of failure and plan your portfolio better.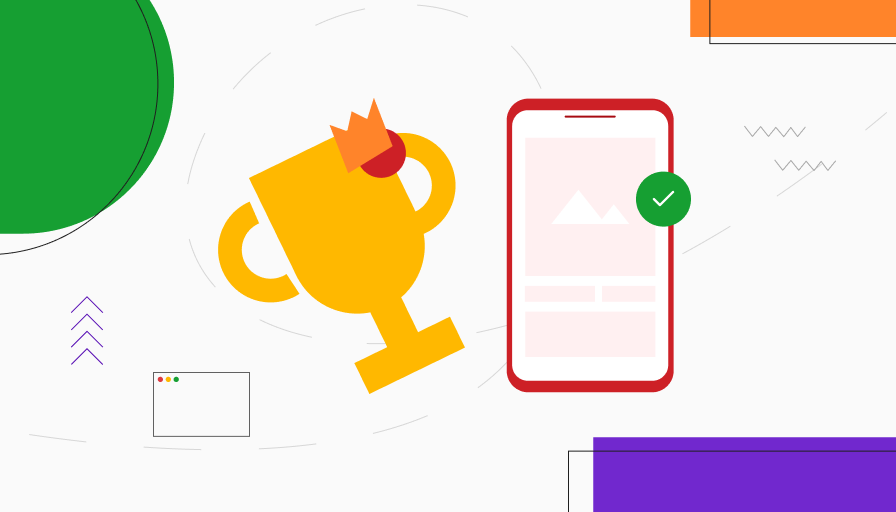 '
Turn any feature into a standalone app
When it comes to features the quote "Little can make a big difference" makes complete sense. We might get short on ideas while designing something new and innovative and that's where you can use features. There are a lot of features that can potentially be converted into a standalone app. However, you will have to see how it will solve users' problems and have an eye for features that will actually be viable to work on. This may be challenging initially but once you have cracked the code, you can build a whole new project for your portfolio from scratch.
Learn from Entertainment
There are many ways to stay up to date with the current happenings of the design industry. Designers can follow different design communities, listen to podcasts, watch movies, etc. to learn things in a fun way, and get inspiration for creating/enhancing their portfolios. You can communicate your ideas with other community members and get inspiration and feedback on your work. However, entertainment like podcasts and movies are great ways to get perspective on any subject matter or design. You may get the inspiration for your next project from any of the aforesaid tools so use it efficiently.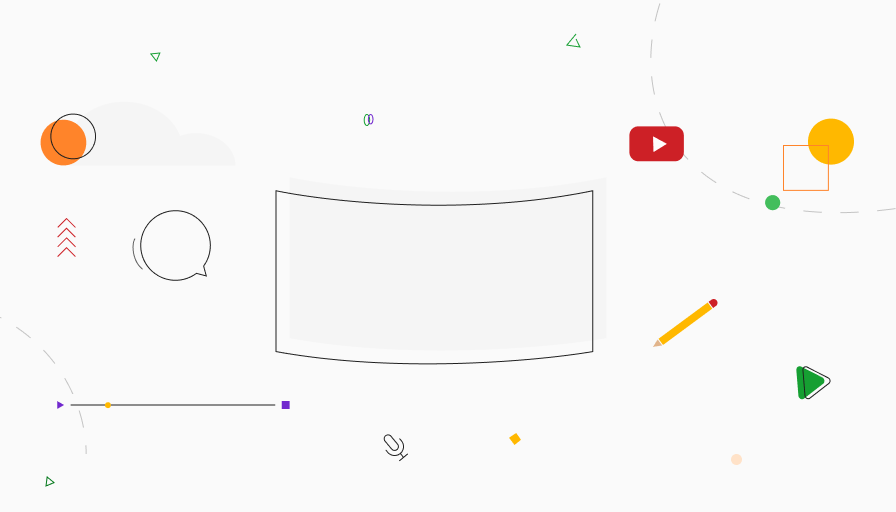 There are many ways to find inspiration for your projects but we often seem to neglect these practices. These tips will surely help you find inspiration for your next project and serve the desired user experience to users. What inspires you to design a product? Comment down below! And to learn more about Design Portfolio and UI UX Design check out UX Professional Track.