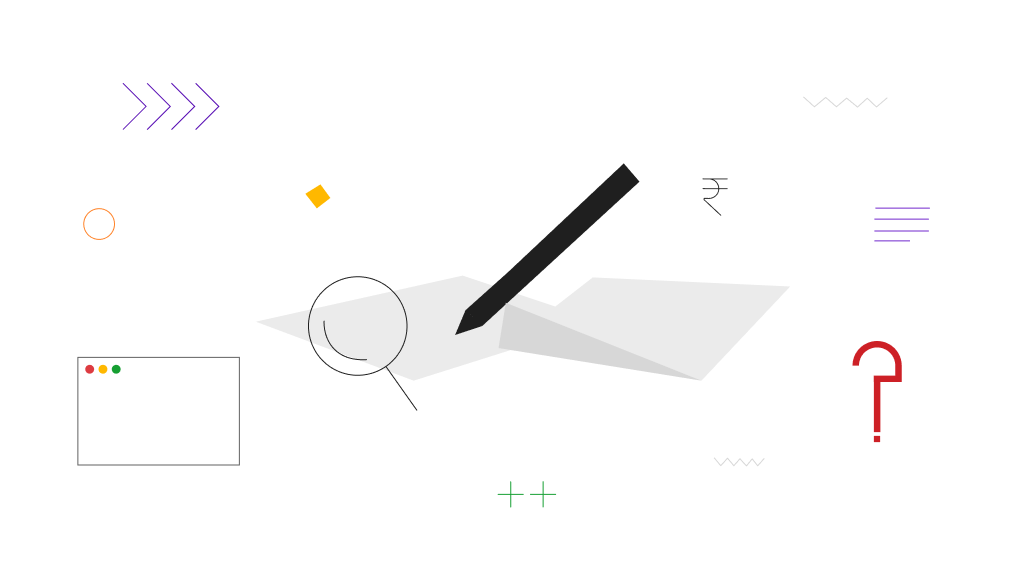 In the technical era we live today, things are changing rapidly. Recent time has seen a whopping rise in the use and creation of websites and applications. When it comes to digital, content is the king. You can't survive in this race of user experience if you fail to explain your platform to users and make them use it flawlessly. UX writing is a product of this huge demand of companies to make the user experience delightful and feasible. A UX writer like a UX designer work as a bridge between the platform and the users.
Copywriter V/S UX writer
Content writing is an umbrella term for researching, structuring, and creating a piece on any giving subject or platform. In which UX writing is more specially writing for an interface. UX writing is often confused with copywriting but they differ on a lot of points. UX writing is highly user-centric and is crafted for the user interface in the way it assists users to navigate through the platform and have an intuitive user experience, whereas copywriting aims at increasing the sales of the product. Unlike, any other form for writing UX writing needs to be more consistent and concise than creative and promoting.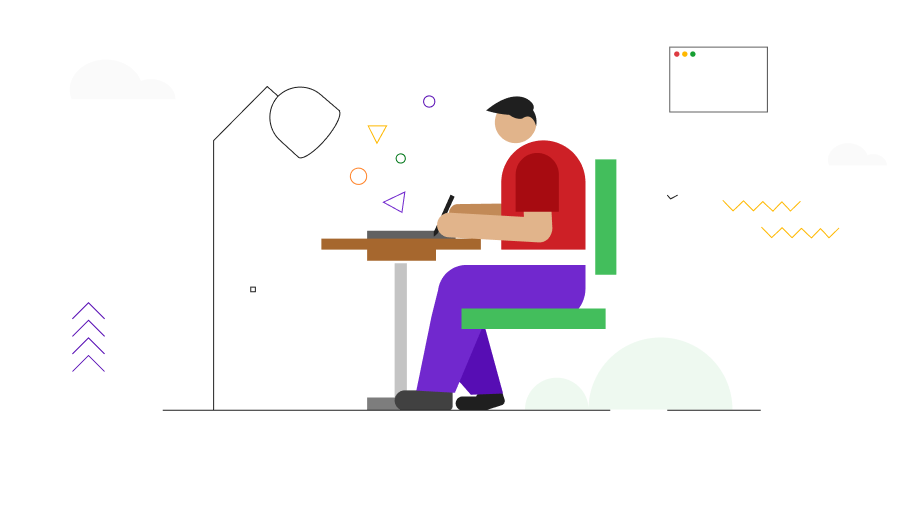 Who can be a UX writer?
Since UX writer is still a growing career path, people from various academic and professional backgrounds are turning into UX writers today. People from journalism, architecture, engineering, and other background had been shifting in UX writing rapidly in the last few years. All you need is interest, passion, and key writing skills (which can be developed over time) to kick start your profession as a UX writer.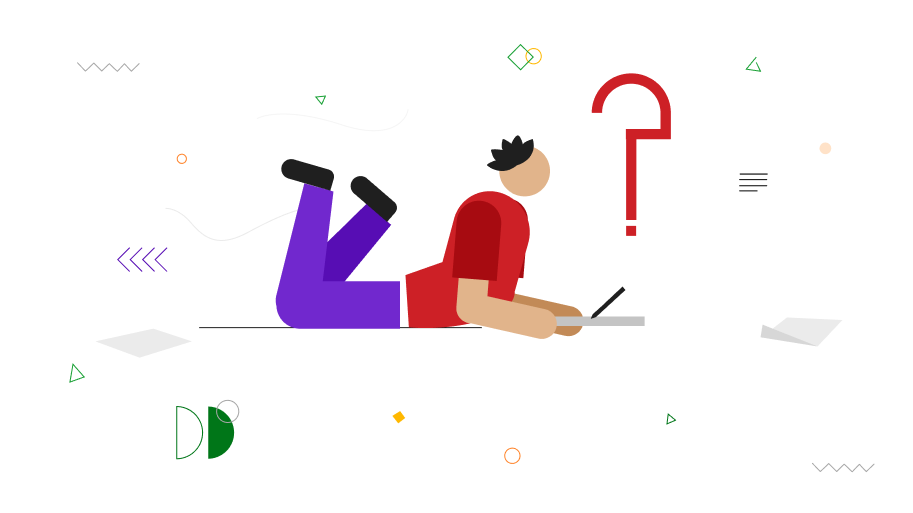 Major Job responsibilities of a UX writer
Research
Research is the basis of any content but as UX writers you might have to invest more time and energy in understanding your users' persona. Knowing your target audience and to know perceive things, act, and think are two different things altogether.
Analysis
As a UX writer, you must know how to carry research on your competitors, customers, company, and other parties involved, analyze the data, and later make a report on that. You need to conduct various analyses like competitor's websites, target audience, demography, platforms, etc. to create content that's viable and easy for the users.
Content strategy
As a UX writers, you have to participate in creating a content strategy for your company and make sure it communicates the message in the most effective way to the users.
Coordinate with different teams
UX writers mainly work with UI/UX designers, product managers, copywriter, developer and other people/teams that work in platform creation.
Usability testing
A UX writer has to perform a usability test on each page of a website, software, or both to see check the user-friendliness of that particular page.
Create copy
Creating copies is the prime task of any writer but as a UX writer you might also have to create various reports, surveys, and other content to submit to the senior management.
Skills required to be a UX writer
UX writing is a new and booming position in the design industry hence, there is no certain path to becoming a UX writer, however interest in communication, technology, and writing can help you become one easily. Some key skills include:

Crafting content:

Understand brand/content tone

Ability to present and collaborate
Extensive research skills

Understanding of user persona, product and the platform
How to be a UX writer?
Getting a job as a UX writer is not a hard nut to crack but it's certainly not a cakewalk either. As an aspiring UX writer you must have your resume, portfolio, and job application ready and updated. You must highlight any direct UX writing experience or an adjacent one. You must practice the aforesaid skills and responsibilities related tasks to perform well in interviews and better in the role of UX writer.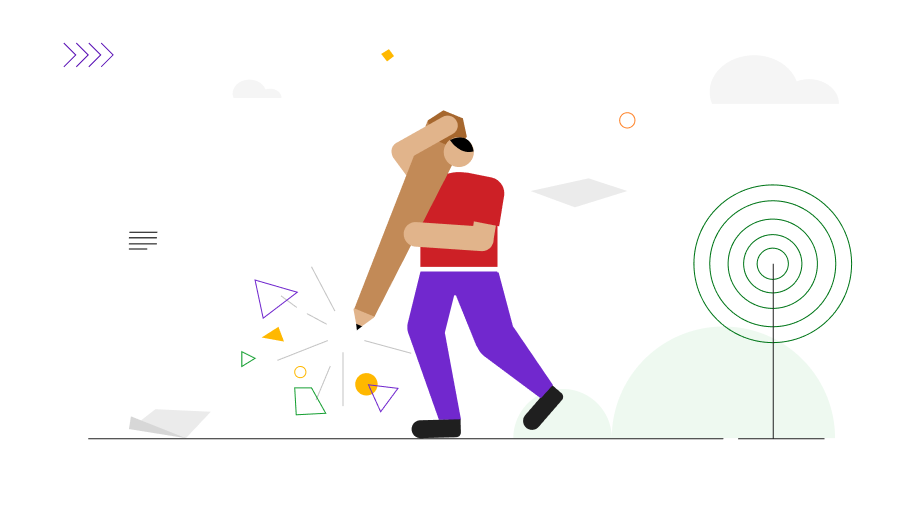 There are many institutes that offer long/short term courses in UX writing. In case you are looking forward to pursuing your career in UX writing, you can always find one based on your convenience and demand.
Conclusion
Becoming a UX writer requires a combination of skills, knowledge, and practical experience. By following a strategic path and embracing continuous learning, you can pave the way towards a successful career in UX design. Remember to hone your design and research skills, stay updated with industry trends, build a strong portfolio, and network with professionals in the field.
We'll keep an eye out for more design updates for you! So we are better equipped with the right resources for you. Want to learn how to become UX Writer? Take a look at the UX Professional Track.