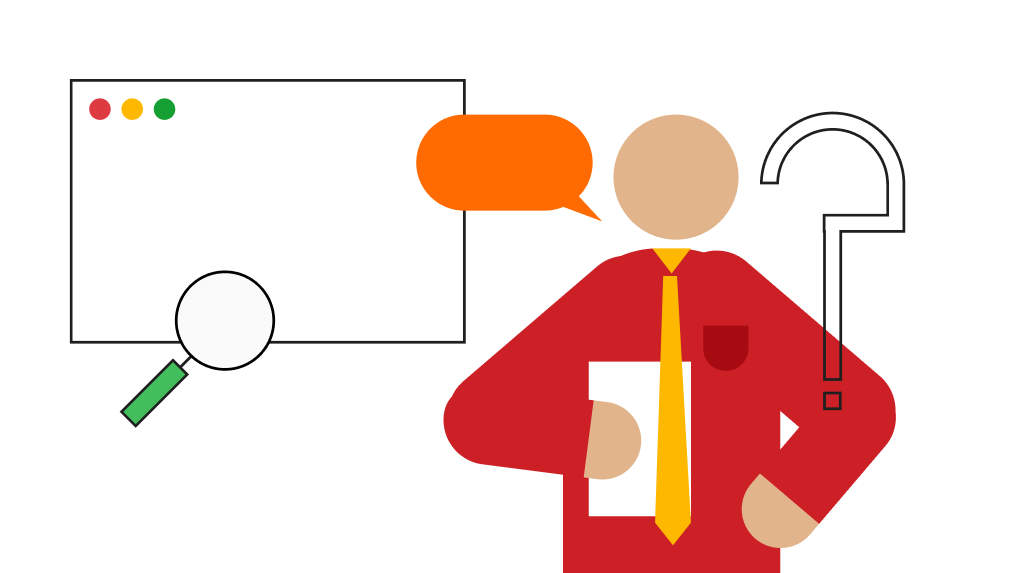 With the recent change in the type of jobs people are switching to explore their creative and innovative side, the UI/UX Design industry is the one which is the best choice and has been flourishing rapidly. People are interested in taking up jobs related to UI/UX Design because of the huge demand, as companies are realizing the value of designers in their strategy teams. Here we are with the top 10 UX UI designer interview questions.
Companies are hiring more UI/UX designers to create products that lead to the achievement of company goals and also meet the needs of the customers simultaneously. And the current situation of COVID-19 has resulted in companies hiring more UX designers.
Even if a person is a good UI/UX designer one always needs to be good at communication skills to impress the interviewer. The online interview system has surely made it tougher to communicate the message to the interviewer.
The interview process is a key step to get a job as a UI/UX designer because along with your portfolio, your logical reasoning, problem-solving capabilities, and creative thinking capabilities are evaluated, which are the most important skills of a UX designer.
Let's just deep dive into the top 10 UX UI designer interview questions that might help you beforehand to prepare for your next or first design interview:-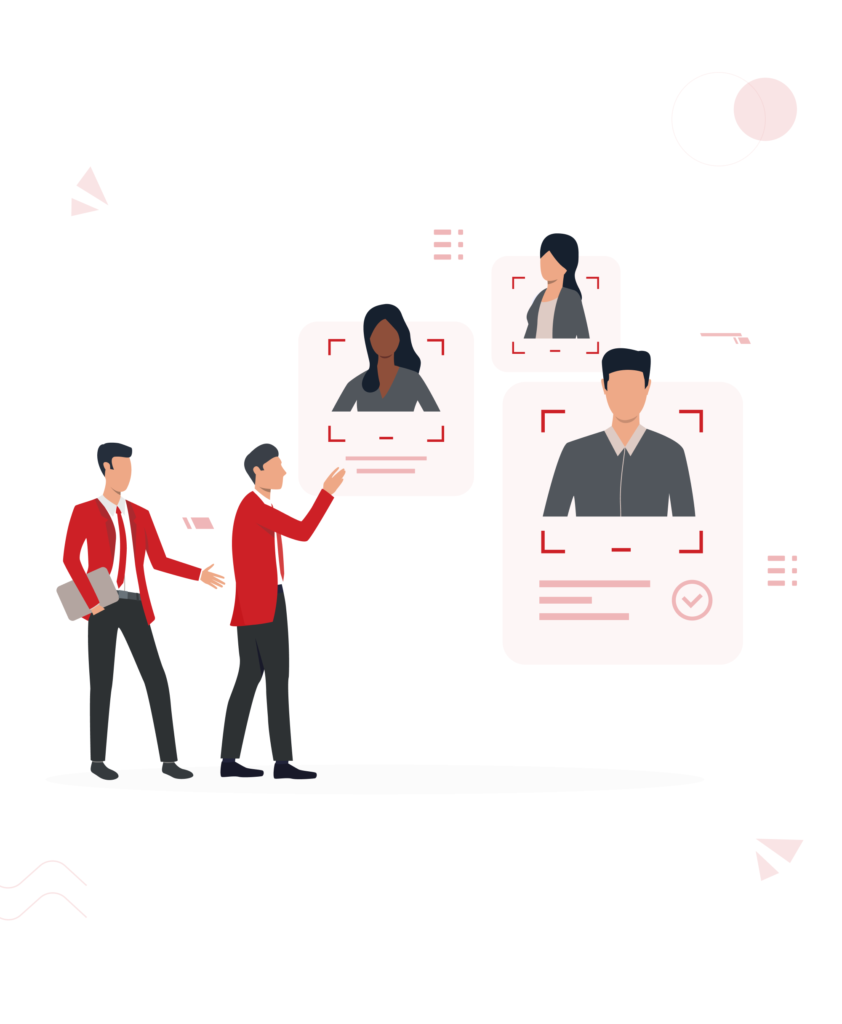 1. What is UX Design? What is its Purpose?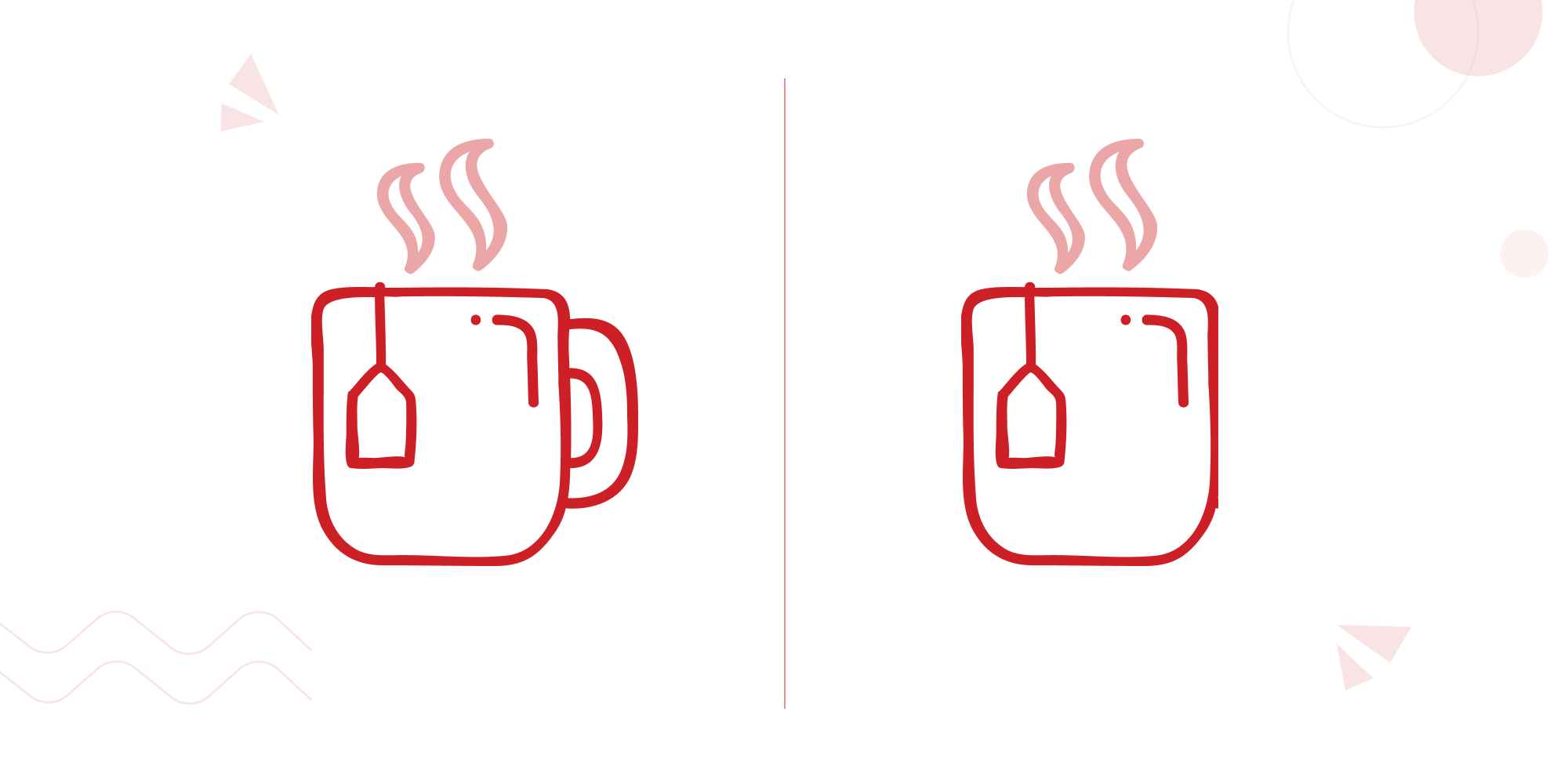 It seems like a too generic and basic question. Right? Just don't take this so easy as this is a question where the interviewer does not want you to give a textbook definition.
Use a simple example from your day to day life and simply explain them in such a way that even a layman can understand it. For eg:- 2 teacups, one with a handle and the other one without a handle. Explain how the user would prefer which cup and why? Let the interviewer know that you know that the main aim of UX design is to improve customer experience and enhance it. Taking real world examples to explain about UX Design is best.
2. What is your Design Process? Describe in your own words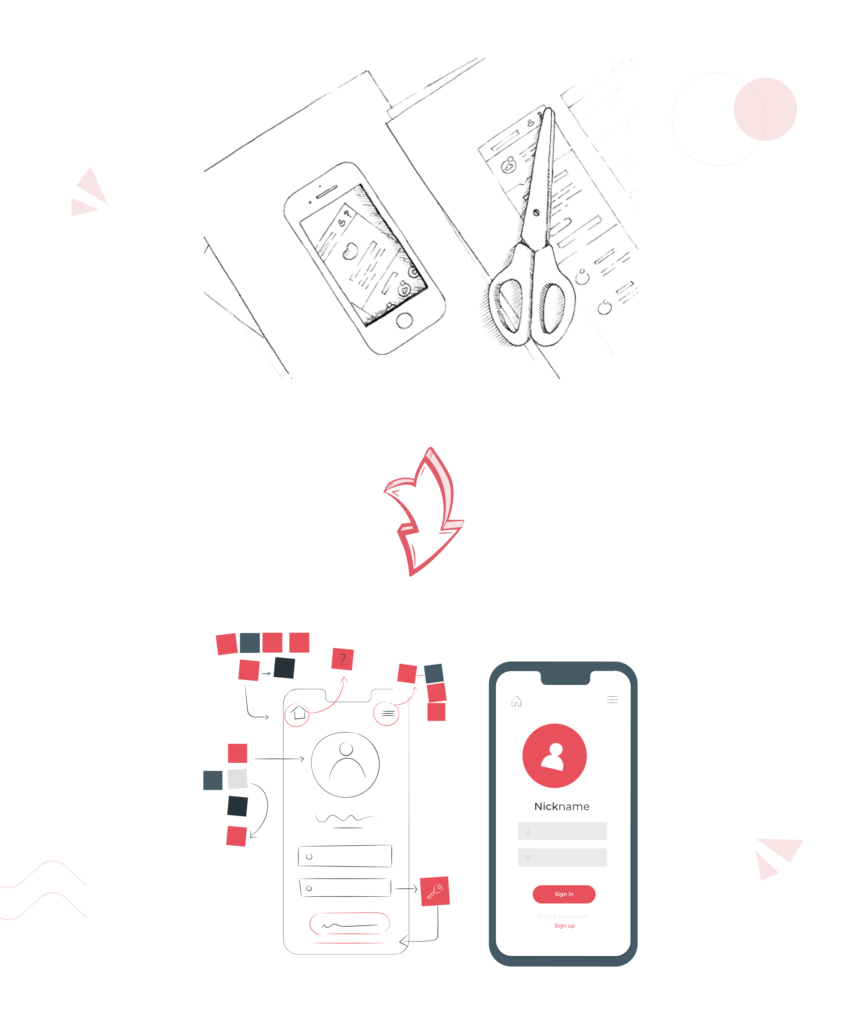 make sure, you don't go the textbook route here. Just give the interviewer some basic knowledge of the generic process and define it in your way completely. He/She is interested in knowing your approach towards the process. Make sure to convey the research strategy. Talk about the design process: tell the interviewer why you designed things the way you did. Lastly, talk about testing and customer feedback. How did you validate your design?
Explain your definition of UX design and how you perceive it around the needs of people and the importance of understanding the people you are designing it for. This means that as a UX designer you take the customer feedback and customise your product accordingly.
Also, do use some language elements (not jargon) in which designers speak. Describe how you progressed from making simple sketches (e.g. a sketch on a piece of paper) to complicated prototypes (e.g. using Adobe XD or Figma) and interactive prototypes. How many iterations were made during prototyping and how were they different from the final product?
3. What is "Design Thinking"?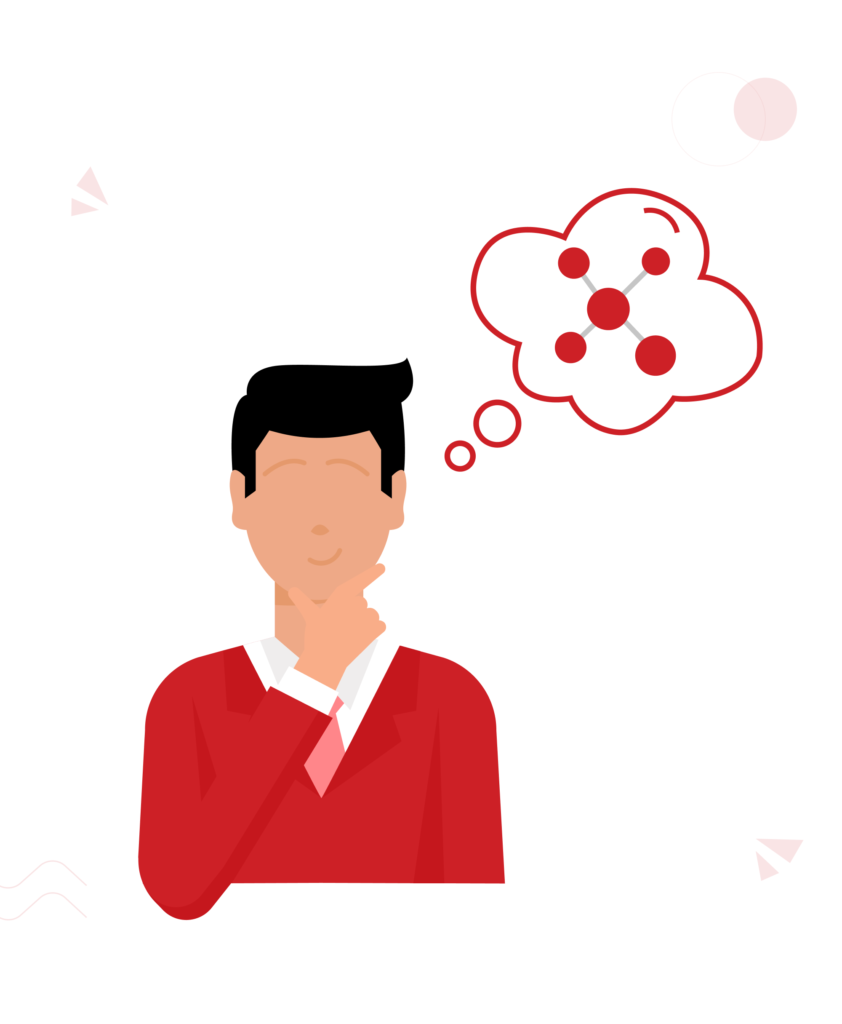 Design Thinking is a very important term that all UX designers should know about and it could be a knowledge testing question which might also, be a crucial one for selection for the job. Design thinking is a method for solving problems in a practical and creative manner. It's about uncovering insights into the unmet needs of your target audience. It's a form of the solution-based process with the intent of producing a constructive future result.
Do not go totally textbook here rather tell that it's an approach where the people are kept first and their desires, needs, behavior influence the whole process of designing a product. So summing up do include the basic steps of the process:-
1. Learn from people
2. Find patterns
3. Design Principles
4. Make tangible
5. Iterate relentlessly
Take up a case study which you did and explain different phases of the process and methods which you followed at each step. Remember to tell the "Why" behind conducting a certain activity in the process.
4. Favorite Project and Why did you do it?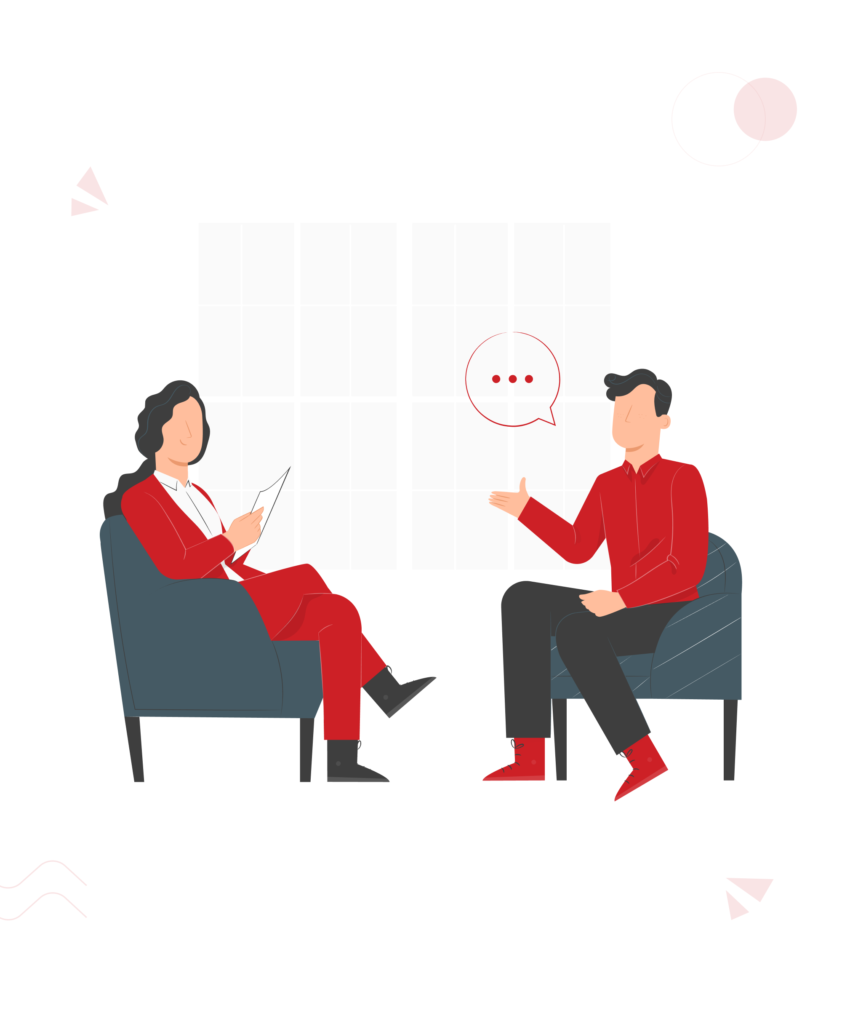 To this question make to pick that project that you have all the knowledge and insights off. Make sure to practice well beforehand because sometimes an interviewer might not be a UX designer so, just practice and try explaining it to a friend or a family member. Remember, communication is an important skill for a UX designer to have, so use this opportunity to show your communication skills.
Taking up a project where you were wearing multiple hats might give a sense to the interviewer of your overall capabilities as a designer. But in case you have applied for a specific specialist role like UX Researcher, Usability Analyst, take up the project which showcases your skills around these topics the best and in detail. Also mention certain side-projects that you have done out of interest and passion and not just out of the commercial need of a client.
5. UX projects that failed. What were your learnings?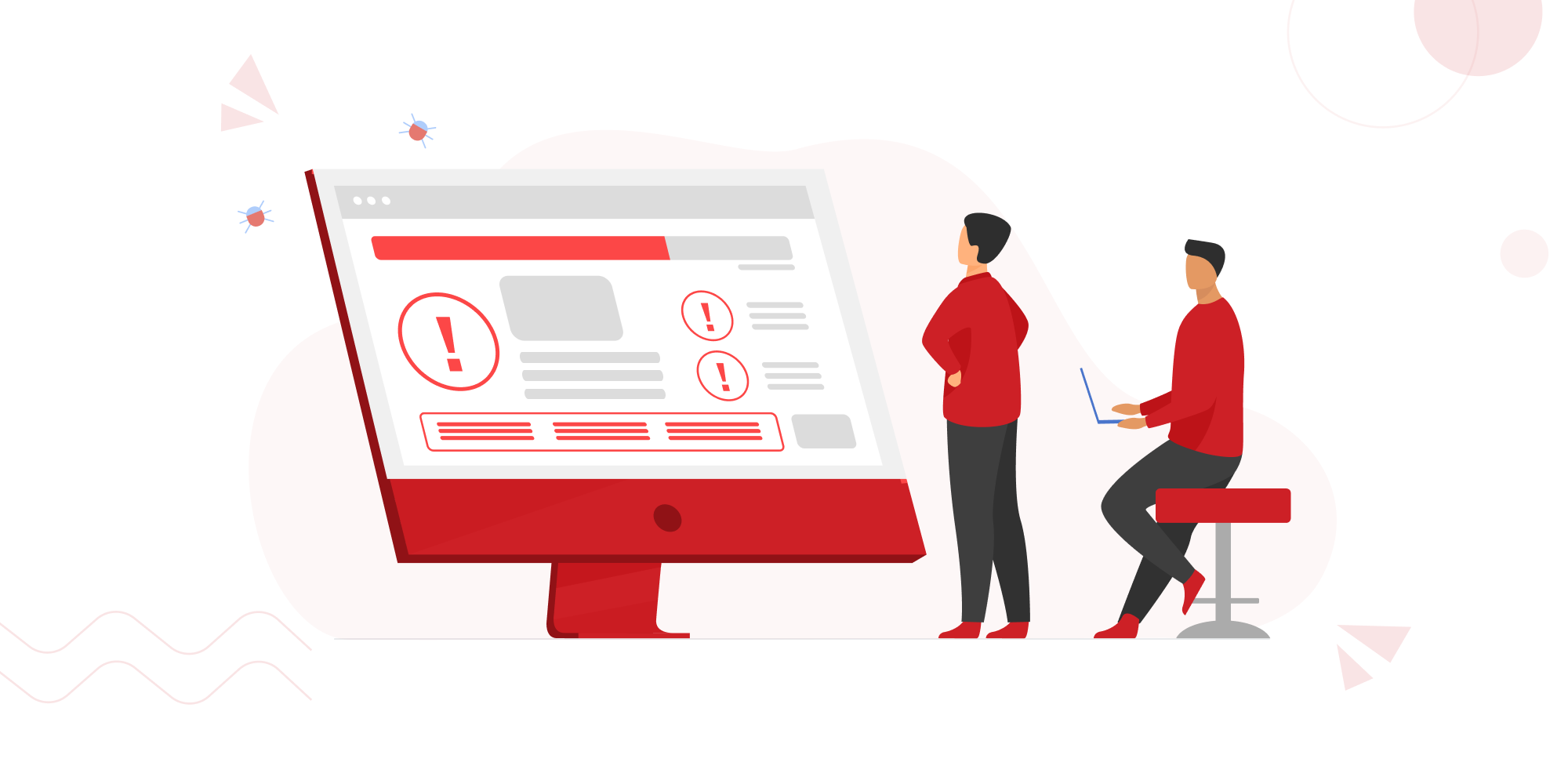 Remember that problem solving is a big part of being a UX designer. So, make sure to take the interviewer step by step. The interviewer will check your problem-solving ways and techniques so, try to stay calm and explain what, why, when, and how the project went wrong.
Address the issue and the reasons why that happened. Also, make sure to acknowledge if the mistake was on your path, be honest. Honesty is appreciated by Designers. Giving a lesson learned from the failure tell about your honesty and dedication towards your craft.
6. Who or What inspires you to be a UX designer?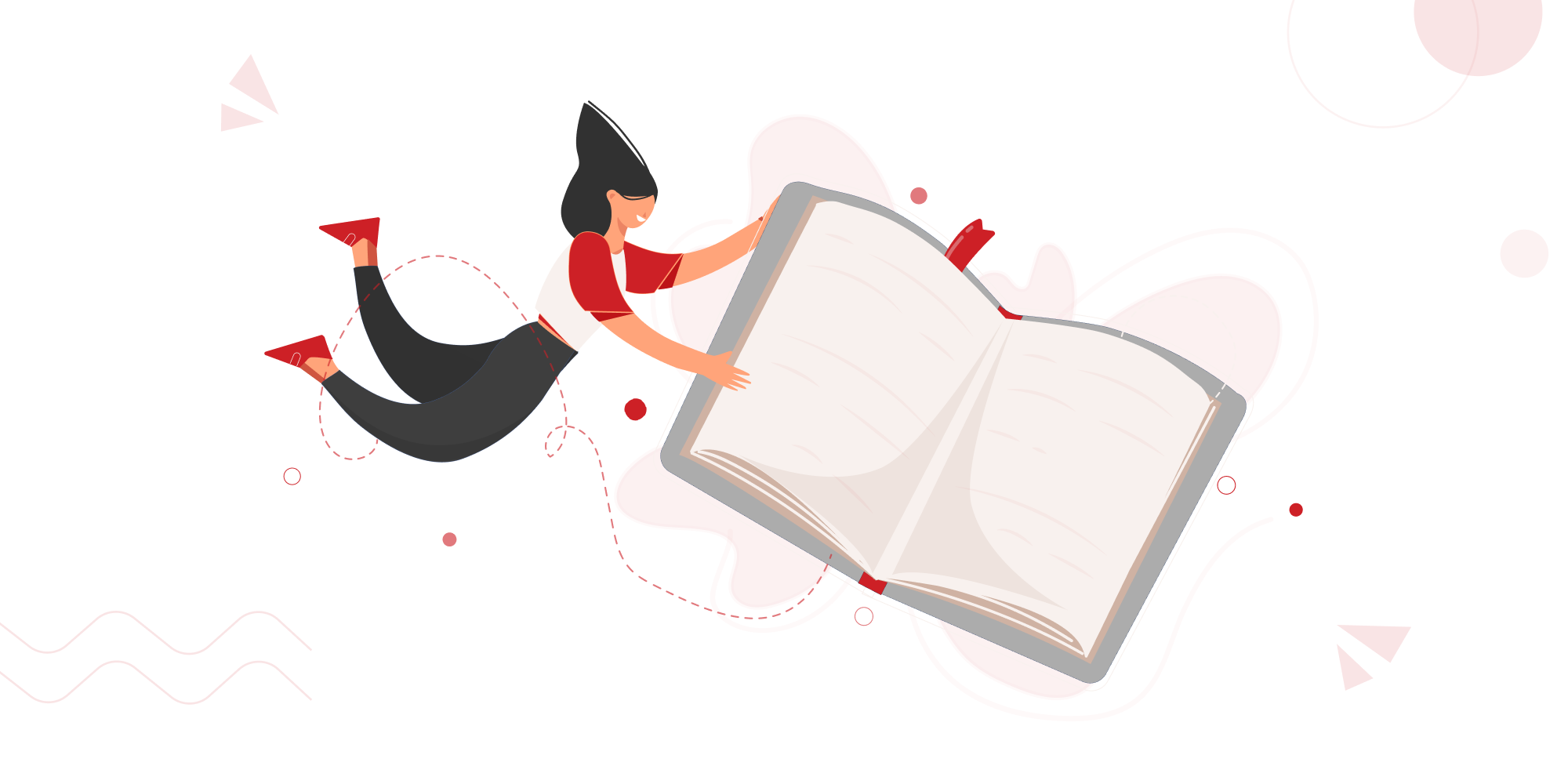 The interviewer is interested to know through this question about your core motivators, interests as a designer. What drives you to be a designer everyday. They would be interested to know what and why that motivates you.
Mention different Authors, Writers, UX Evangelists, Communities who have inspired and taught you. If you recently read "Hooked" by Nir Eyal and applied in your design, tell them about it. Make sure that you know about the book names and their authors that you mention thoroughly because the interview might ask questions about these blogs as well.
7. How do you learn from Negative Feedback?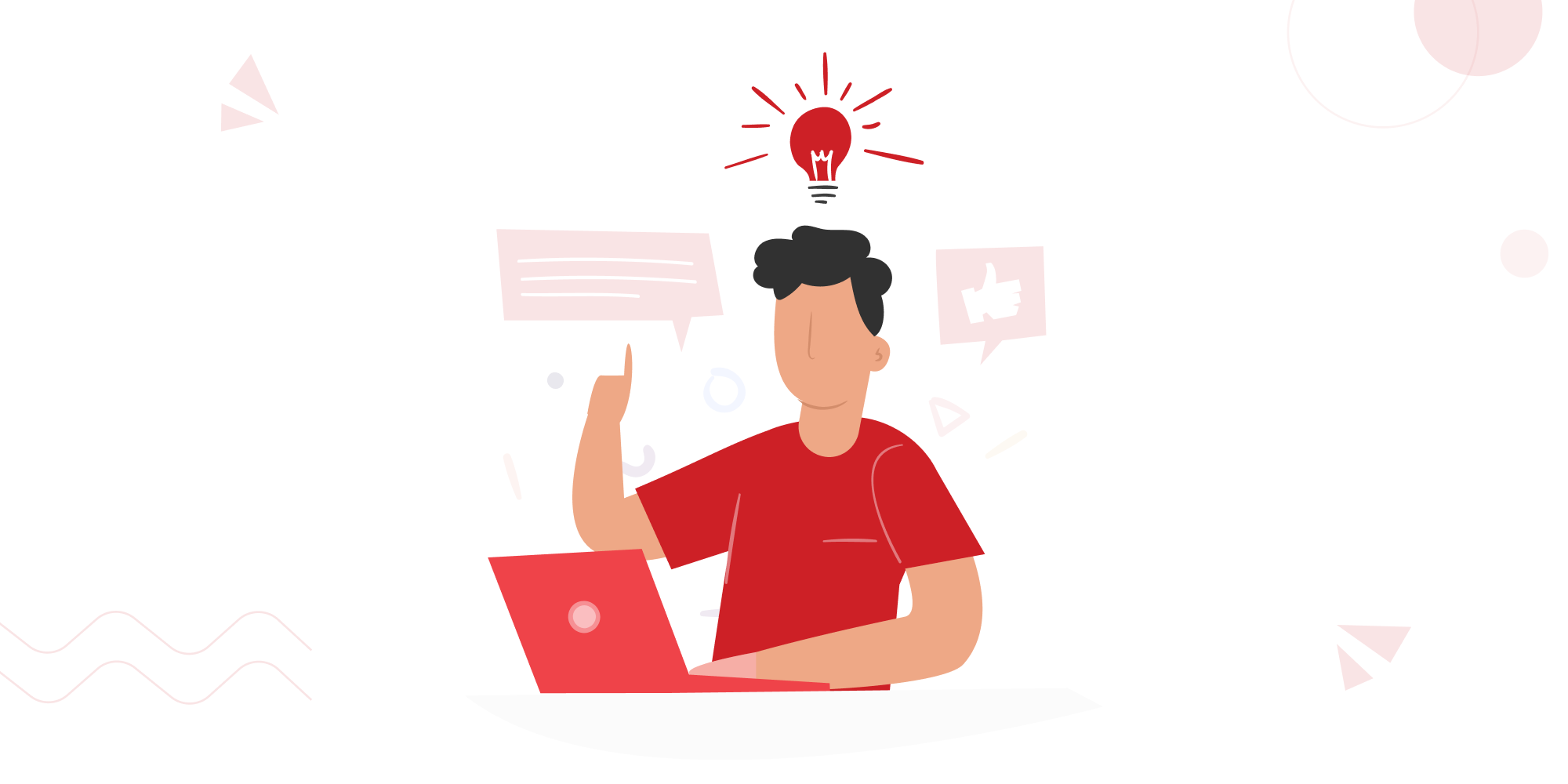 First, try to relate the answer to the project that didn't go as planned. Then address what were the internal user and customer feedback and how you improved upon that. Taking negative feedback as constructive criticism is very important to being a designer. This is a bias which often a lot of designers face towards the designs which they create.
Make sure to tell that feedback is critical while designing and that is how user experience of product is improved. Take criticism on work, not personally and detach yourself from your designs.
8. Biggest challenges you have faced as a UX designer?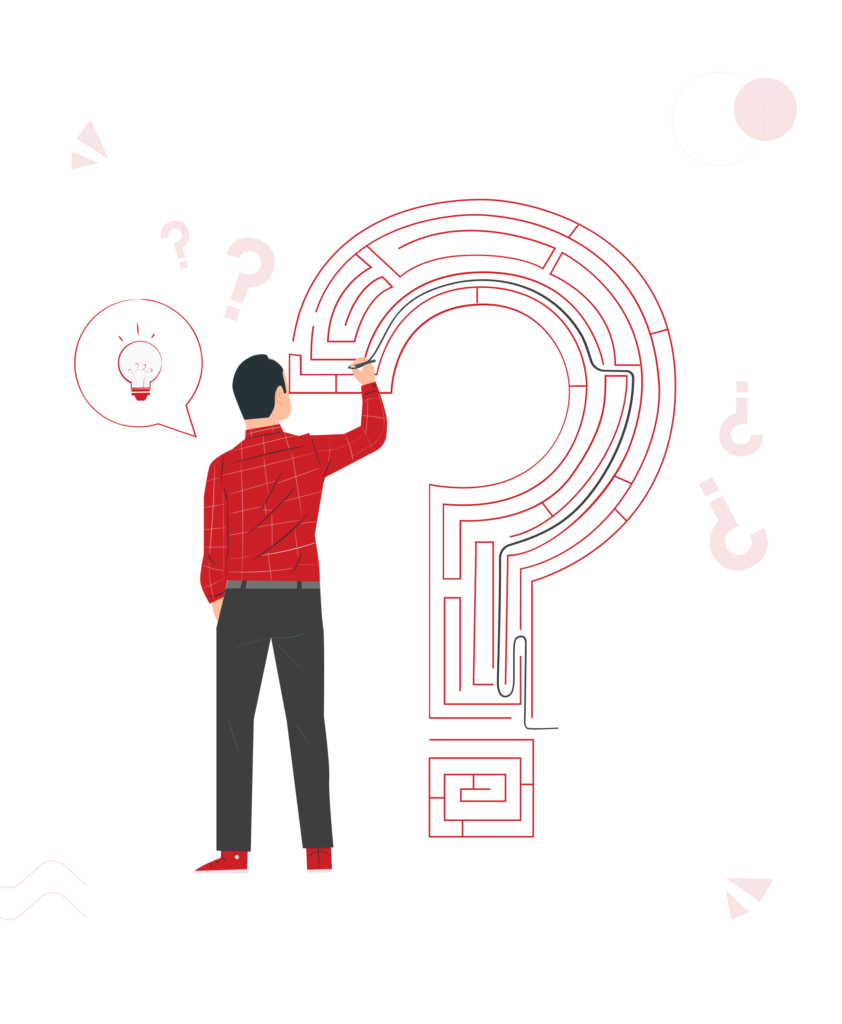 One attribute of a great designer is the ability to evaluate their work. No matter what stage of their career, there will always be challenges that every designer struggles to overcome in a meaningful way.
Try answering it not only by putting up examples of the failure of a project and how you overcome that but, also challenges that you faced and you came up with a solution that leads to success. Share your past experiences, where you think a lot better UX could have been reached, and tell the reason why it was not achieved. (Less UX Maturity in a company? Ineffective communication between Designers, Developers, PM's? )
Tell about the challenges you might have faced at the time of switching between Softwares, changing trends, and adapting to the work environment as people as still confused as to what a UX designer does. Make sure to explain things elaborately.
9. What are your Biggest Strengths?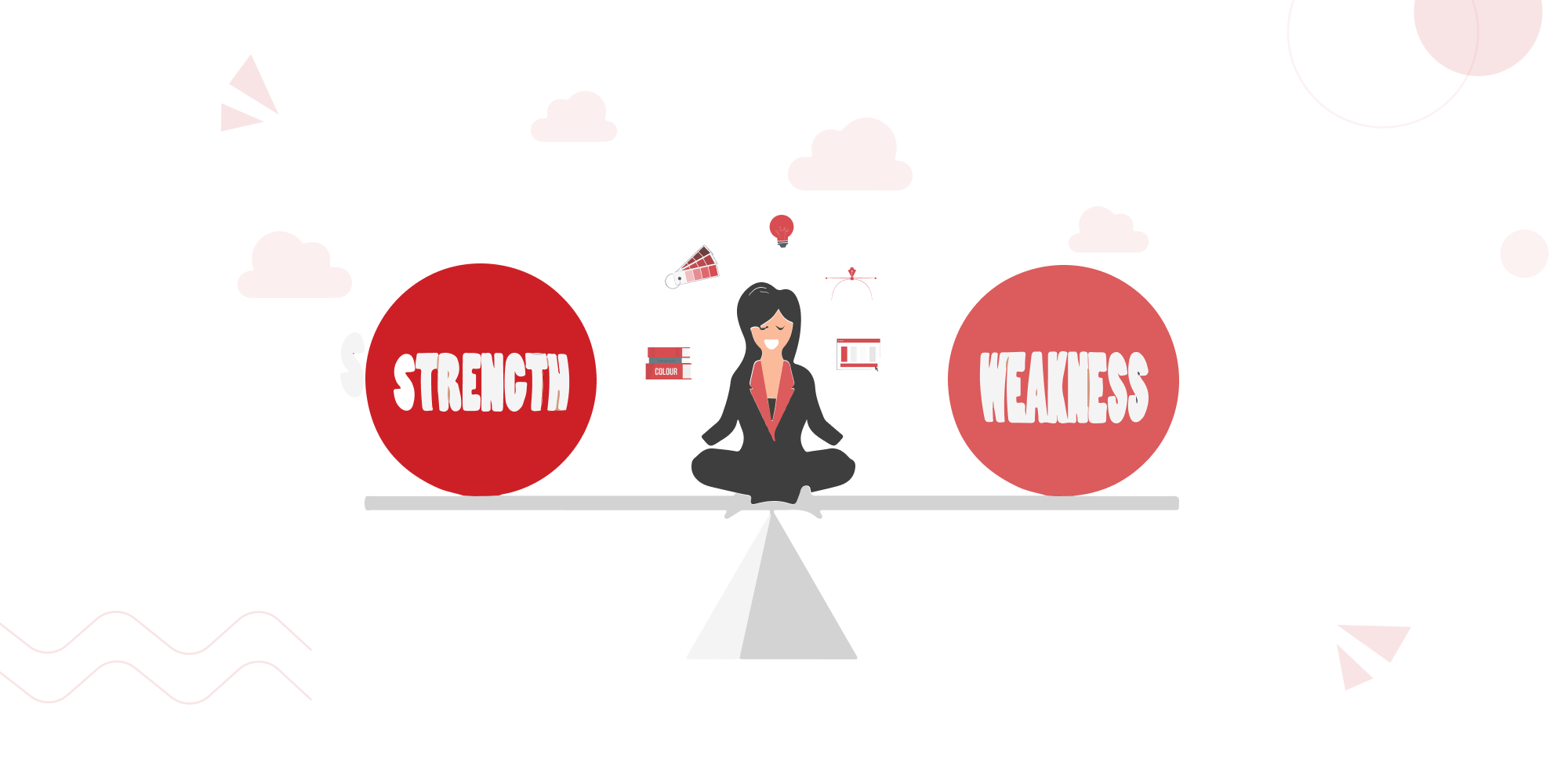 This is the time to pull up your socks and be honest. Try to align yourself with what the company is actually looking for. Rather than mentioning your strengths from your portfolio try to tell those qualities that are required to be a good UX designer.
(Empathy? Collaboration? Effective Communication?). Tell some success stories of past projects and experiences
10. What are your Biggest Weaknesses?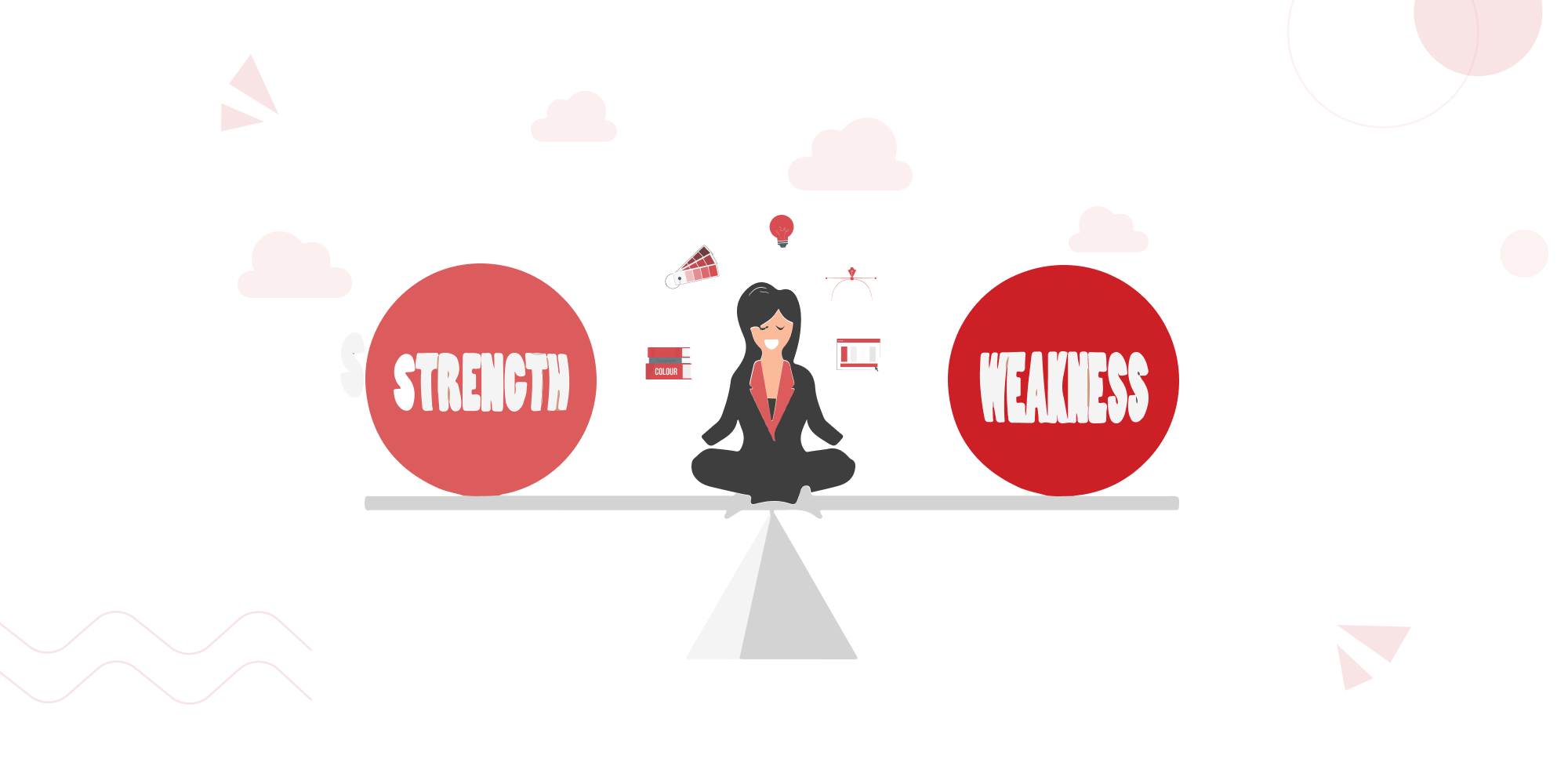 This was on your mind as the interviewer asked about your strengths earlier. Make sure whatever your weakness is you tell the interviewer honestly and about being open to learning. Always make sure to tell all your weakness in such a manner that it becomes your strength.
Also, don't be overenthusiastic as it leaves a bad impression on the interviewer. This question might sound easy and generic but, if answered properly can impress the interviewer.
BONUS TIPS (Top 10 UX UI Designer Interview Questions)
In the end, just try to be as calm and confident. Do not try to script your responses as it might lead to hesitation. Be confident with every response and if you don't know the answer better say you don't and don't try to kill time.
Also, try to research about the company and explain your perspective about there website or projects. This effort will always be commended by the company. Just make sure your research is up to the mark about the company values and principles and use your presence of mind to tackle even tricky and complicated questions.
But wait for a second! There are a bunch of books you might want to read through in your free time to enhance your knowledge! Read our article here to know more about which books we are talking about. Also brush up your knowledge about different design laws and principles used in your projects. Hope these top 10 Interview questions for UX UI Designer will help you ace your design interview for your next or first job.
To learn more about UX/UI Design, Design Thinking, Conversational UX Design, and Virtual Reality UX Design, you can check out the Courses and Learning Materials available on Designerrs Lab. Our articles are written with utmost dedication and are based on research done by Designerrs Learning Experience Team. If you found them useful, remember to follow us and give us a thumbs-up! To check out some of the best portfolio by UX UI Designers, check out Designerrs Portfolio.