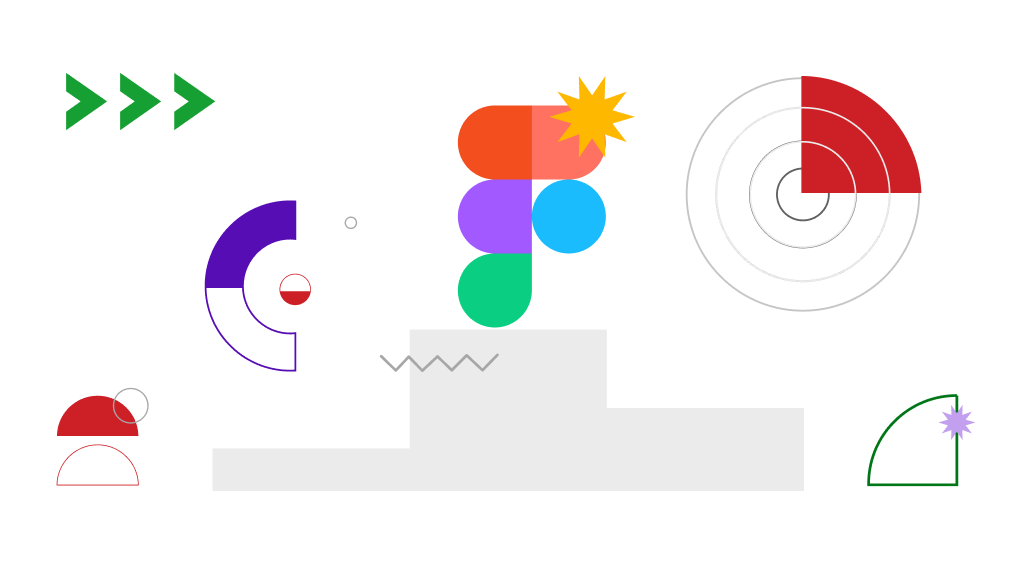 Why You Should Learn Figma?
The world of designing is full of tools and software which make the designing process easy and quick. Many companies have been coming up with tools for designers to make the process of wireframing and prototyping more fluid. But, one software has made the biggest impact on the market, i.e. Figma Tool.
Figma has not only captured the share of Sketch and Adobe XD but, is one of the most feature-rich tools. The debate of Sketch Vs Figma Vs Adobe XD is always going on, but Figma has cemented itself as being one of the best ones without any doubt. Here, are a few reasons why you should learn Figma:-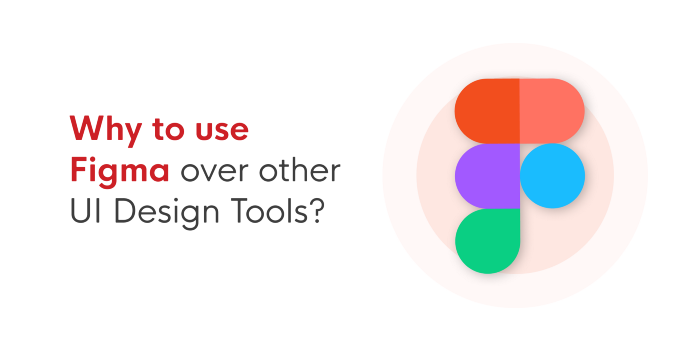 1. Makes Collaboration a breeze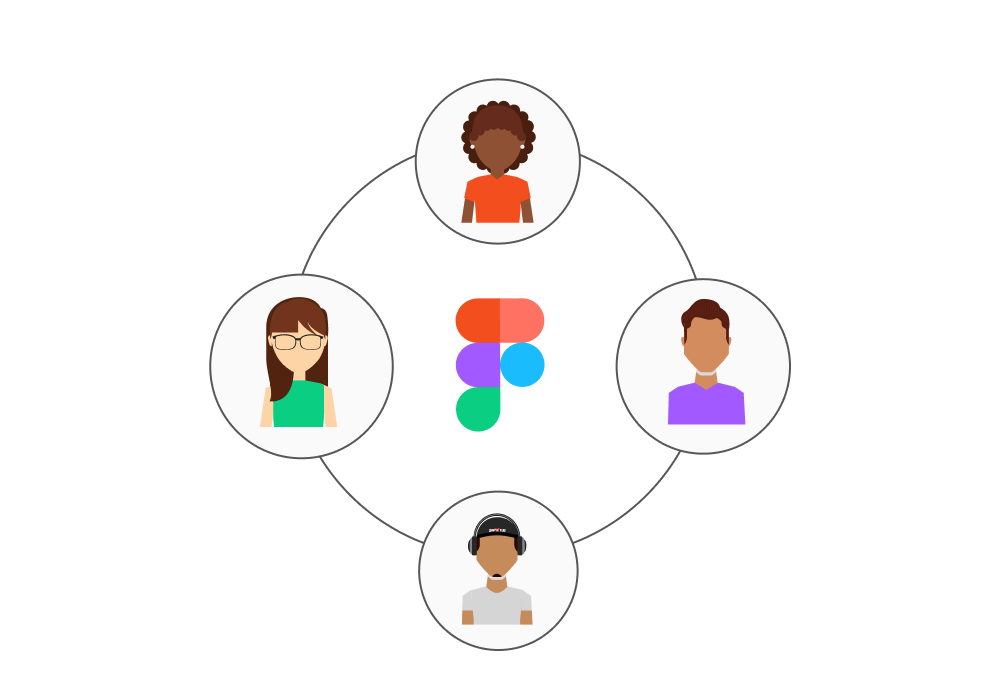 As a UI/UX Designer, it's important to collaborate with the design team and take feedback for improving your product. Figma makes this even easier as one can take feedback from their team by simply sharing their project file.
2. Advanced prototyping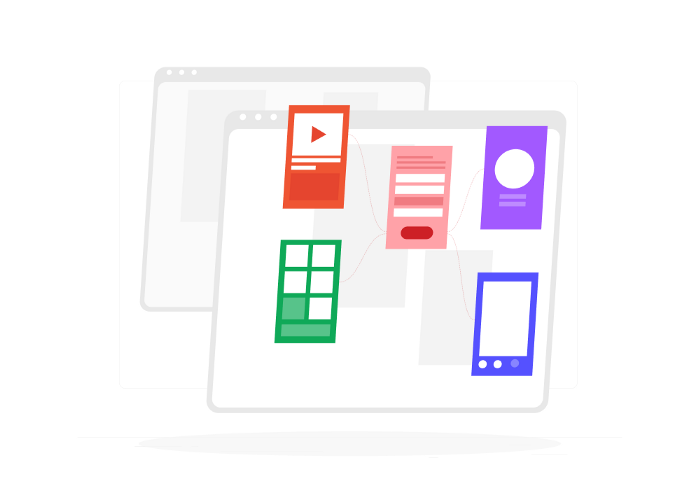 The unique built-in features of Figma tool make it prototyping look cool and outstanding. Smart Animate is one of the features which looks for matching layers, recognizes differences, and animates layers between frames in a prototype. Smart Animate helps in creating seamless transitions that elevate your project to the next level. The simple UI of the Figma tool makes it easy to apply these cool prototyping features.
3. Used by top-reputed companies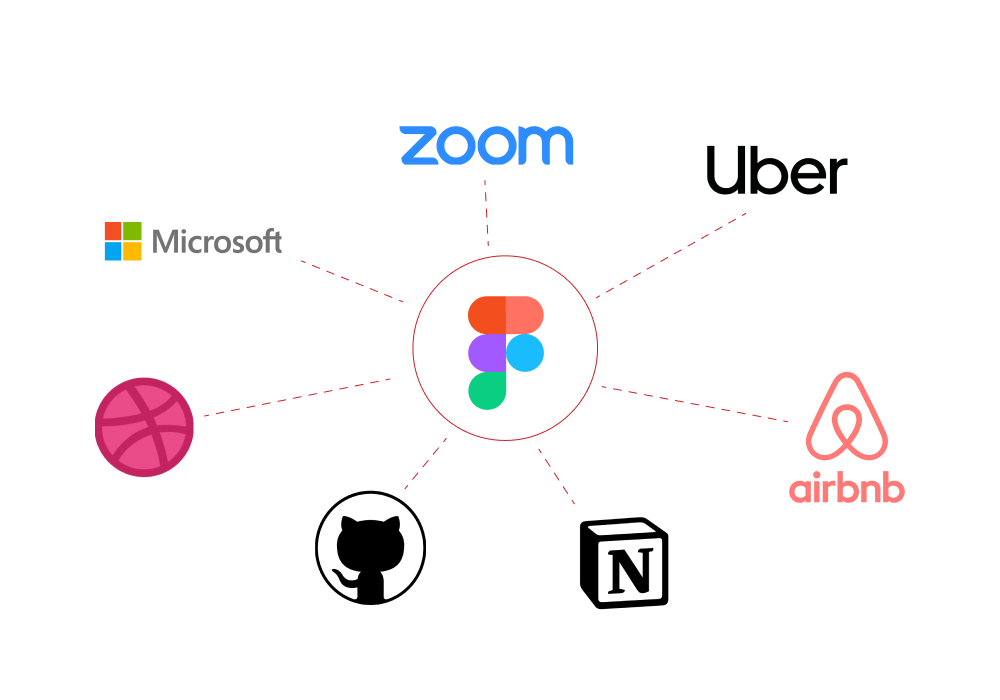 Top reputed firms in the field of technology and design have all switched to Figma. This is because it makes the workflow smooth and fast. Companies like Microsoft, Zoom, Uber, Airbnb are primary examples that trust Figma.
4. Platform Independent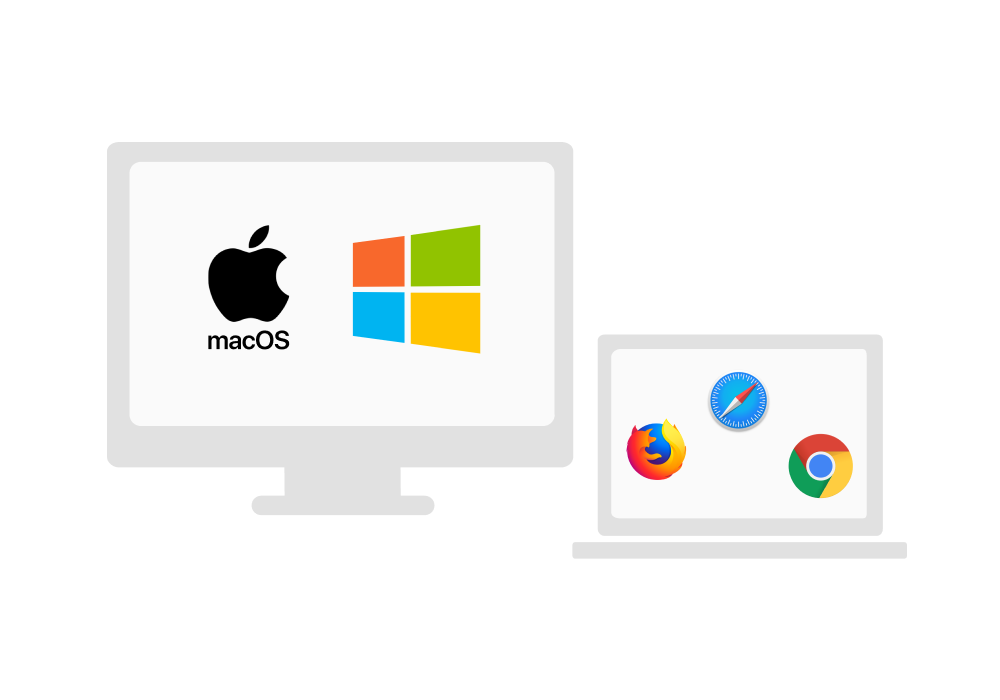 Last but not the least, Figma tool being a web-based application does not require a lot of high-spec laptops or PC. It can run on any platform from Windows to macOS. It even supports other platforms like Linux and ChromeOS which makes it one of the favourites amongst the designers. The simplicity and minimalistic approach of Figma makes it shine amongst its competitors.
5. Built-in Features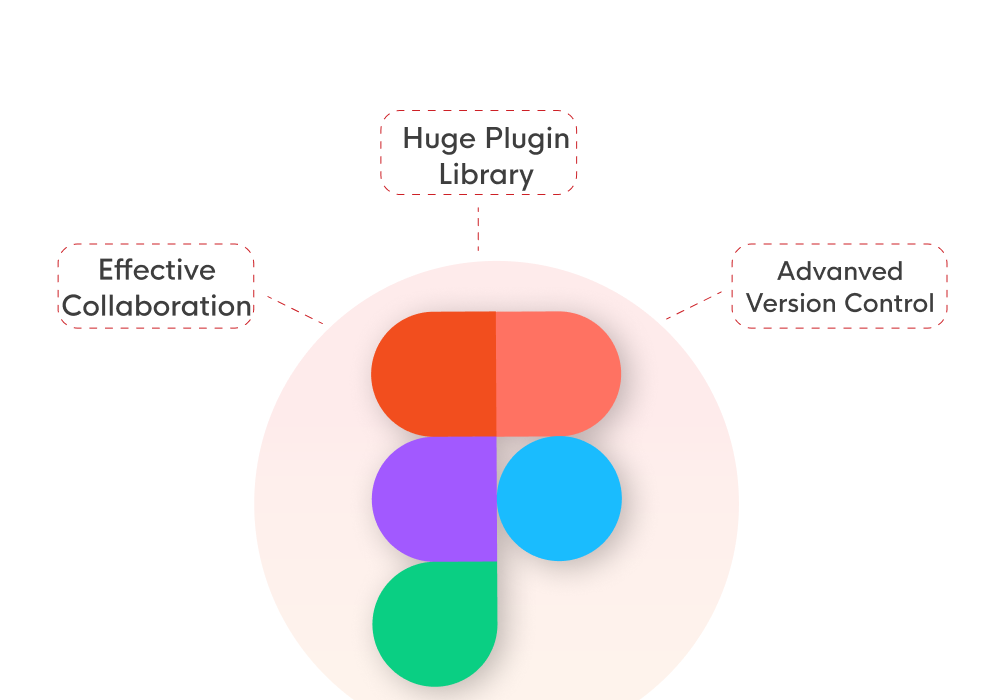 Plenty of strong built-in features such as version control, a huge list of plugins by Figma Community members make it quite powerful and a single tool to do anything from Designing UI, Marketing Collaterals, Prototyping applications as well as developer handoffs.
6. Faster Workflow
In comparison to other tools which are desktop applications, Figma has a faster design workflow considering its simple and easy to use UI Design. Check out Figma vs. XD vs. Sketch to know more about the feature comparison.
7. Figma Community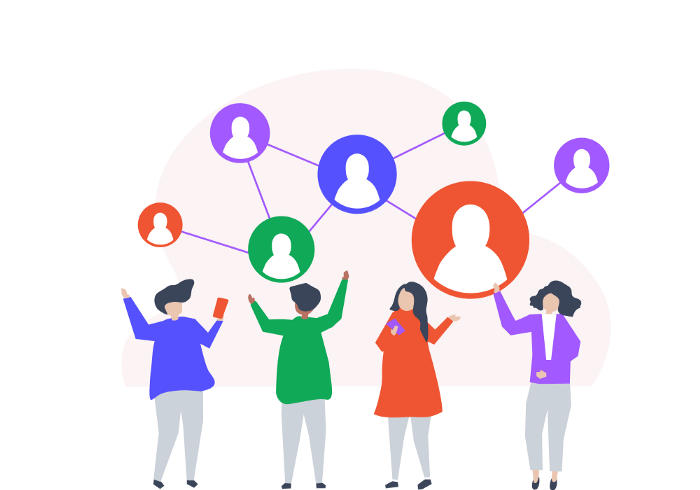 A very active community of Figma makes sure to contribute to every growing plugin of Figma making it very much equipped for all design needs for UX UI Designers, Graphic Designers, and Interaction Designers.
To learn more about UX/UI Design, Design Thinking, Conversational UX Design, and Virtual Reality UX Design, you can check out the Courses and Learning Materials available on Designerrs. To master Figma and learn Figma's design workflow from scratch, check out the Mastering Figma UI UX Design Tool course by Designerrs. To know about the power of using Figma, also check out this DETAUX Community session by Luis, Design Advocate at Figma. Our articles are written with utmost dedication and are based on research done by Designerrs Learning Experience Team.